The health and safety of our campers and staff is our #1 priority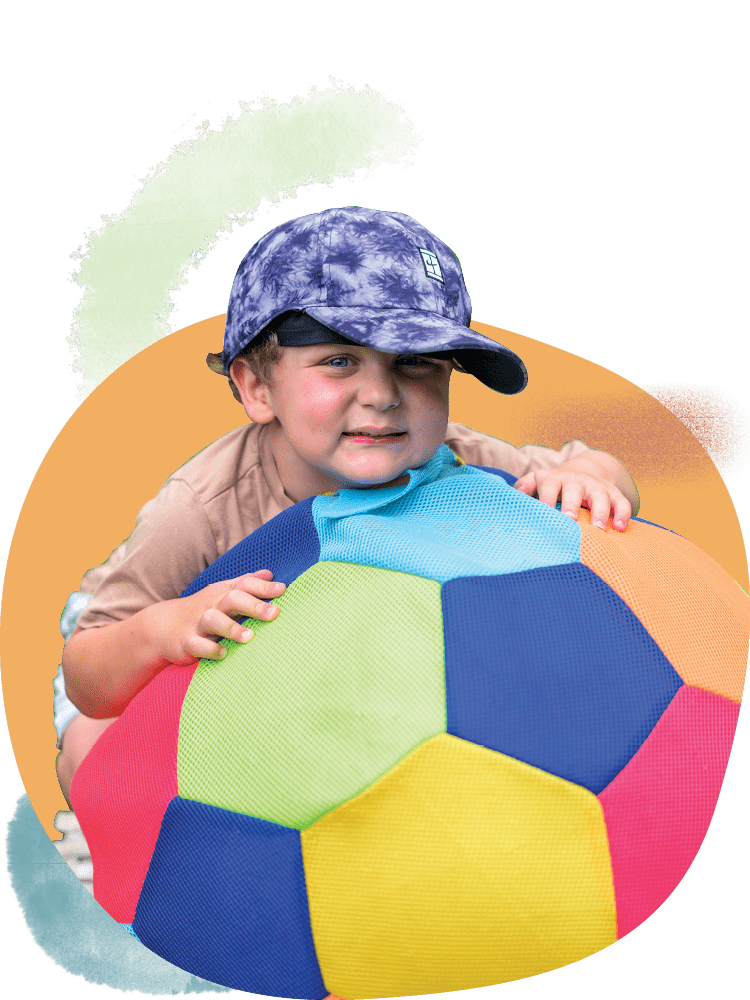 Risk Management
We care deeply about the health and welfare of our campers. We recognise the trust you place in our team and consistently review and strategize our safety measures in order to minimize potential risks. Our staff includes two registered nurses who are always onsite.
Water Safety
We provide many layers of water safety to protect your child, including high-quality equipment, an industry-best instructor-to-camper ratio, and counsellors supervising from both the land and the water. Please visit our programs page to learn more.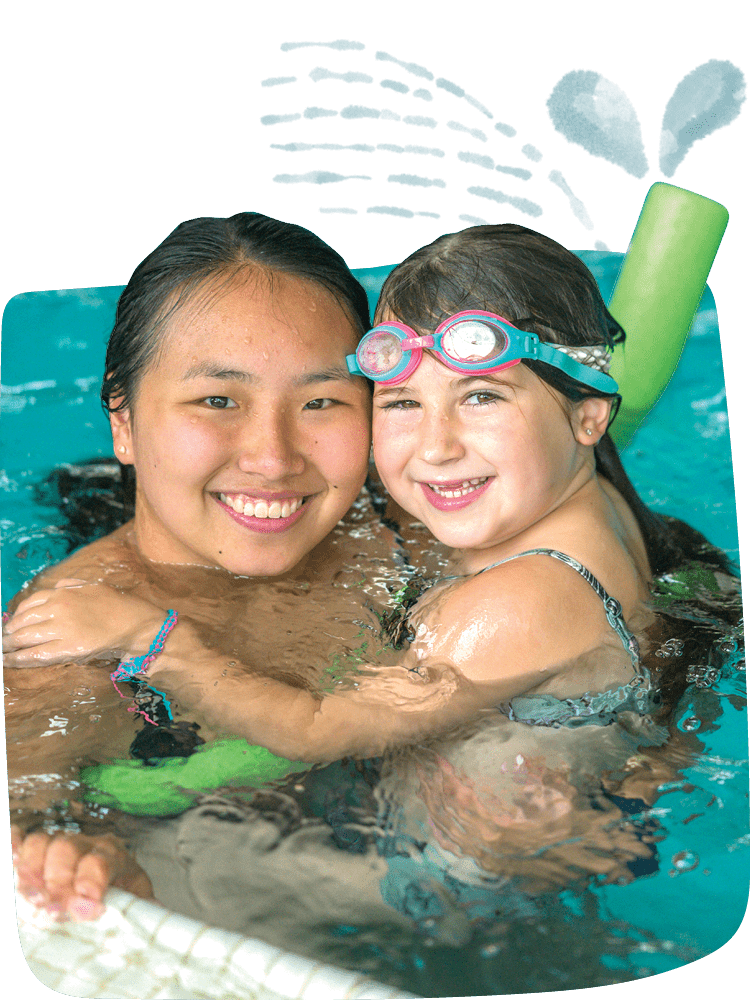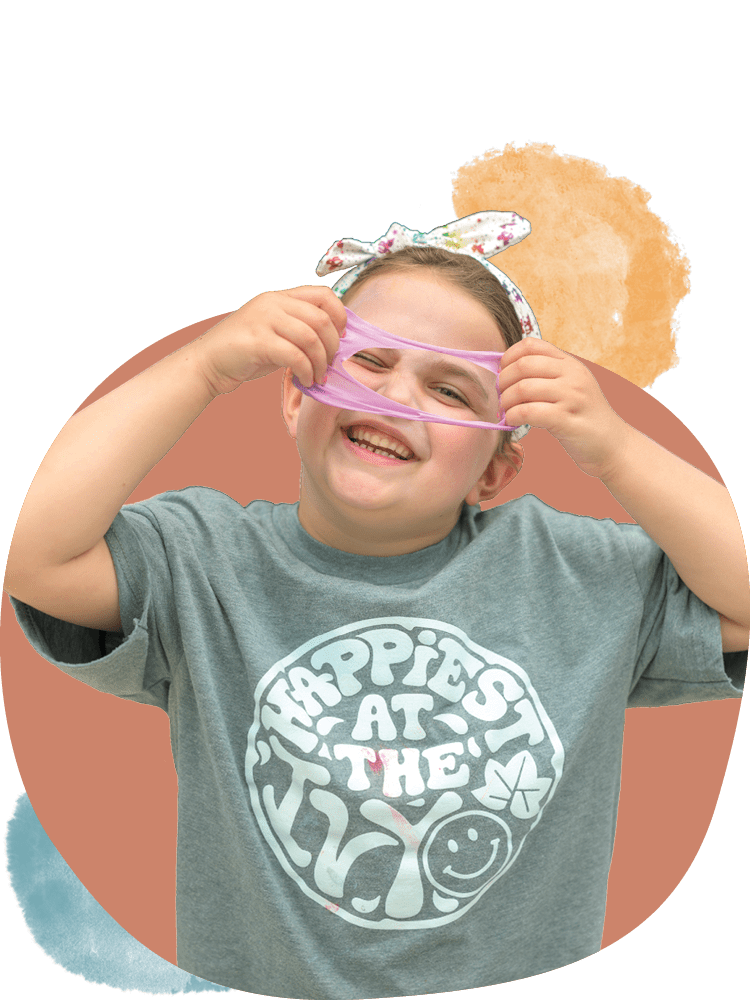 Sun Safety
We ask that parents liberally apply sunscreen to their children prior to arriving at camp in order to avoid burns. We reapply sunscreen a minimum of twice per day, prior to lunch and again in the afternoon — especially for campers coming out of the water! 
Shade
The beautiful, tree-lined campus boasts plenty of shade, particularly around the nature discovery areas and gazebos. When temperatures rise, our games and activities keep campers comfortable in the shade. The air-conditioned indoor facilities provide relief for everyone when heat or air quality warnings are in effect.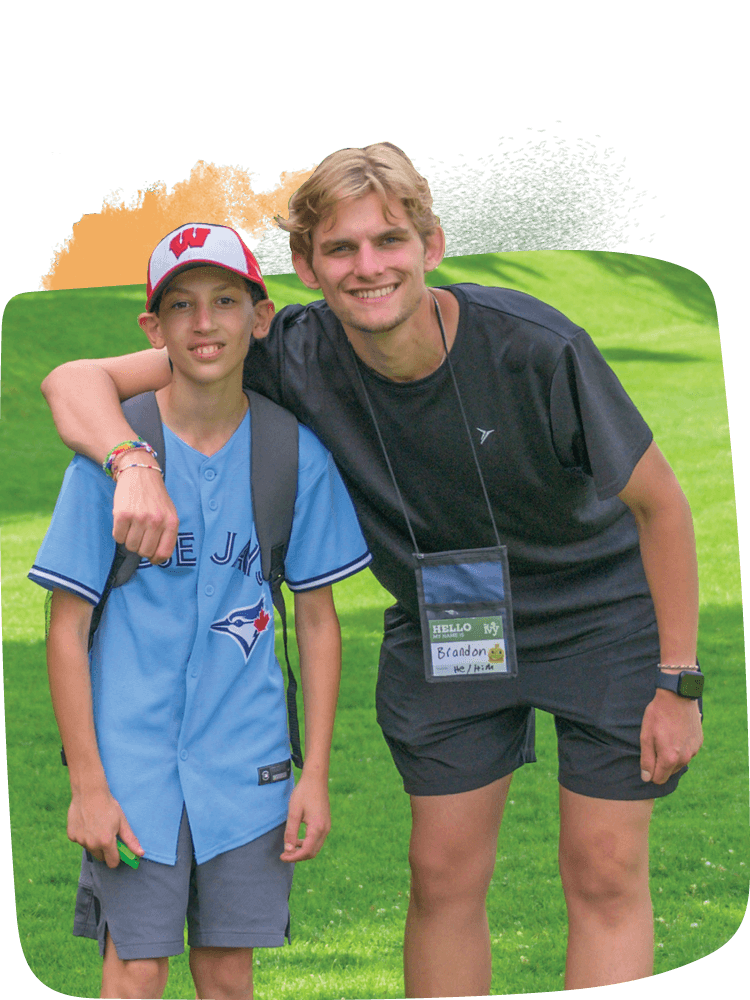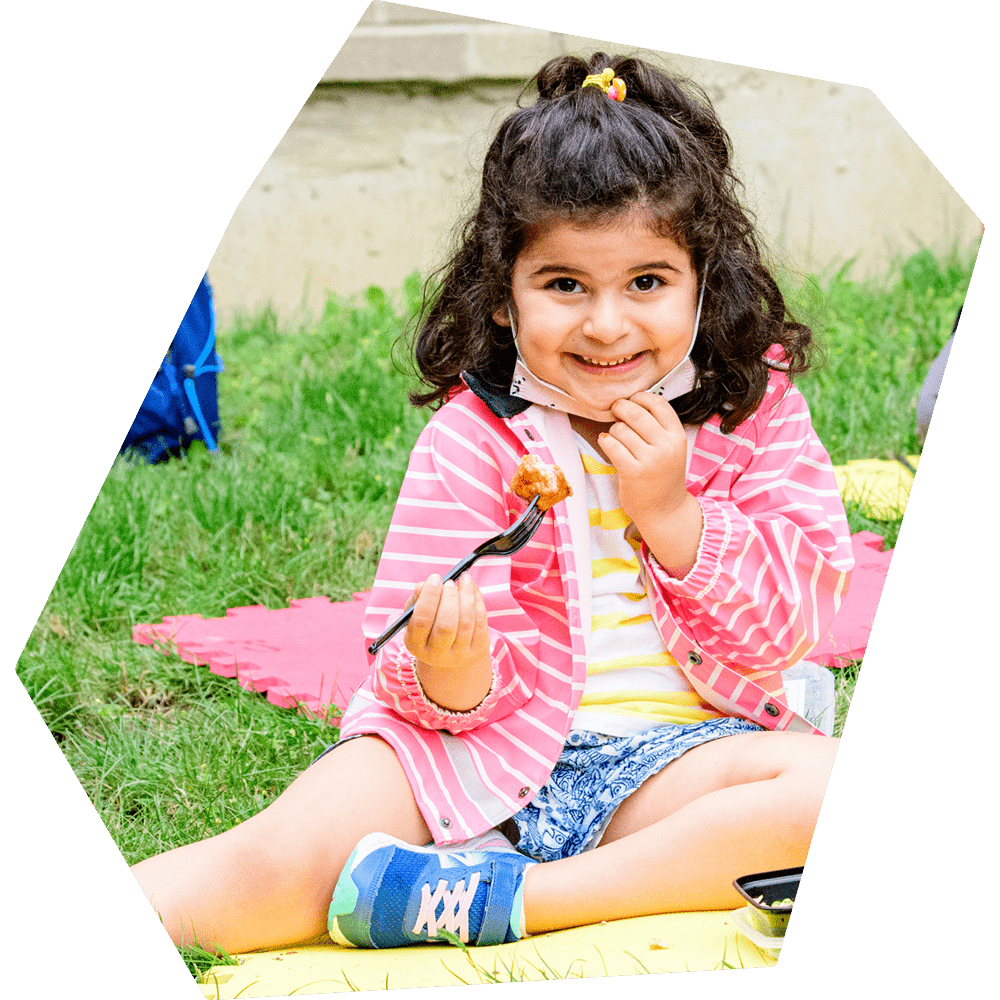 Lunch, Snack & Hydration
We provide a delicious lunch program and nutritious snacks in the morning and afternoon. Multiple sanitized water-coolers can be found throughout the campus and we encourage campers to hydrate regularly!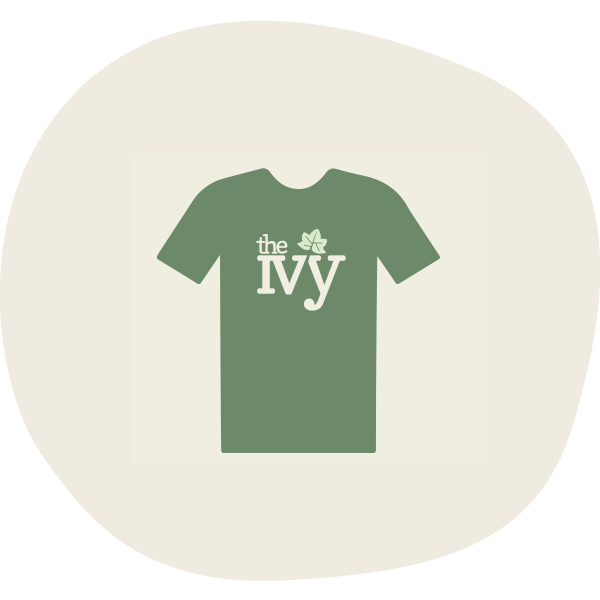 All staff members can be instantly identified by their brightly coloured Ivy t-shirt and name tag.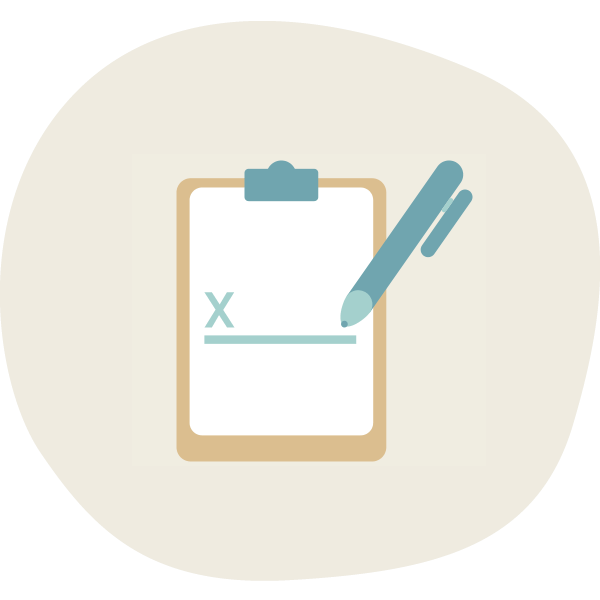 All visitors must sign in at the main office, clearly display required identification, and be accompanied by a Head Staff member for the duration of their visit.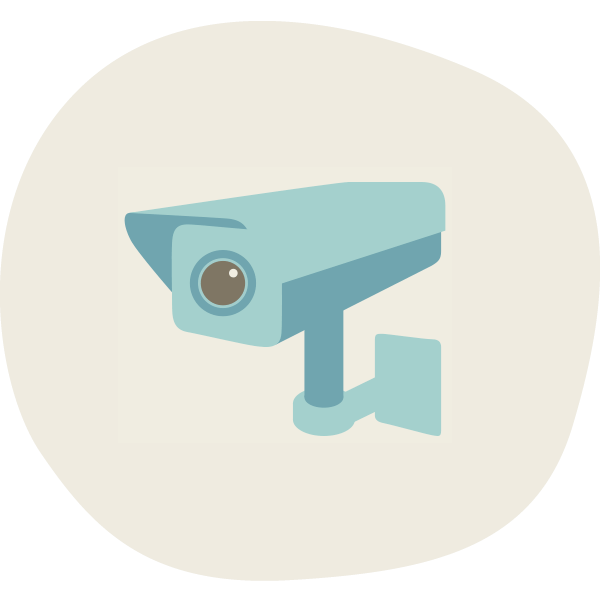 Havergal College is situated on 22 protected acres and monitored by trained, 24-hour, onsite security. 
Located at Havergal College
The Ivy is situated in the peaceful Lytton Park neighbourhood, neatly tucked away in midtown Toronto. Campers play, explore, and enjoy nature on the 22-acre Havergal College campus, which features green playing fields, woodland paths, landscaped quads, tennis courts, and a natural protected tree-lined ravine. 
The indoor facilities are no less beautiful; from the exterior, the ivy-covered heritage building evokes a sense of tradition, while its light-filled, modern additions house state-of-the-art facilities, including a spacious athletic centre with a regulation-sized pool. 
While most of our activities take place in the fresh air, the building's air-conditioned interior provides an ideal respite for campers to play, learn, and develop, even on the hottest or rainiest days.