Learn, Grow,
Imagine
& Play
All of our activities respect the different abilities, ages, goals and interests of our campers.
Our cabin groups are created based on a camper's last completed grade level.
Our cabin groups are structured within three divisions, which allow for appropriate program design:
Ivy Kinders
(Pre-Kindergarten-Senior Kindergarten)



Our Ivy Kinders division is broken down into 3 units: Chipmunks (Pre-Kindergarten), Bears (Junior Kindergarten, and Lions (Senior Kindergarten)
Please note: All campers MUST be 4 years old by the start of their session
Campers in Pre-Kindergarten and Junior Kindergarten are grouped in co-ed cabins
Our diverse schedule allows for our Ivy Kinders to experience and explore all aspects of camp life with a fully developed cabin-schedule.
Our Ivy Inters division is broken down into 3 units: Ravens (Grade 1), Eagles (Grade 2), and Hawks (Grade 3)
Our diverse schedule allows for our Ivy Inters to experience and explore all aspects of camp life, with some choice as to what activities they would like to build into their cabin schedule.
Our Ivy Elders division consists of 1 unit: Mavericks (Grade 4, Grade 5, Grade 6, and Grade 7)
When you're a pre-teen, you want your own experience, away from the adults … and away from the kids. At home, it's their room, at The Ivy, it's the Elders. A cool and modern summer program designed for campers in Grade 4 – Grade 7.
Ivy Elders features core and elective programs, where campers create a portion (to all) of their weekly schedule based on their interests; with sports, arts, DJ mixing, Ivy speedway, Ivy pottery, video editing, climbing wall, aquaventure, and much more. They'll meet others their own age and will be joined by qualified counsellors and coaches throughout their adventure, ensuring they continue to have variety in their schedule. 
Ivy Elders is the summer program we all would have wanted.
Leadership Program
For campers completing Grade 8.
Not all coaches are great leaders and not all leaders are great coaches. Our Leaders and Coaches program offers opportunities and challenges to develop both leadership and coaching skills simultaneously. 
Campers (LCs) in this program work alongside experienced counsellors, specialists, and instructors in cabin groups and during specialized activities, gaining valuable hands-on experience in:
Problem-solving – Risk management – Team work – Skill development – Communication skills
LCs attend weekly leadership workshops

Upon successful completion of the program, our LCs receive an evaluation and completion certificate and are welcome to continue their leadership journey with The Ivy as counsellors and activity specialists.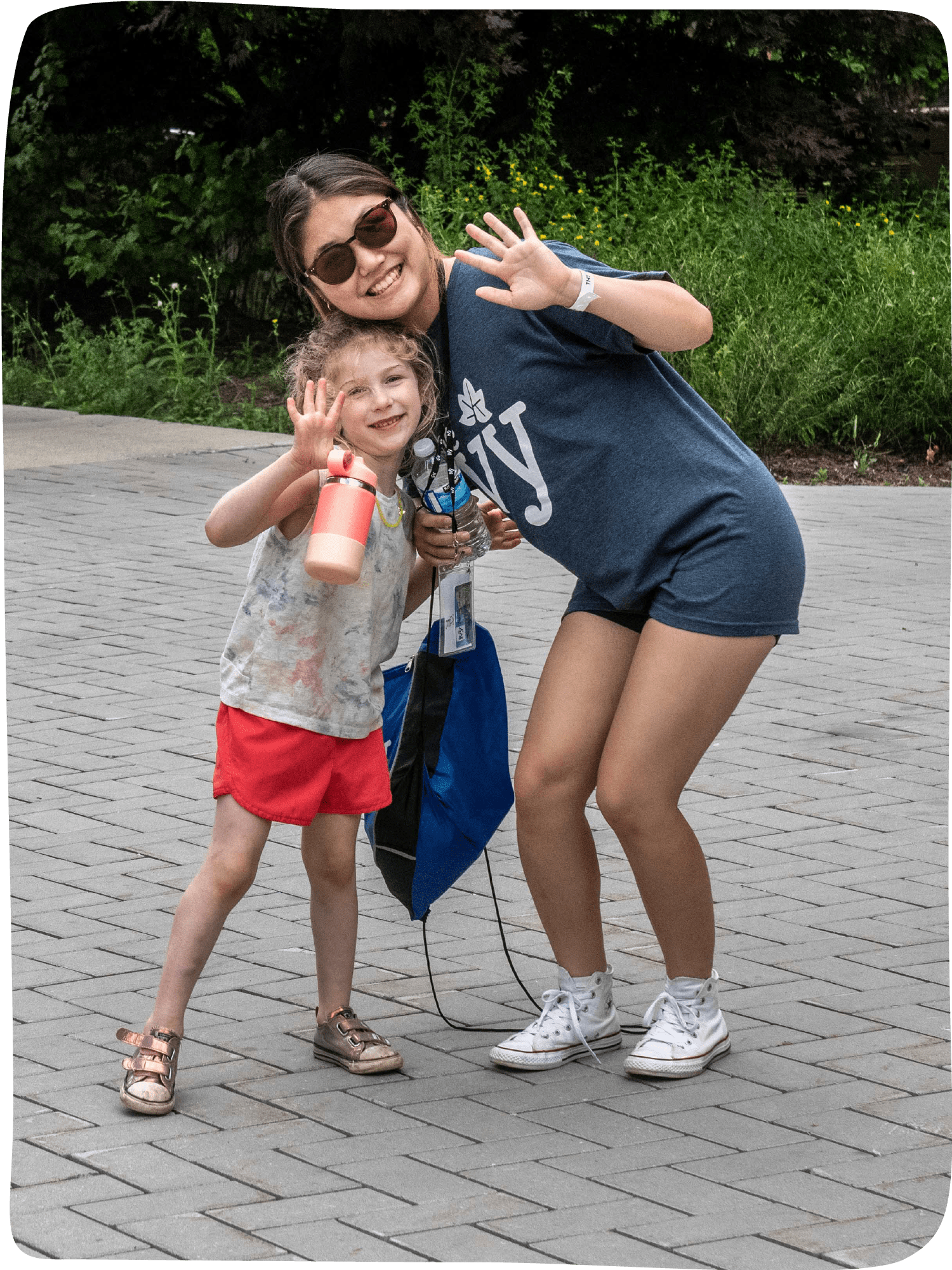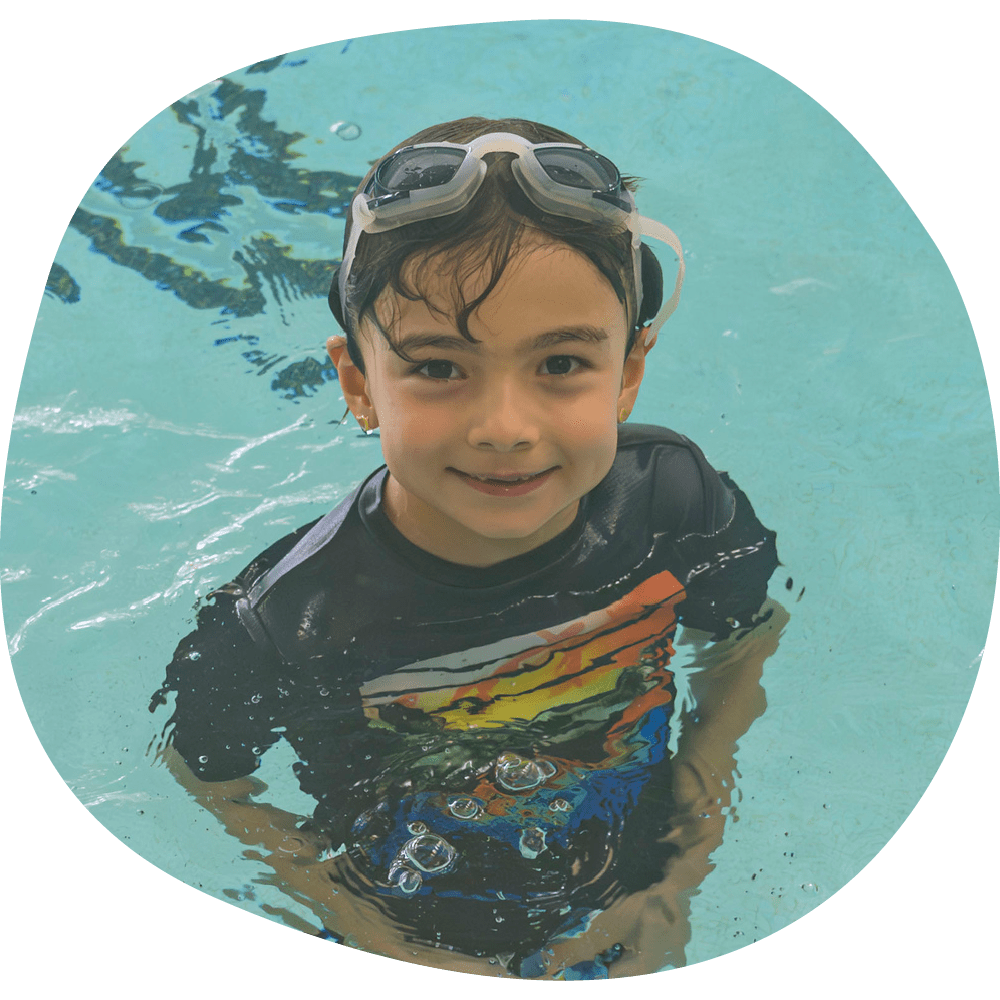 Cool off and dive in! Our swim program balances a daily instructional swim and a recreational swim where campers can practice their strokes in a 25-metre competition pool.
Swim Highlights:
Life Saving Society Swim Instruction
Recreational Swim
Life Saving Society approved pool noodles and water toys
Daily Towel Service
Ivy Academy is a great place for campers to experience a morning of sports instruction combined with afternoons of exciting camp activities with their home cabin. From beginners to experts, all Ivy Academy campers will receive hands-on instruction from our experienced coaches and instructors that is tailored to their skill level. Ivy Academy promotes 21st century skills such as confidence, sportsmanship, respect, and cooperation.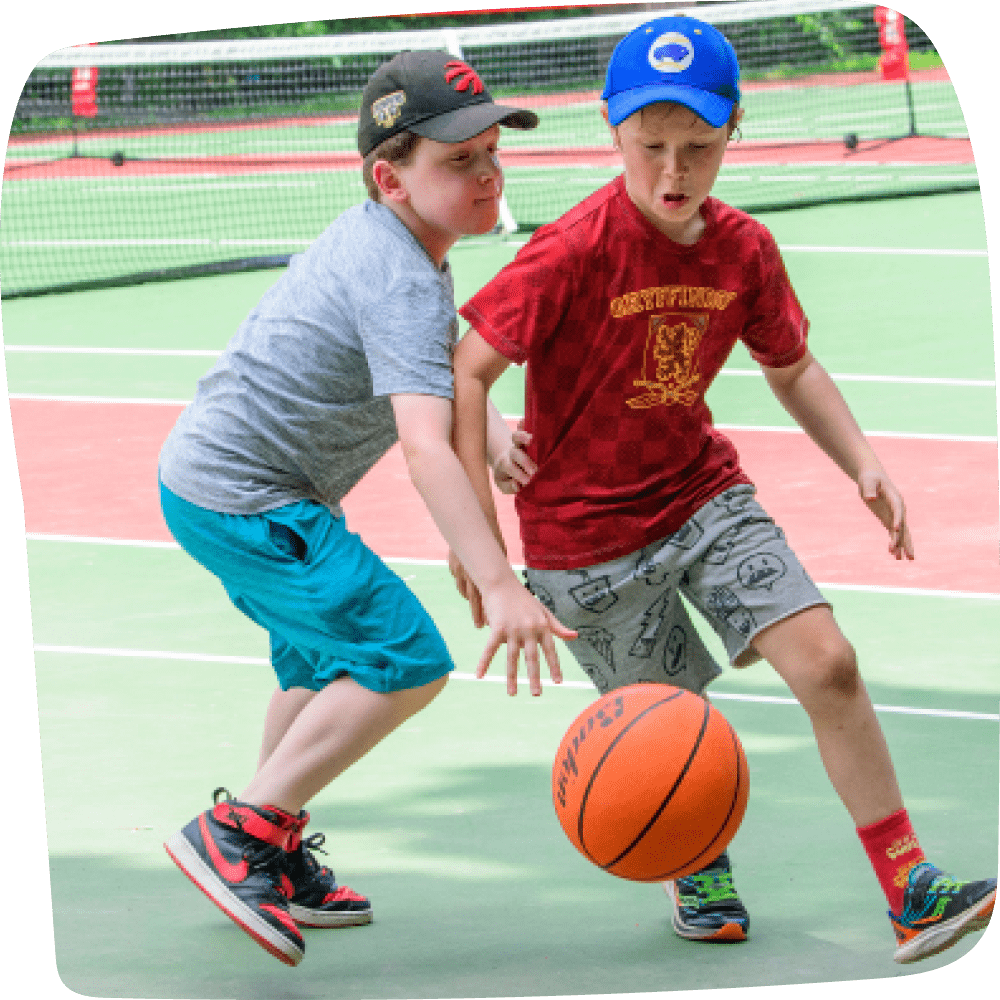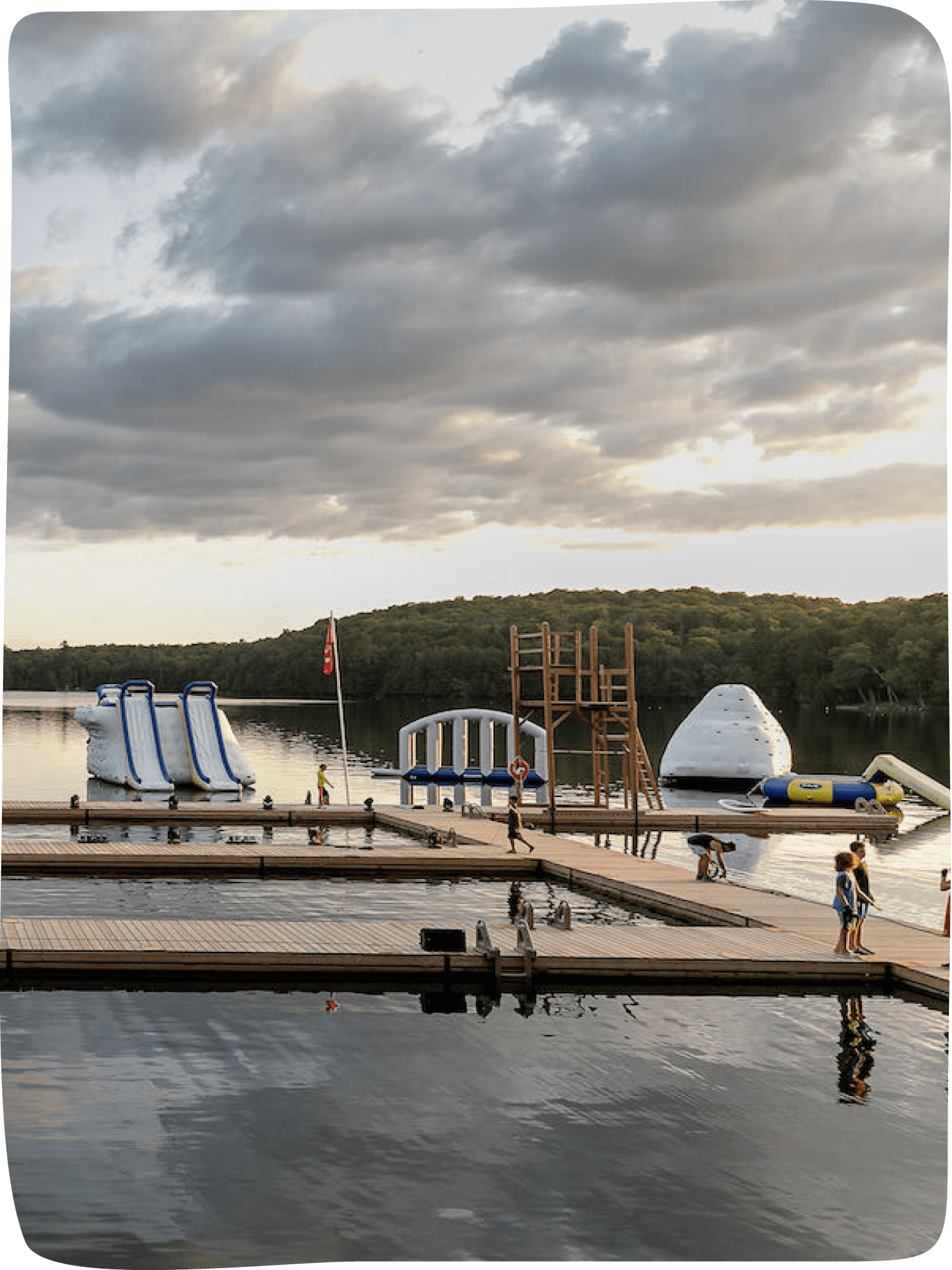 Camp Timberlane offers a rich array of activities taught by full-time, qualified instructors. Careful and individual attention is given to every child, beginner to expert. Campers build incredible experiences with their Ivy friends and create new connections at Timberlane.
RAVEN EXPRESS (for campers finishing grade 1)
As part of The Ivy experience, we are proud to offer campers in our Ravens unit a complimentary day trip to Camp Timberlane!
Trained Ivy staff travel with campers via coach bus to Camp Timberlane to provide support and ensure that campers have a successful trip! Each Raven Cabin will experience a taste of overnight camp, and participate in activities not typically found in a day camp setting in one action-packed day trip!
IVY OVERNIGHTERS (for campers in grades 2 and up)
We are proud to offer camper's in Eagles, Hawks and Mavericks a complimentary, and optional, 3-day overnight camping trip at Camp Timberlane!
Trained Ivy counsellors travel with their campers to Camp Timberlane, to provide support and ensure that campers experience a successful transition to overnight camp.
IVY TRAVELLERS (Timberlane Bundle for campers in grades 2 and up)
For campers looking to transition from day camp to overnight camp, and want to ensure a positive, seamless and successful experience, we are offering a unique experience for campers finishing grade 2, grade 3 & grade 4!
See below for dates and details of our Ivy Traveller Program.
Weeks 1 – 3
Campers attend The Ivy in an Ivy Cabin.
Week 4
Ivy travellers join together to meet their new overnight-cabin mates (from The Ivy) along with their dedicated Camp Timberlane and Ivy counsellor, who will be responsible for their care while at Timberlane. Unique to a first time experience, campers will participate in a variety of programs tailored to getting ready for overnight camp!
Departure Day
Ivy travellers board the coach bus to Camp Timberlane, and move into their dedicated cabin, along with their new camp-family from The Ivy! Campers spend 14 days at Camp Timberlane, participating in their rich-array of activities
Week 5 and 6
Ivy travellers board the coach bus to Camp Timberlane, and move into their dedicated cabin, along with their new camp-family from The Ivy!
Week 7 and 8 (OPTIONAL)
Ivy travellers are welcome to come back to The Ivy and re-join an Ivy cabin for the remainder of the summer at a reduced rate!
We offer a wide range of over 50 activities which increase in complexity and design as campers grow older. A sampling of our most popular activities are shown below. Click here for a full list of activities.
Cabin schedules are created around the following cornerstones, and activities for cabin-groups are chosen for age appropriateness.
Individualized Activities 
Individualized Activities
Through individualized activities, campers build confidence, develop new skills, and strive to beat personal bests. Campers display courage when they ring the bell at the top of our climbing wall, confidence when they learn to ride a bike for the first time, resilience when they lose a tennis match—and humility when they win one. 
Our trained and accomplished counsellors are there every step of the way modelling, encouraging, and coaching.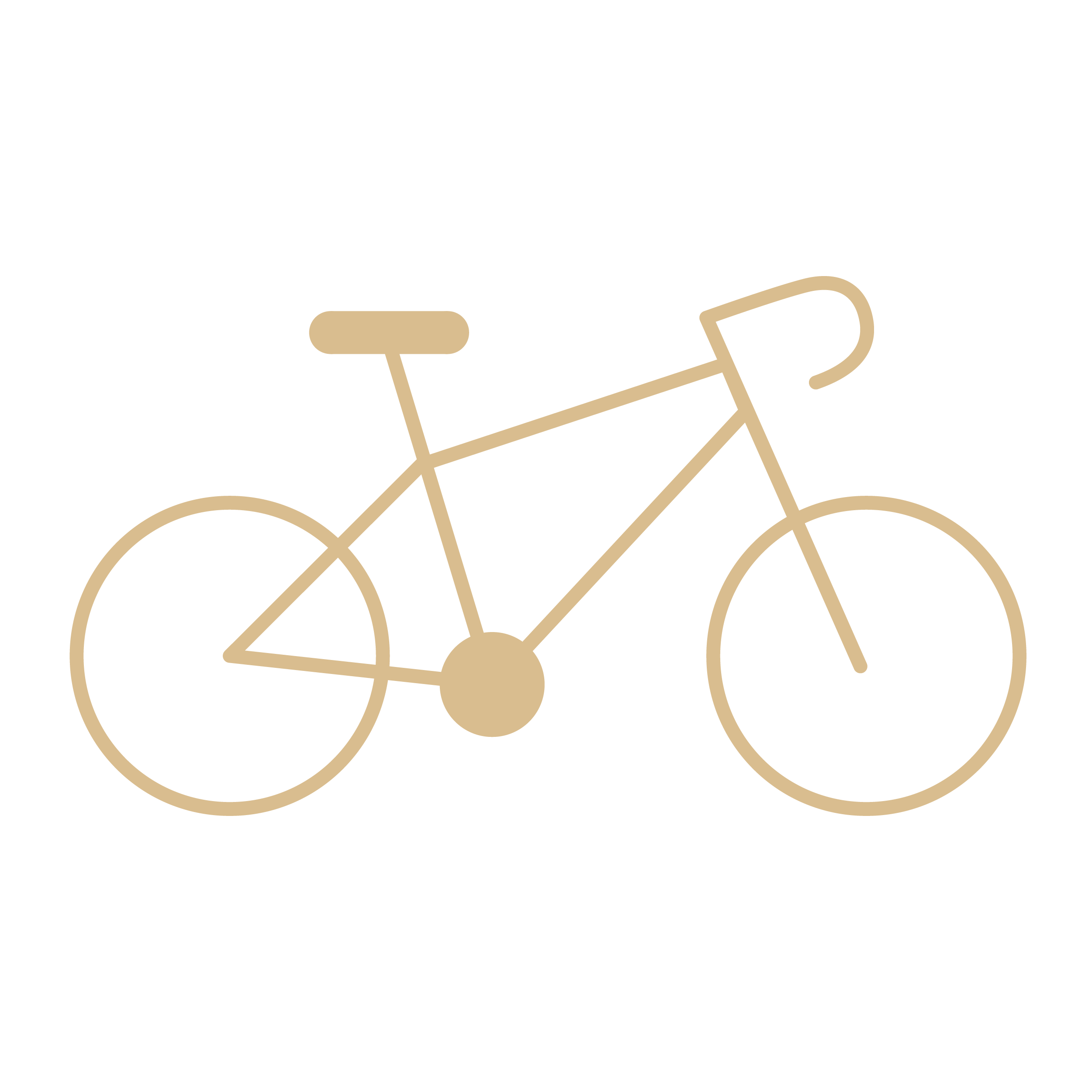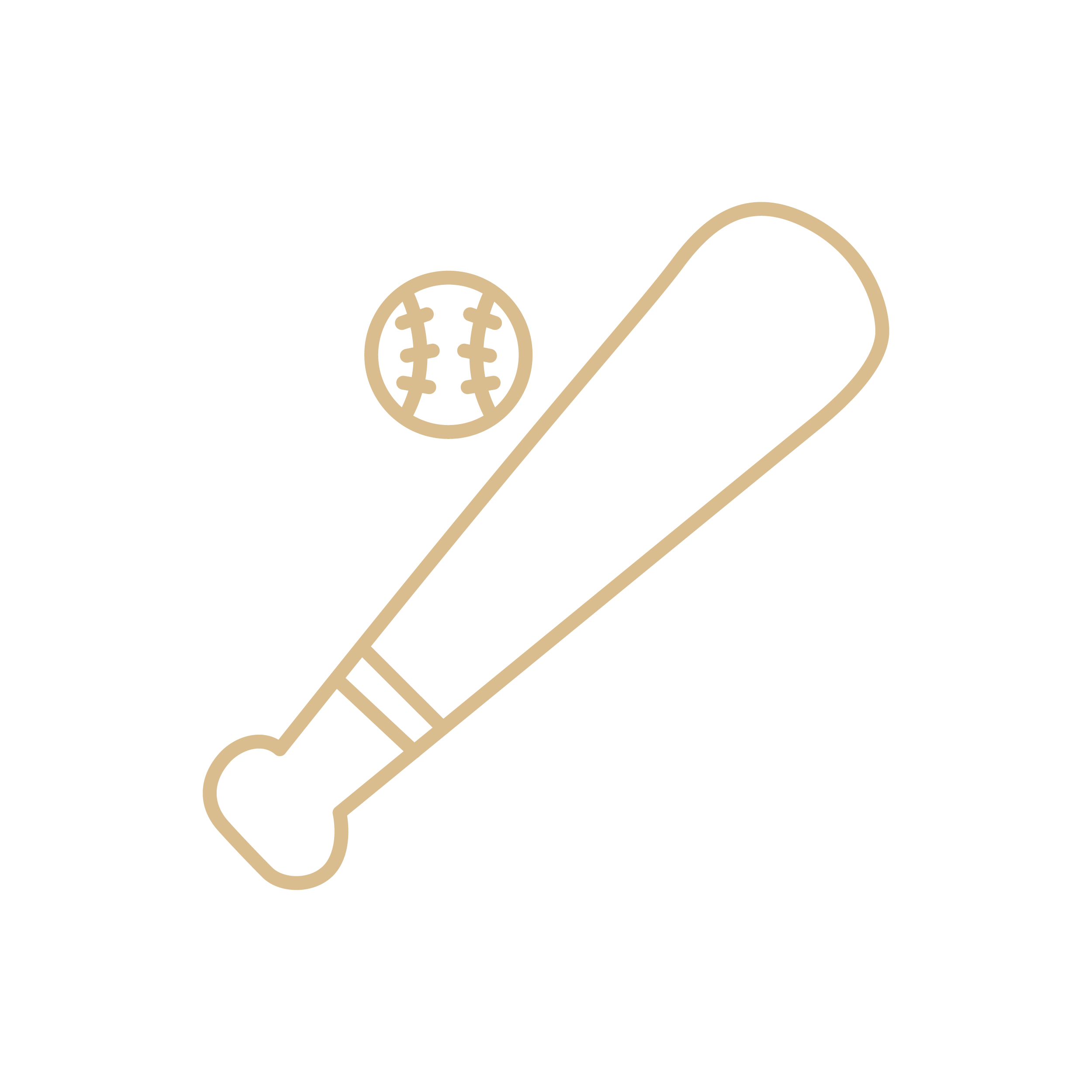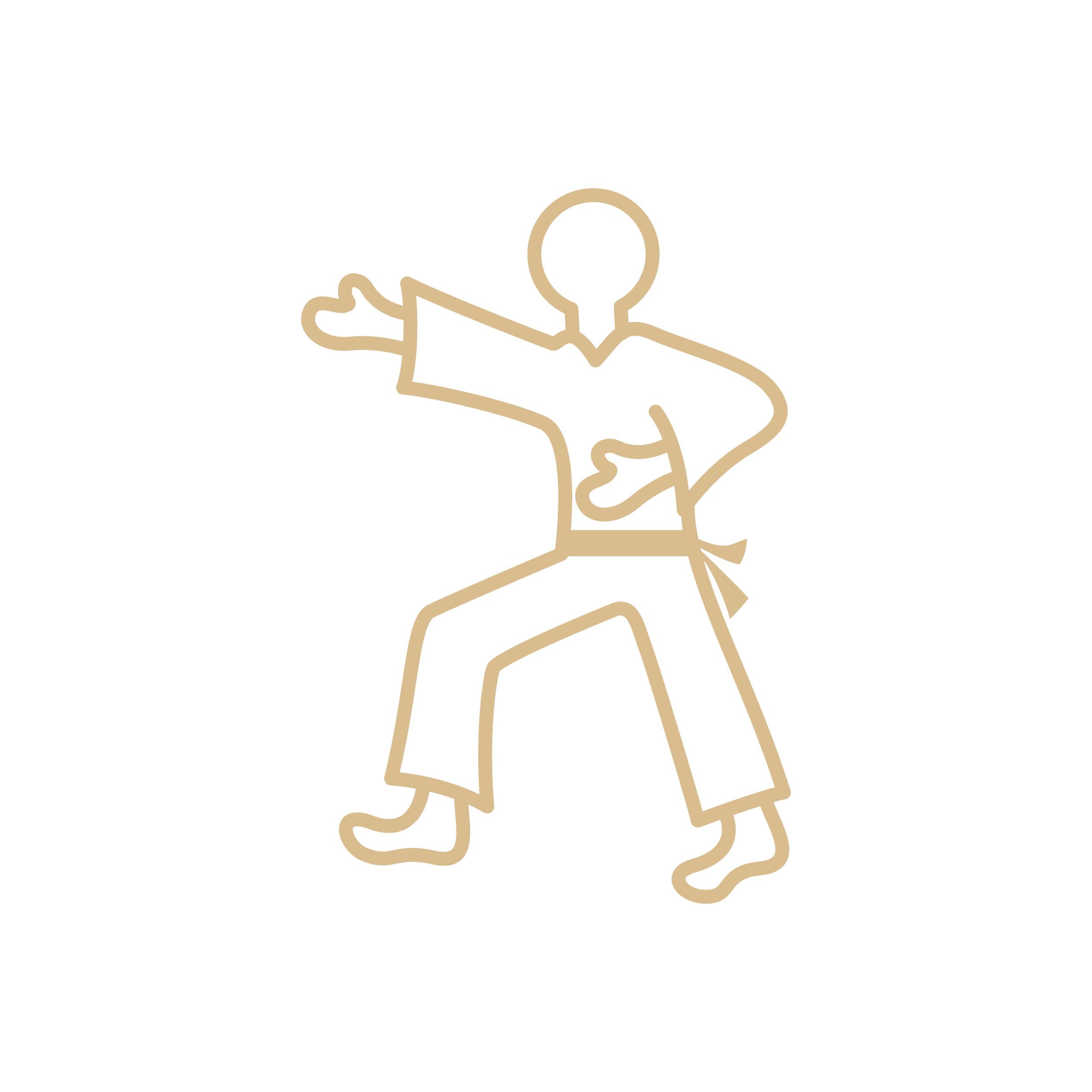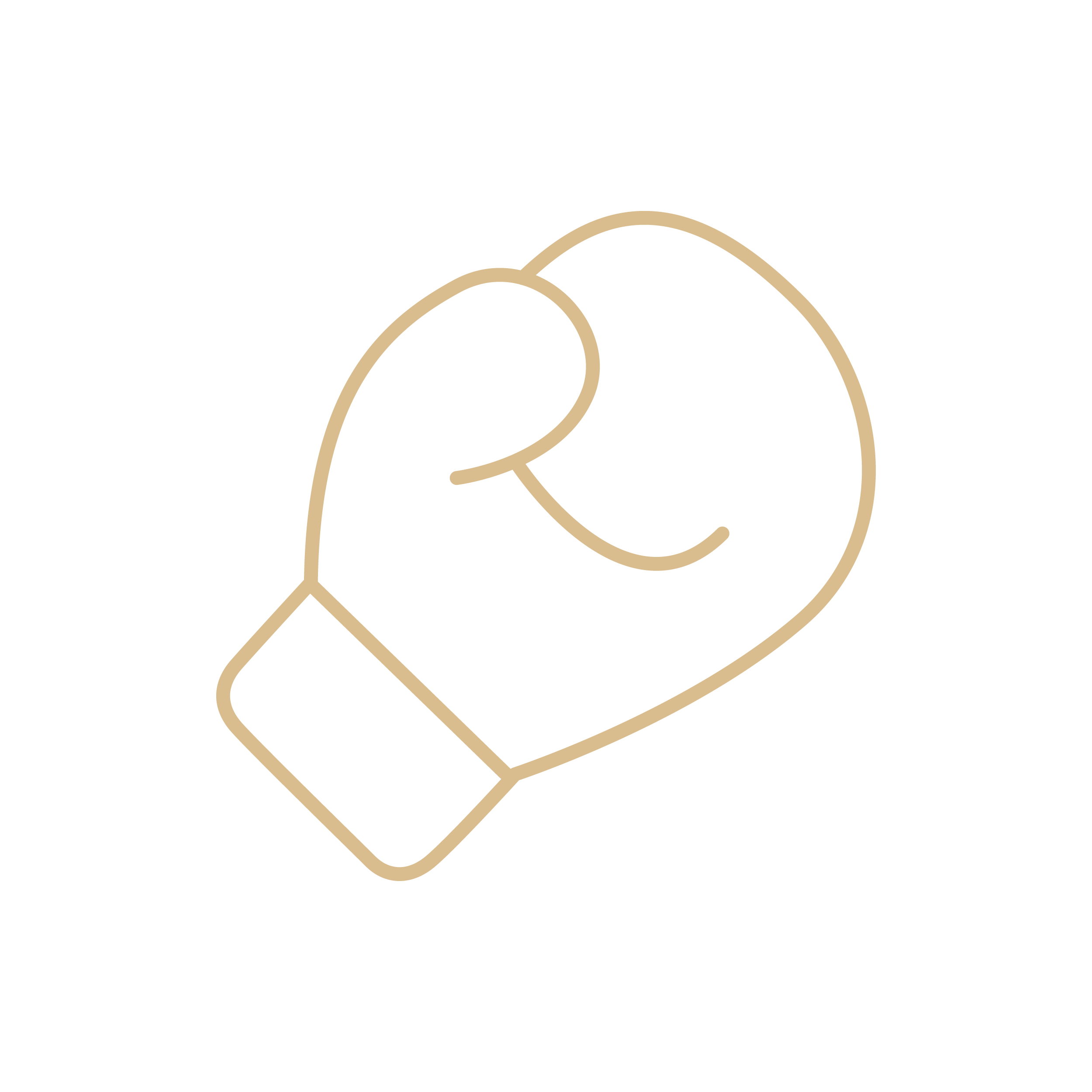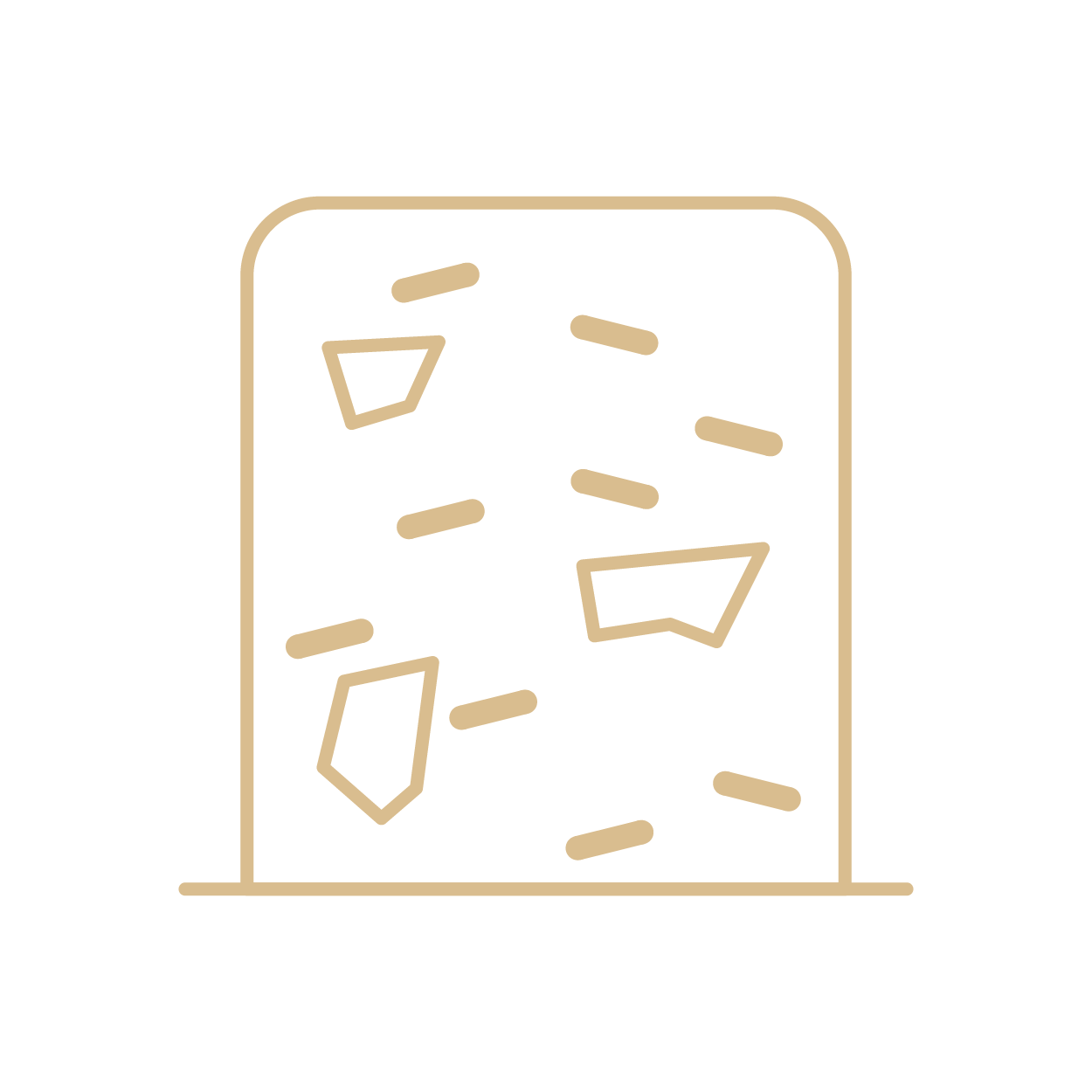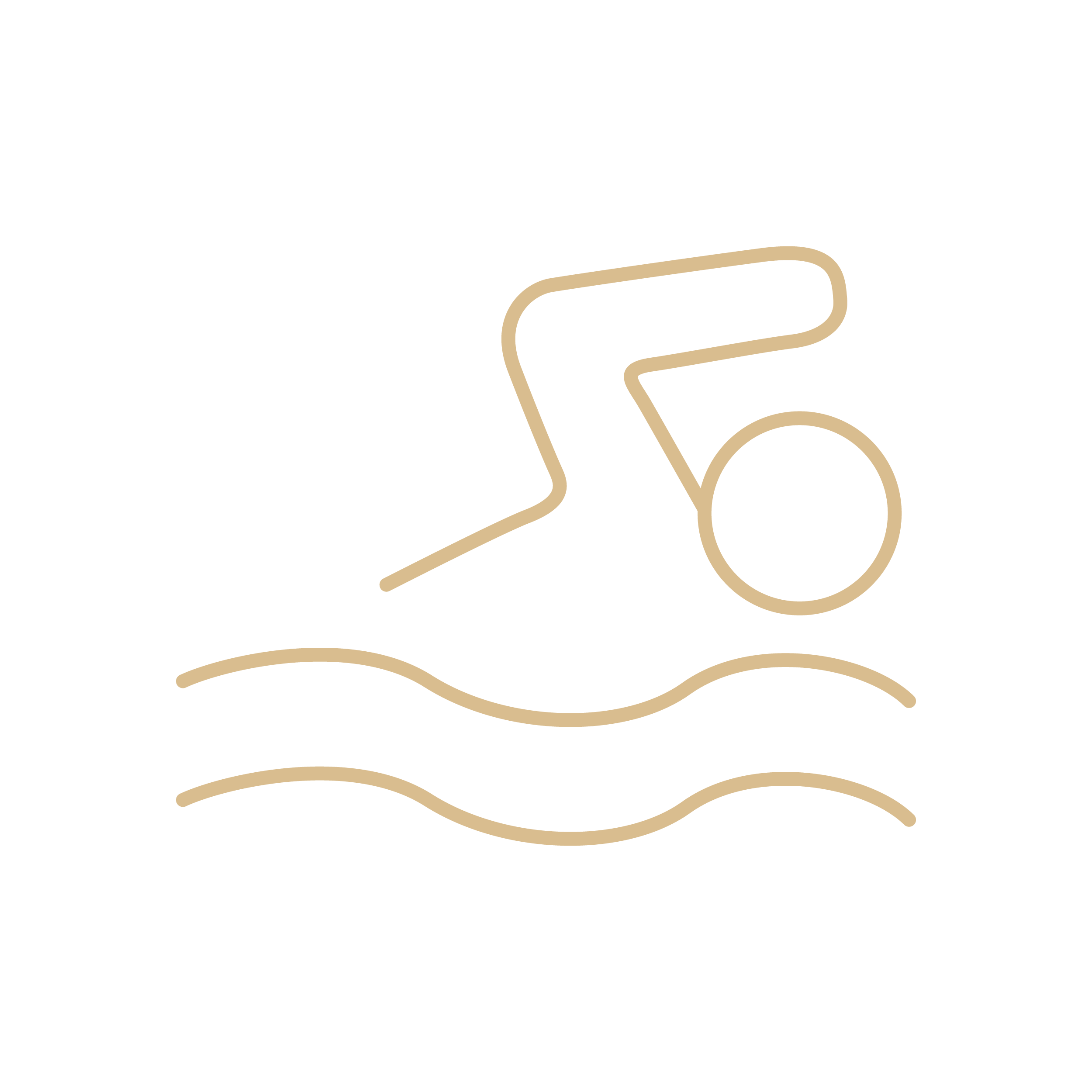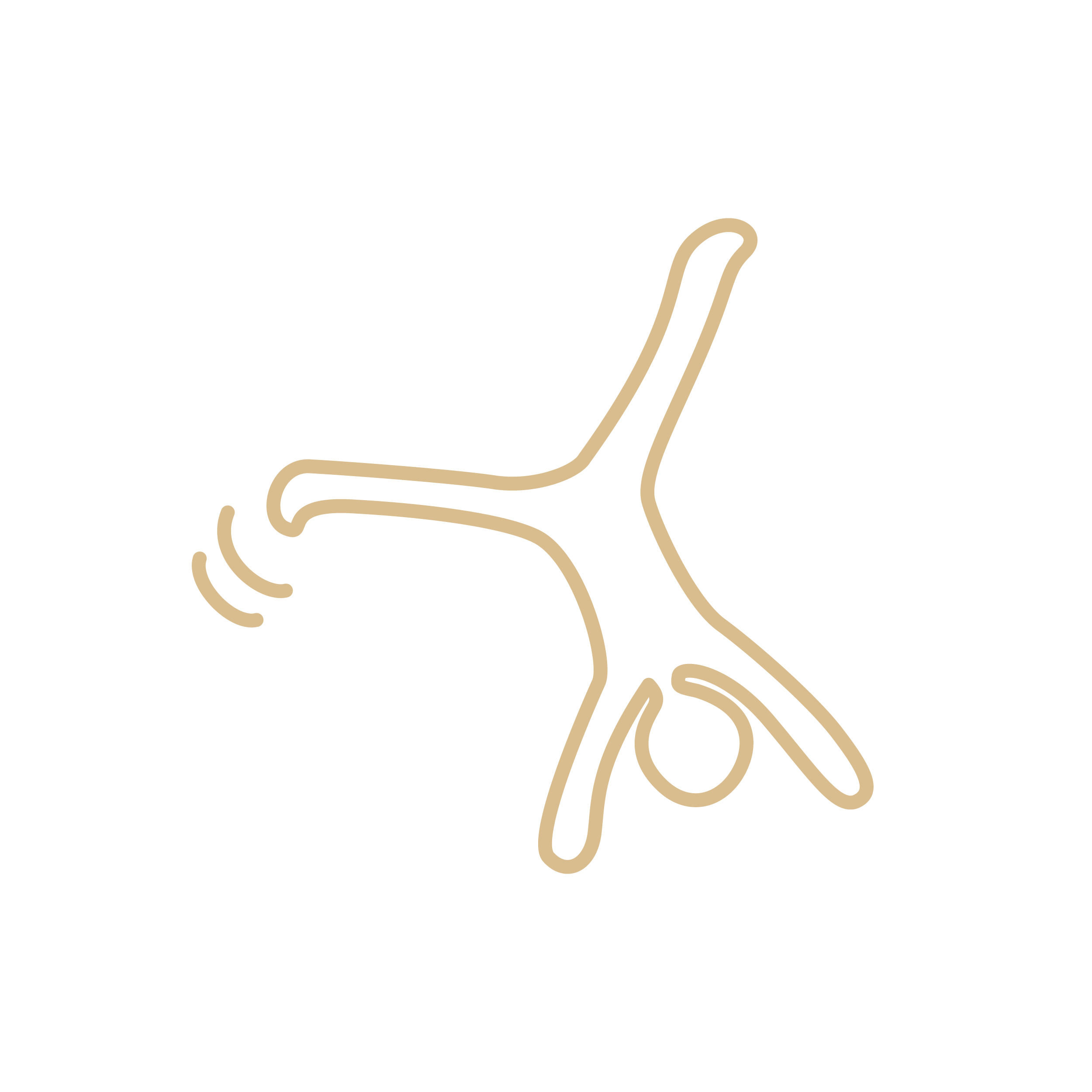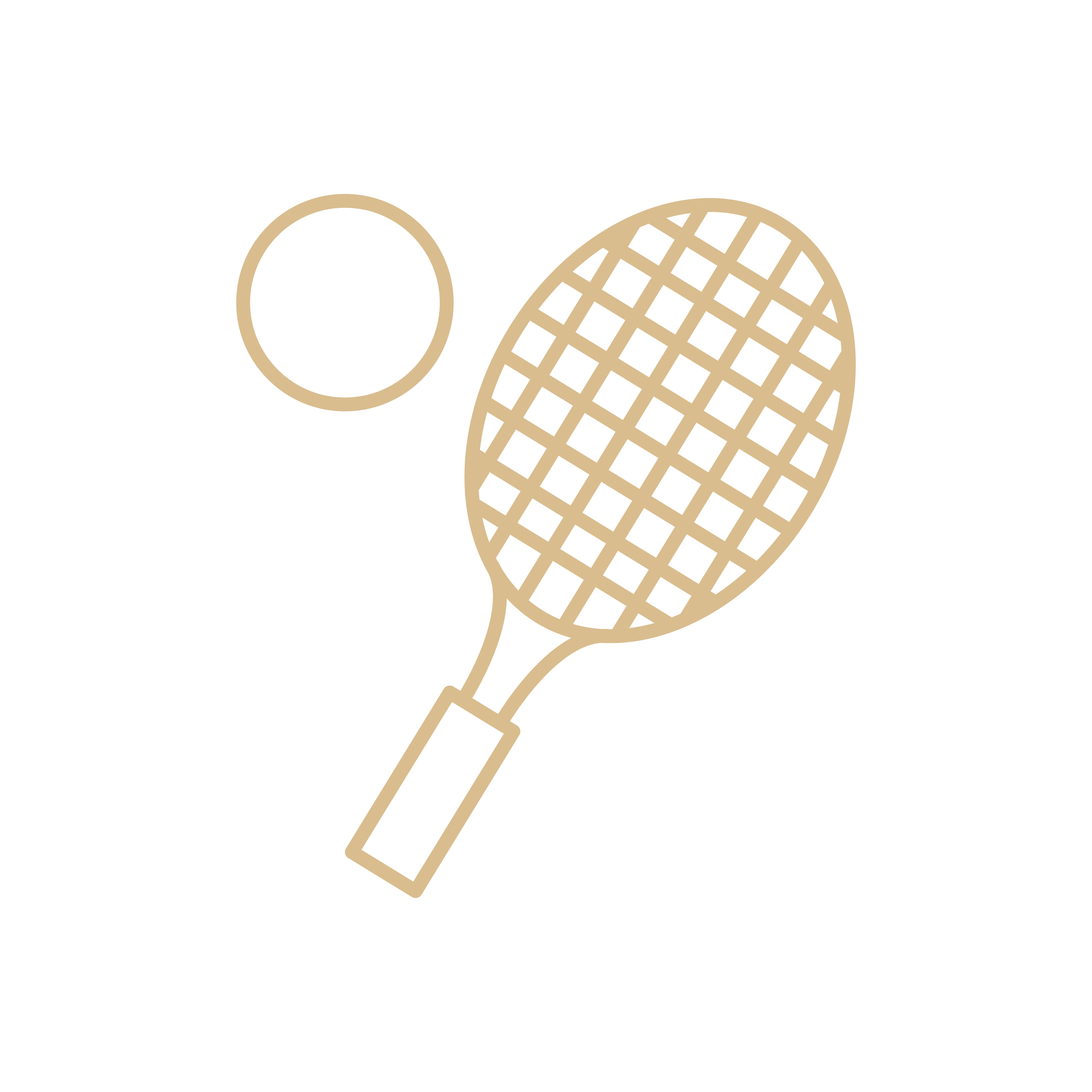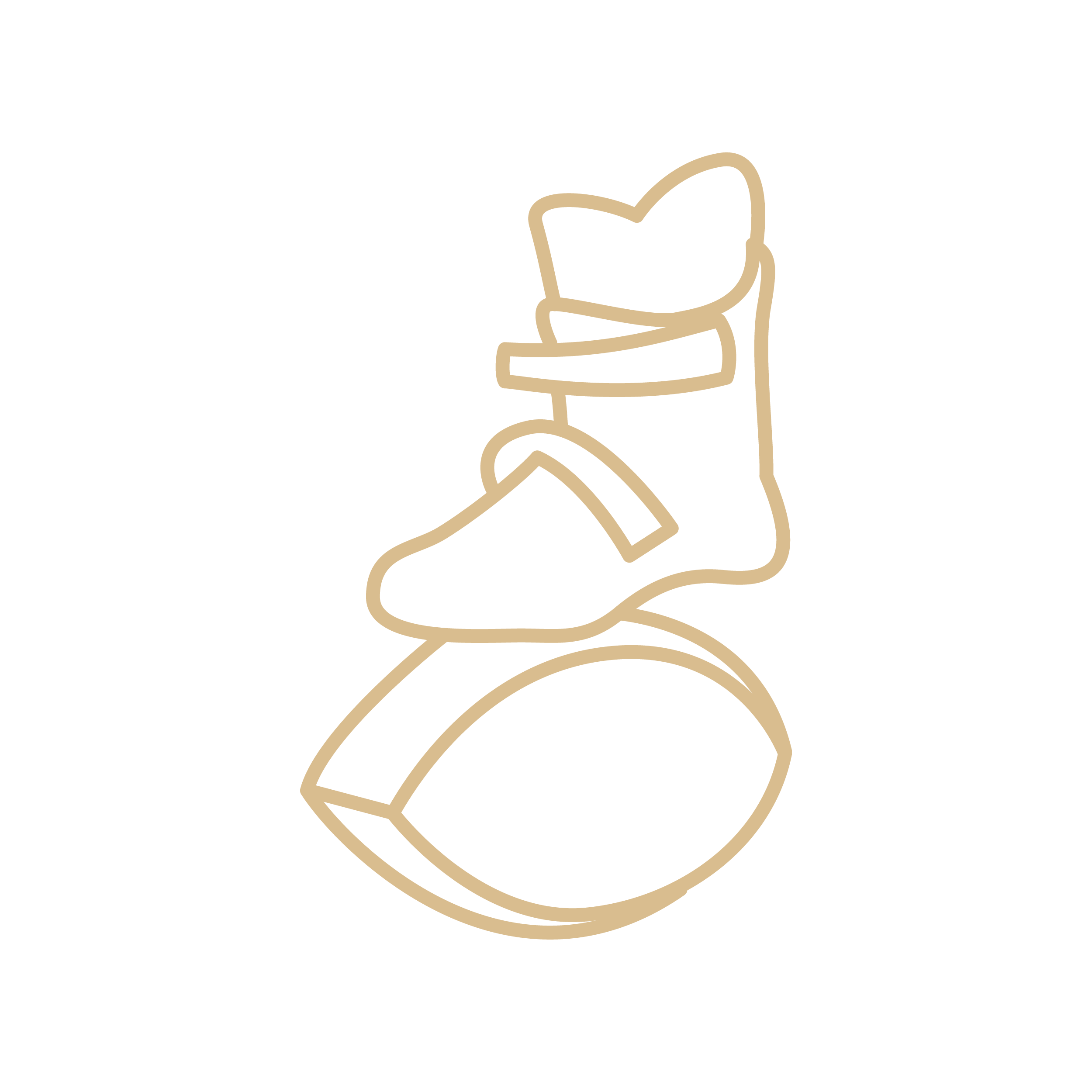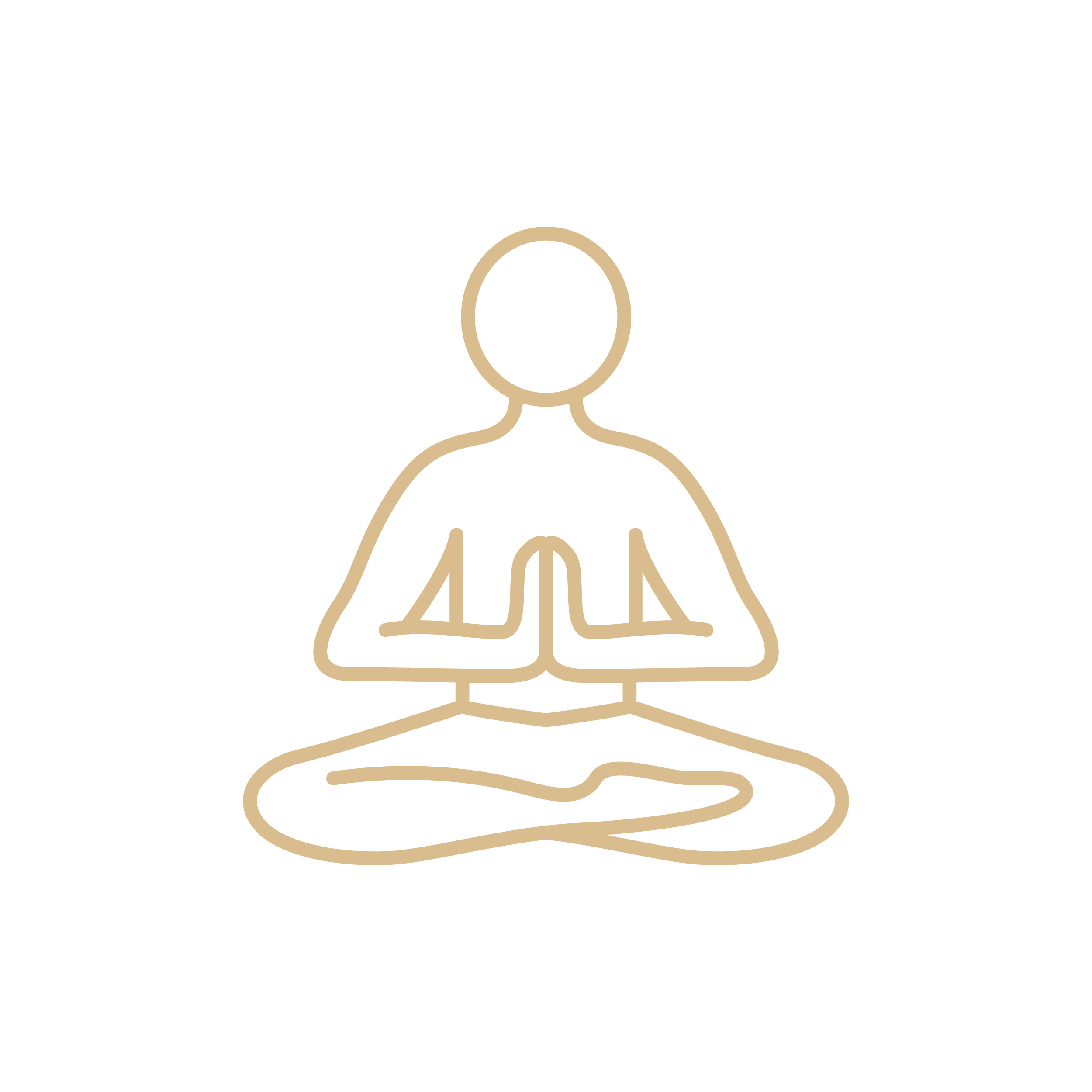 Team Sports
Team activities provide opportunities for campers to develop skills in teamwork, leadership, and collaboration. Campers display teamwork when they pass the puck in hockey, leadership when they cheer on teammates, and collaboration during their first huddle in a football game. 
These activities are customized to meet the needs of campers at various ages and skill levels, and the primary focus is always on having fun! Basic rules and instructions are offered before a new sport is introduced and staff members actively participate to provide leadership and mentoring.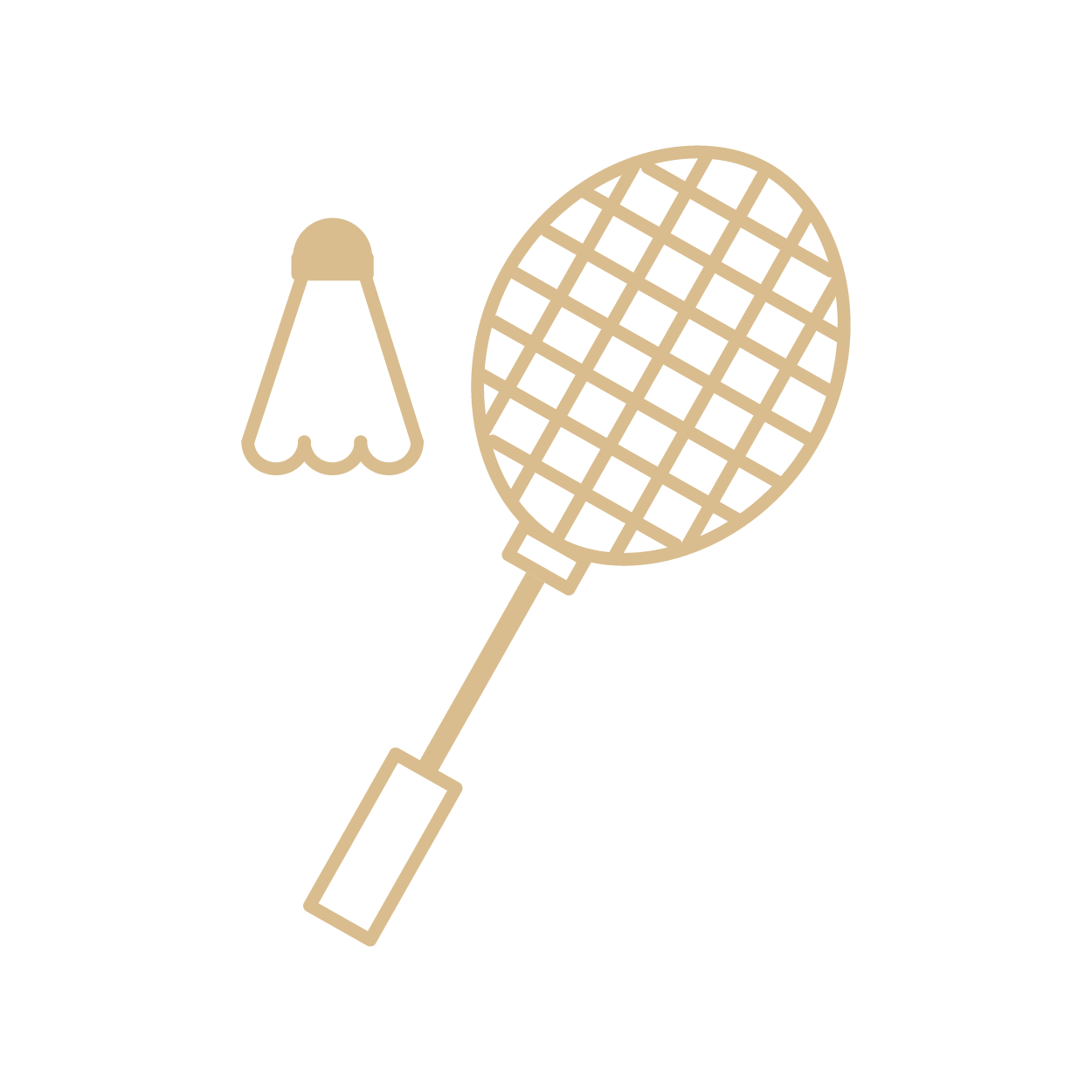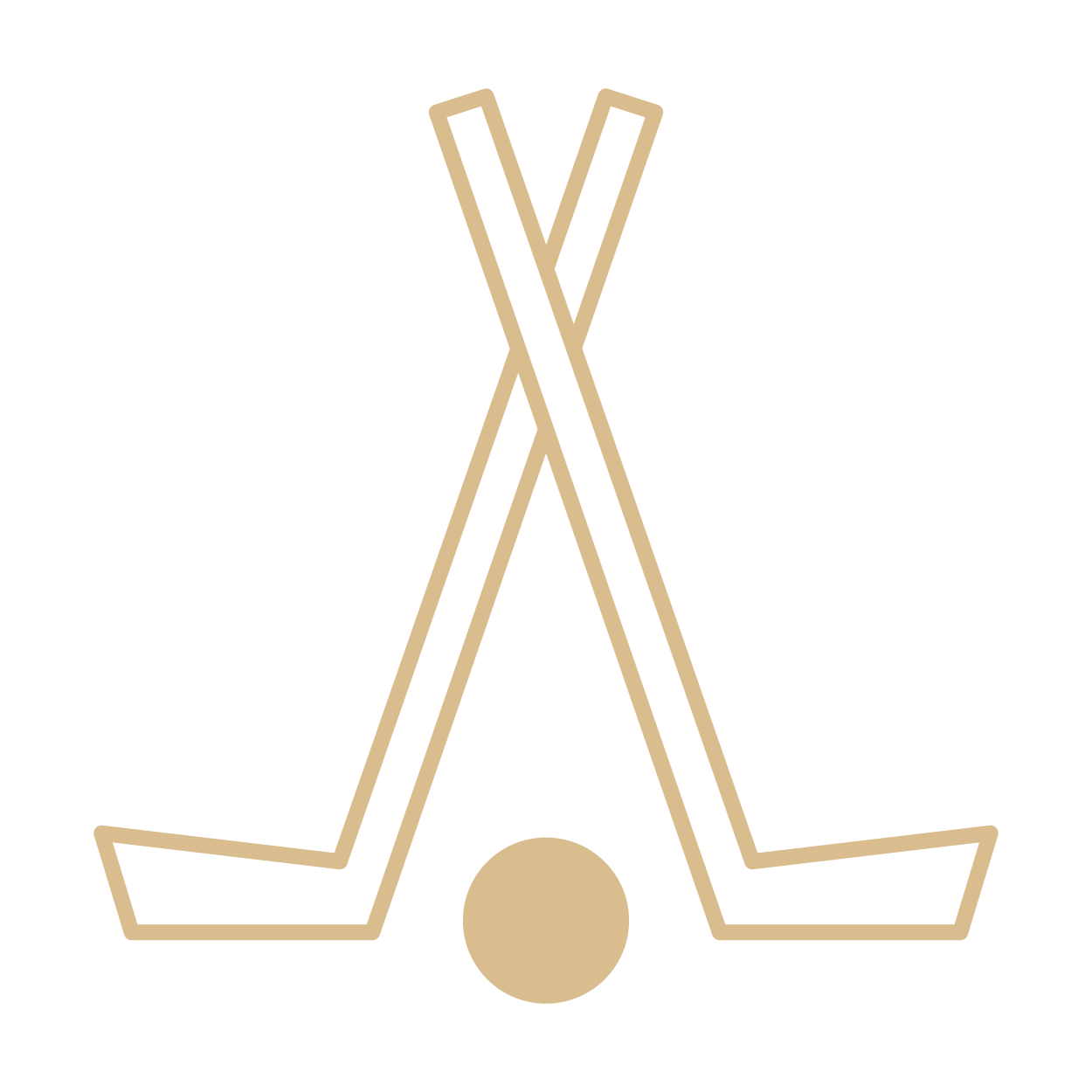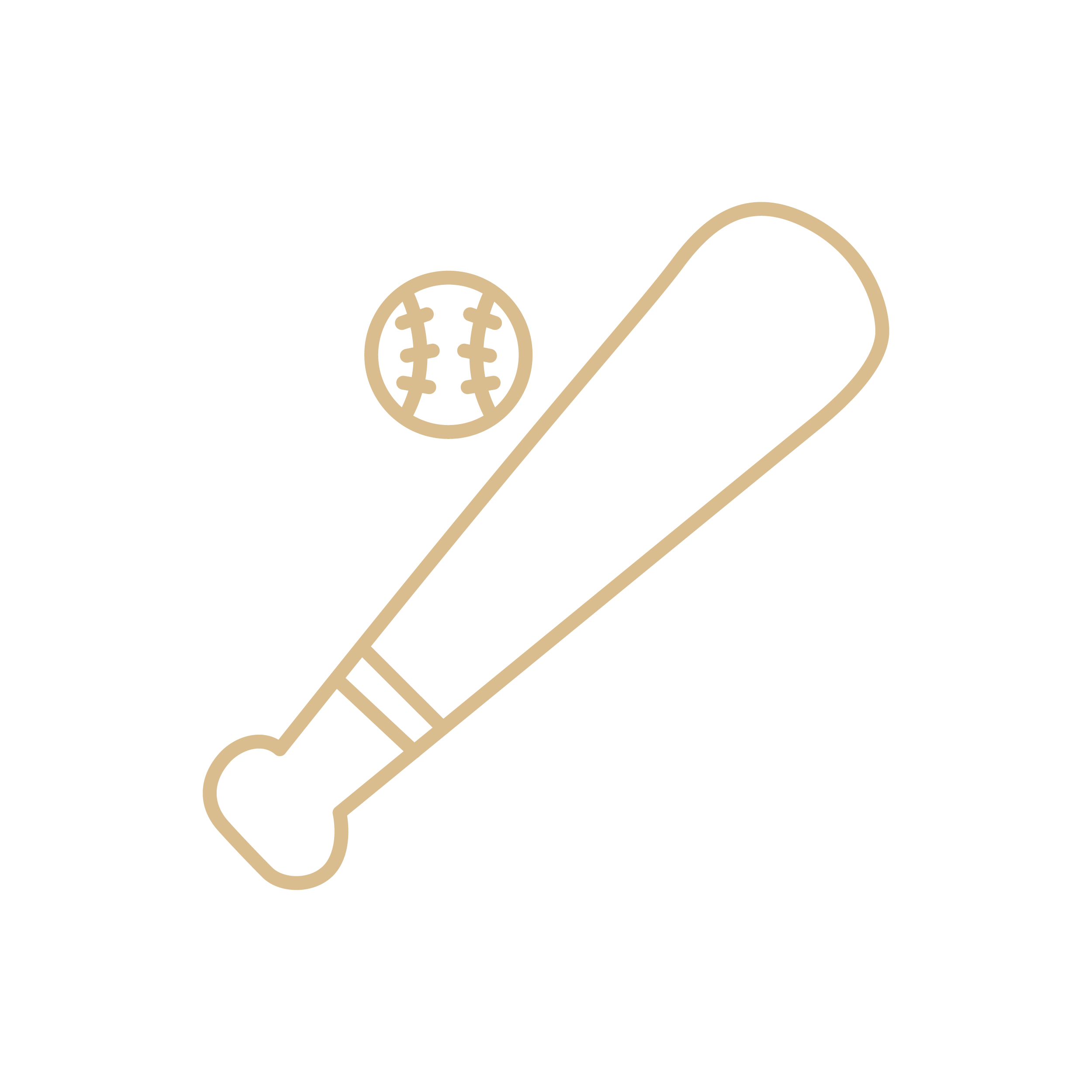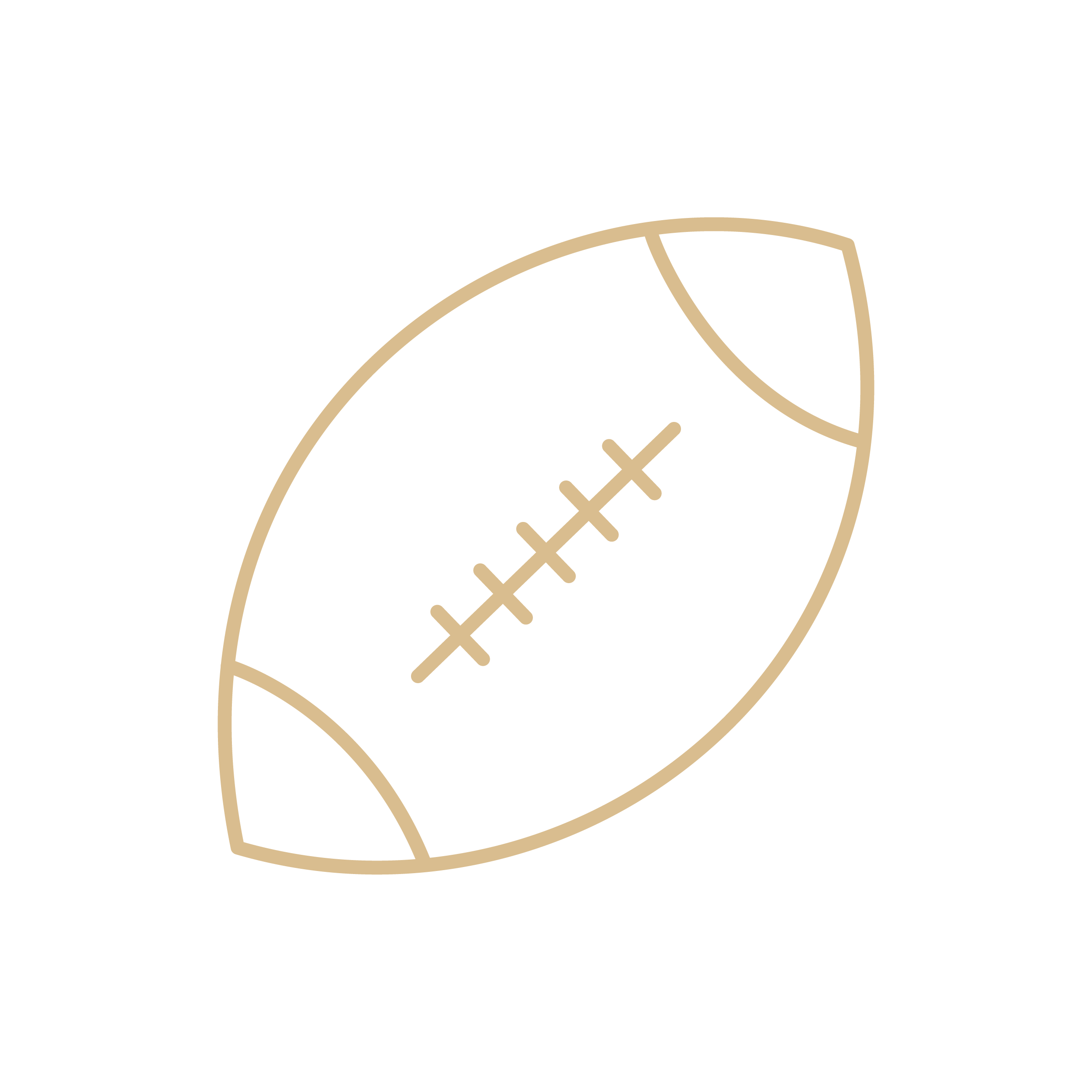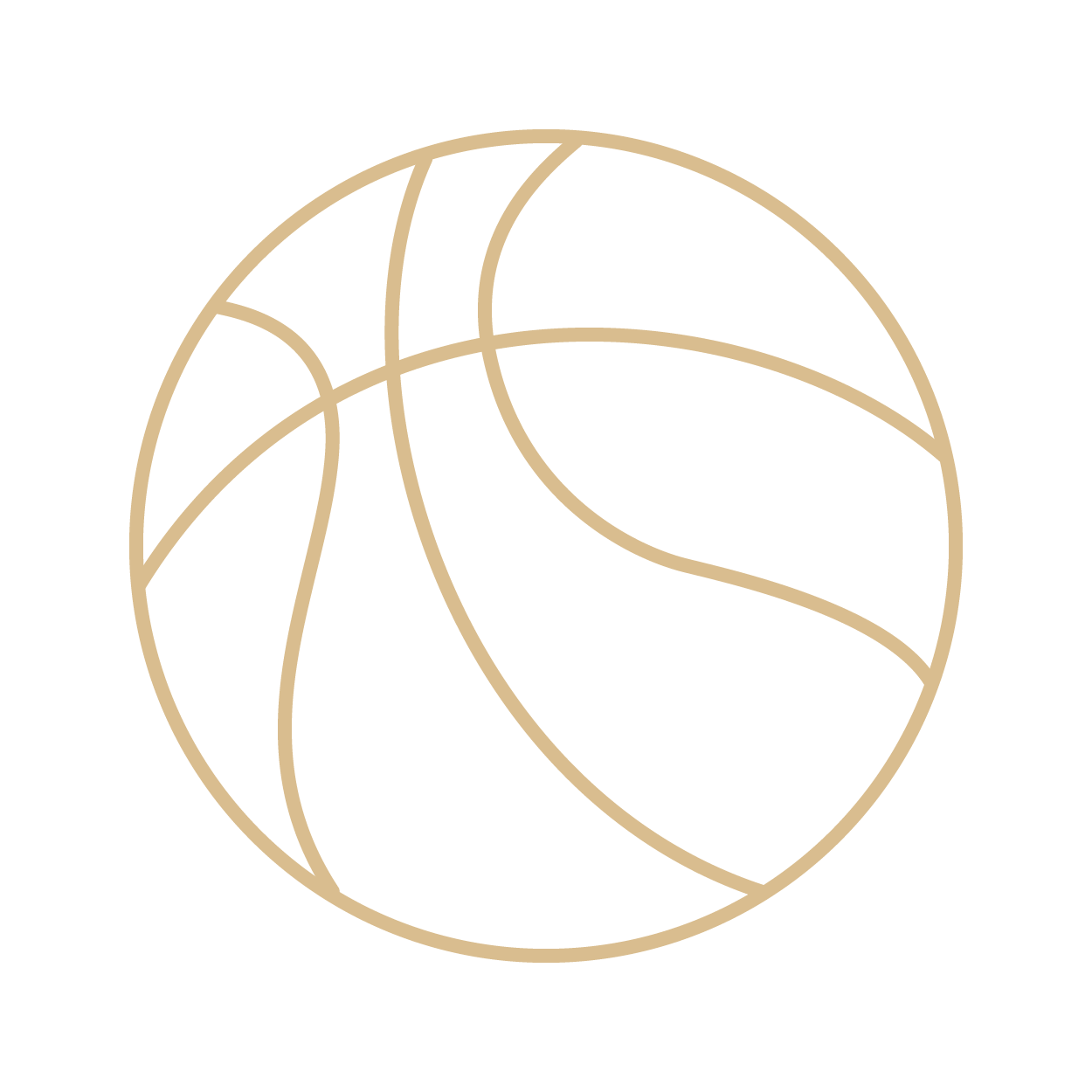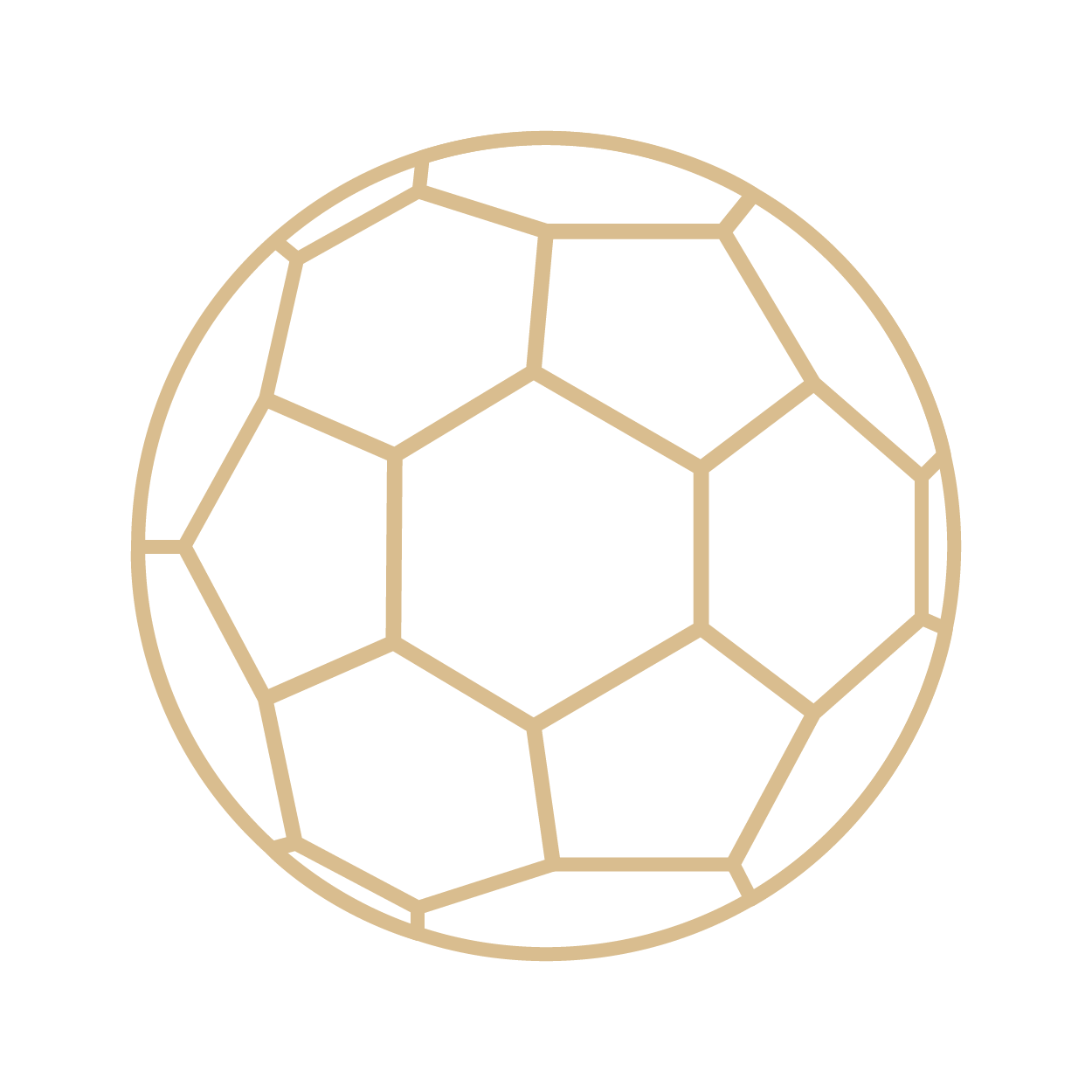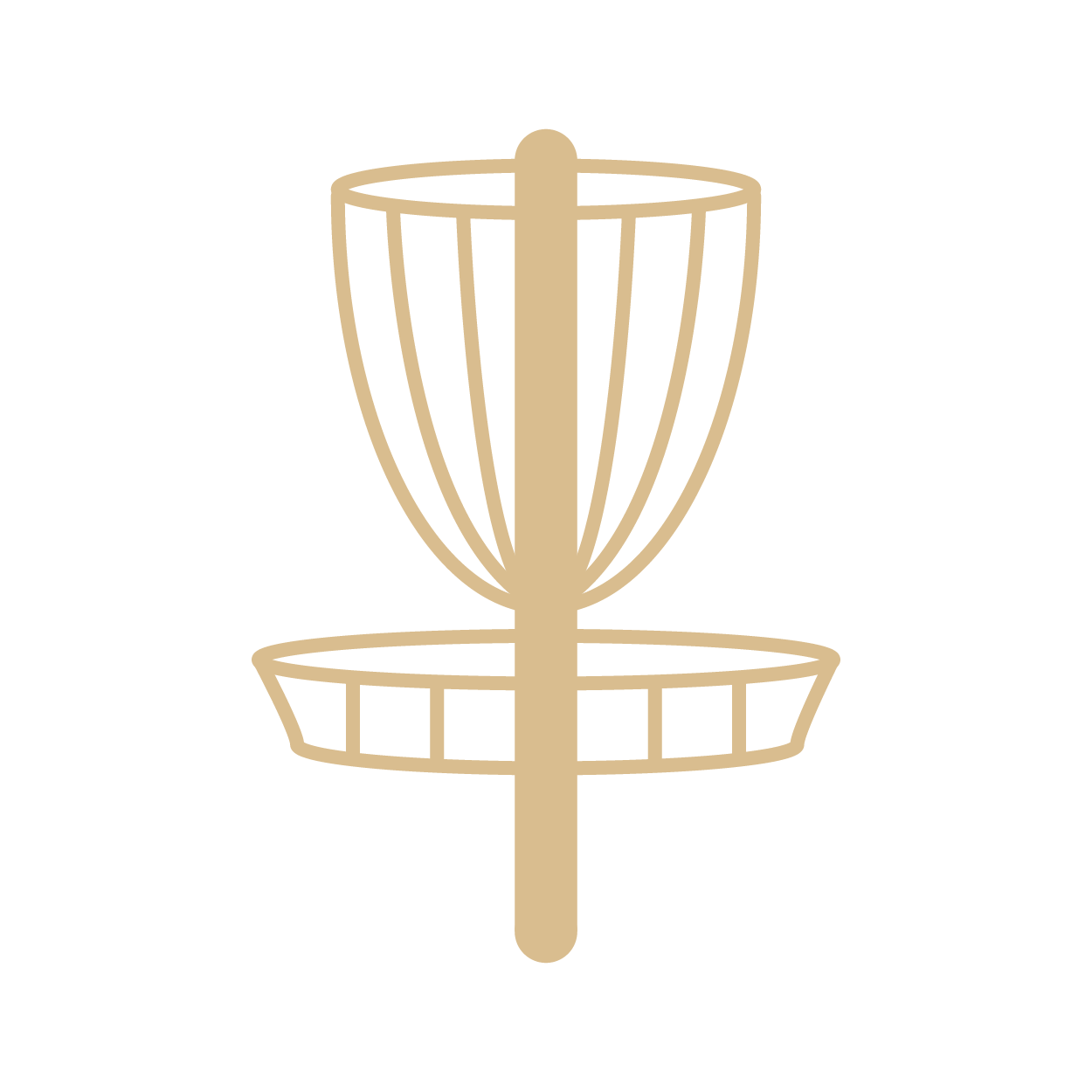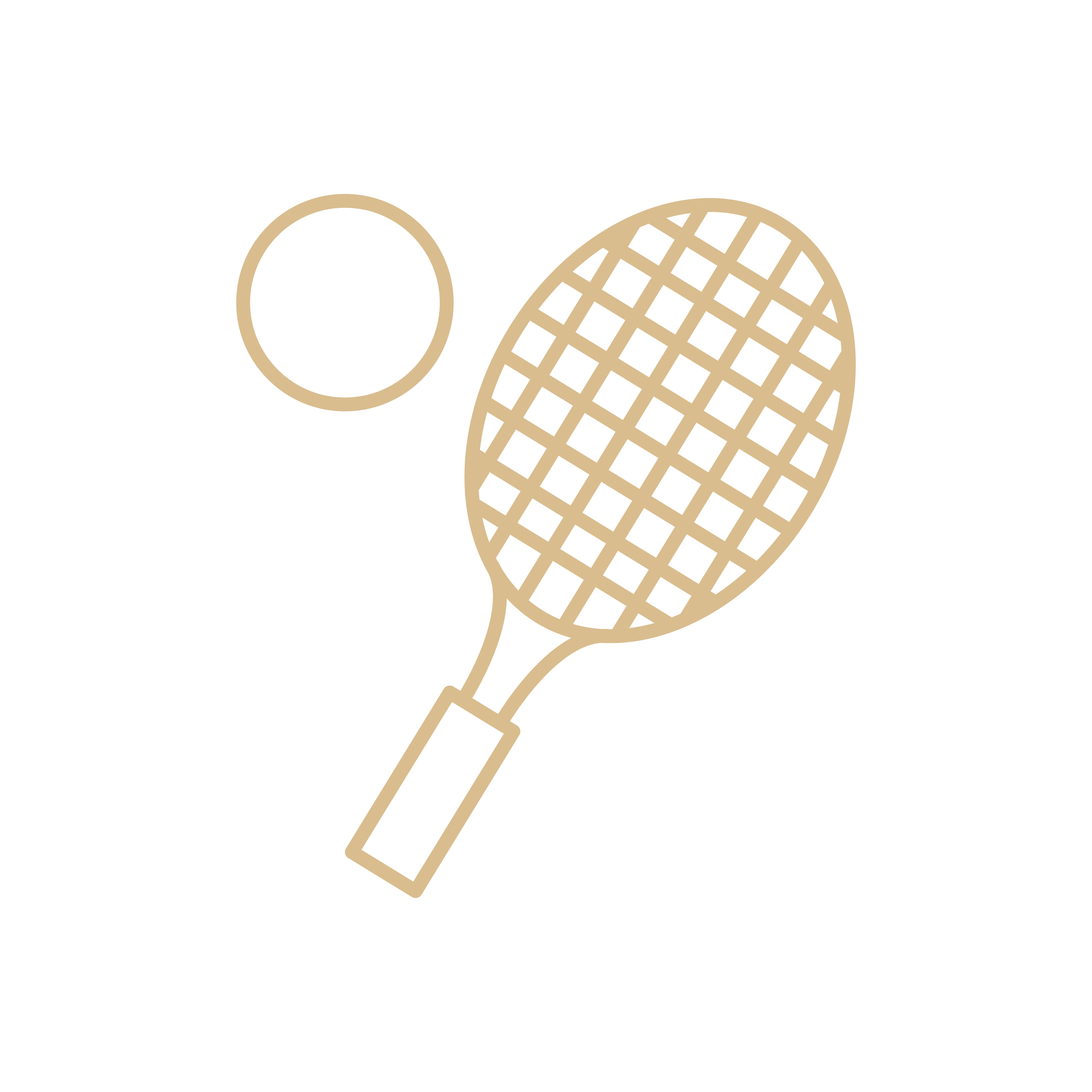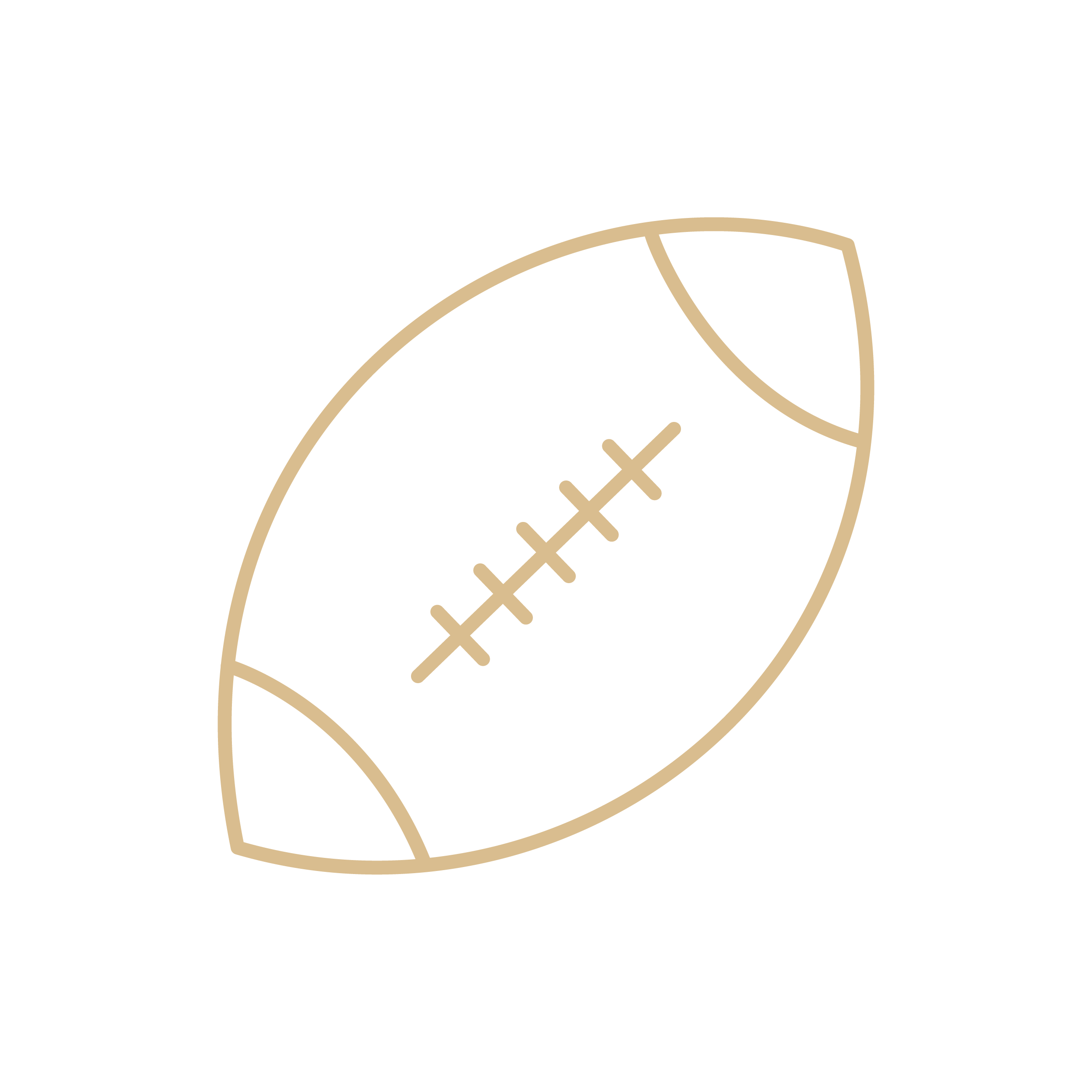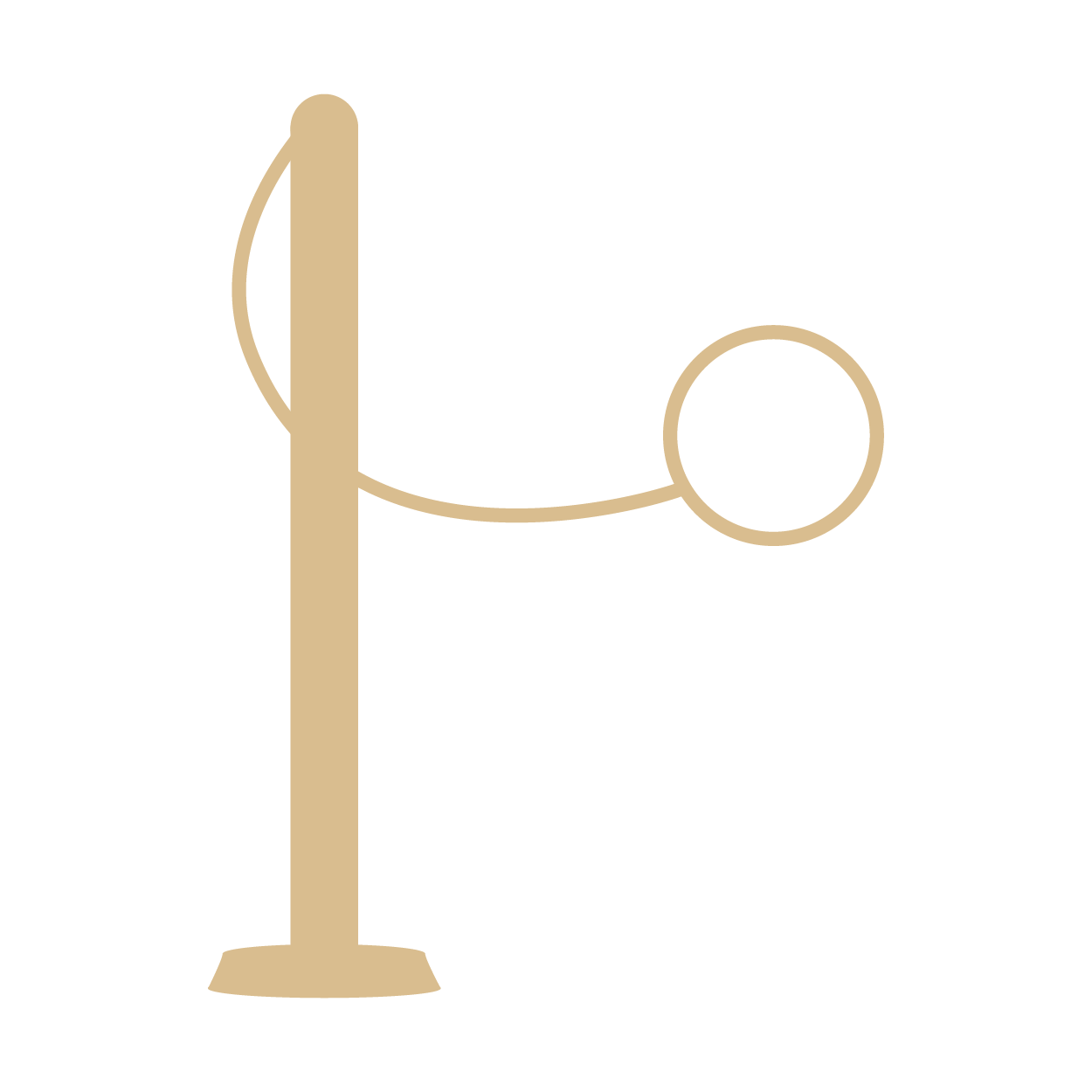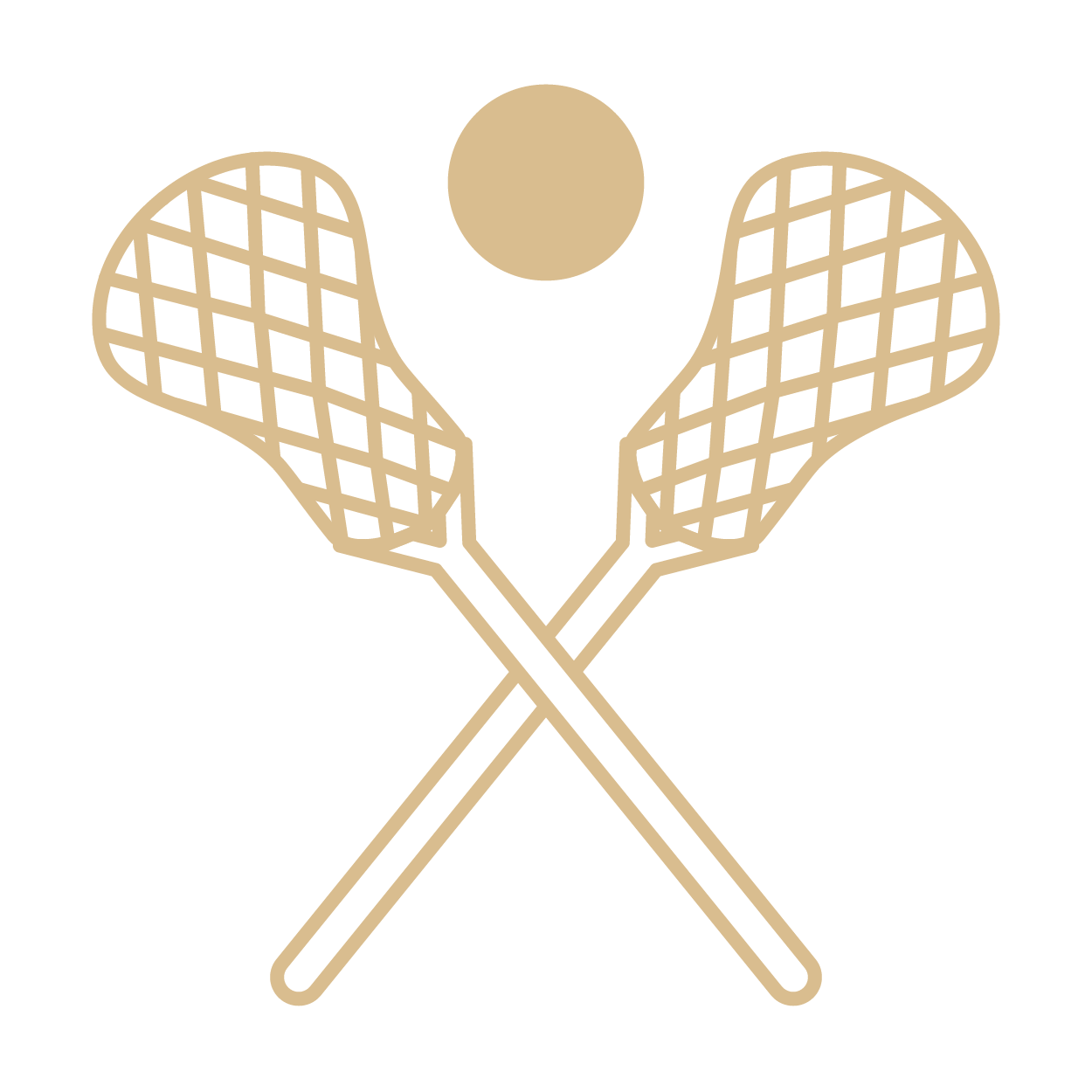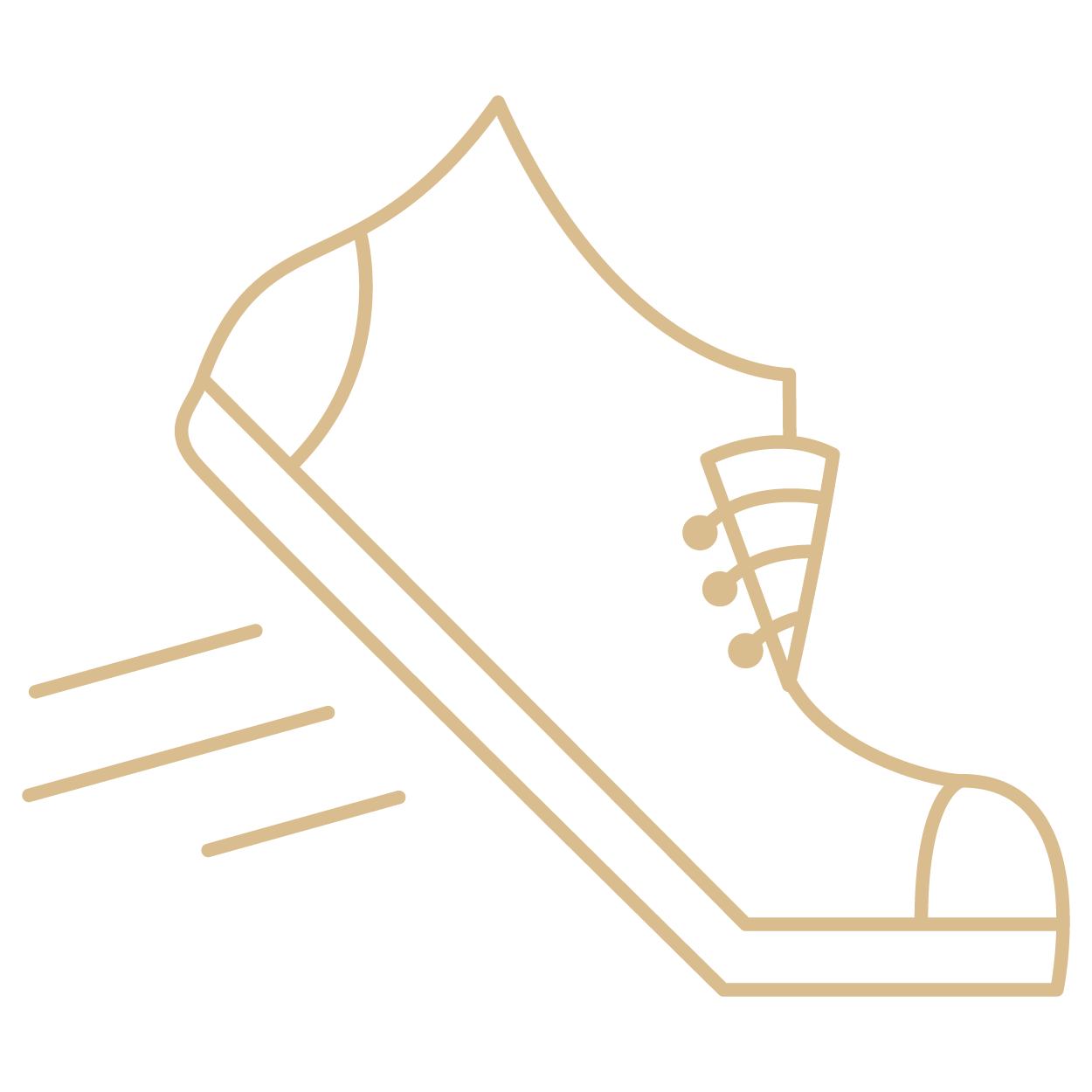 Creative Activities
We love being active, but believe creativity, personal expression, and imagination are as important as athletics and are integral components of critical problem solving and personal well-being. 
Campers display creativity when they choreograph a dance routine, express themselves when they cook their favourite meal, and exercise their imagination when they take on a role in musical theatre.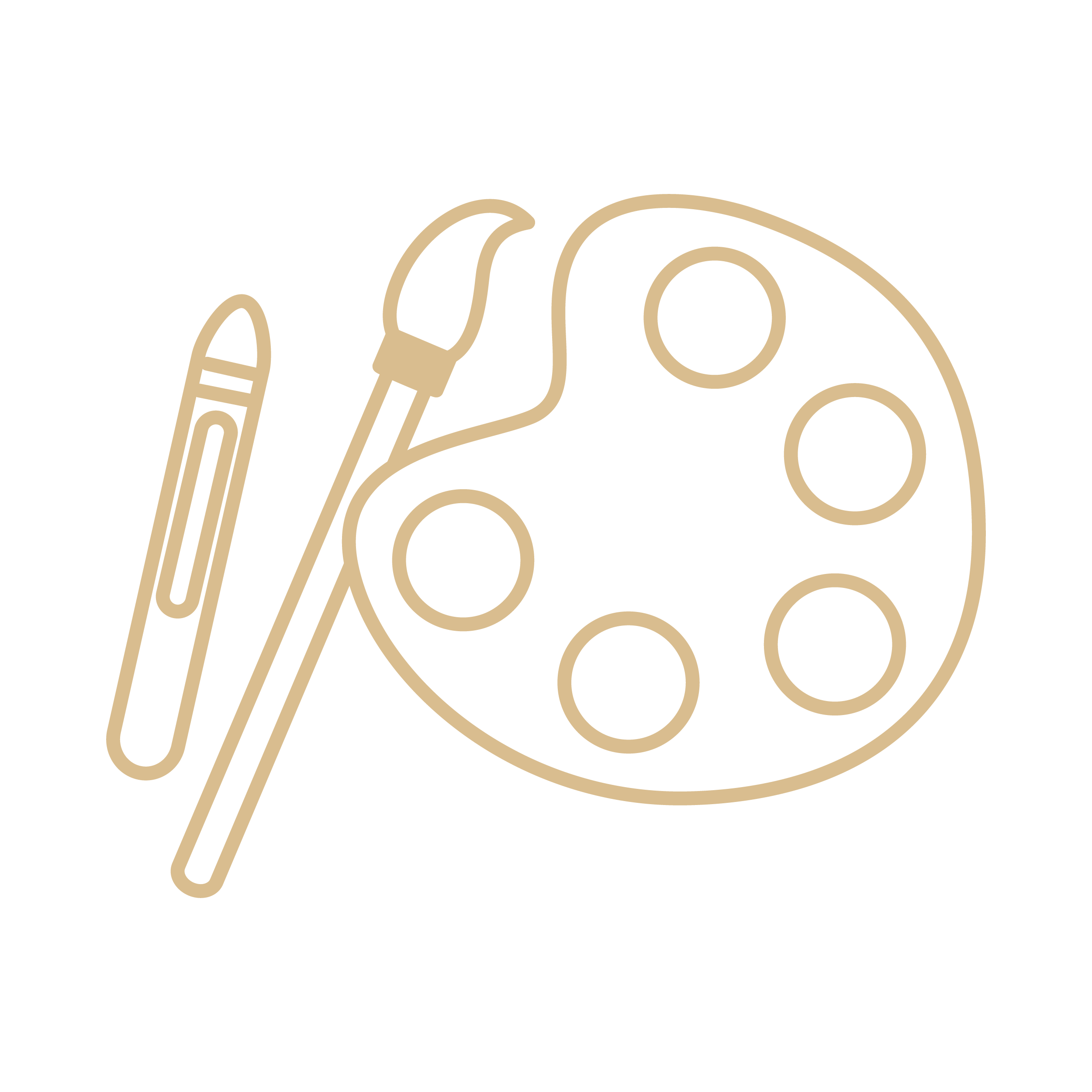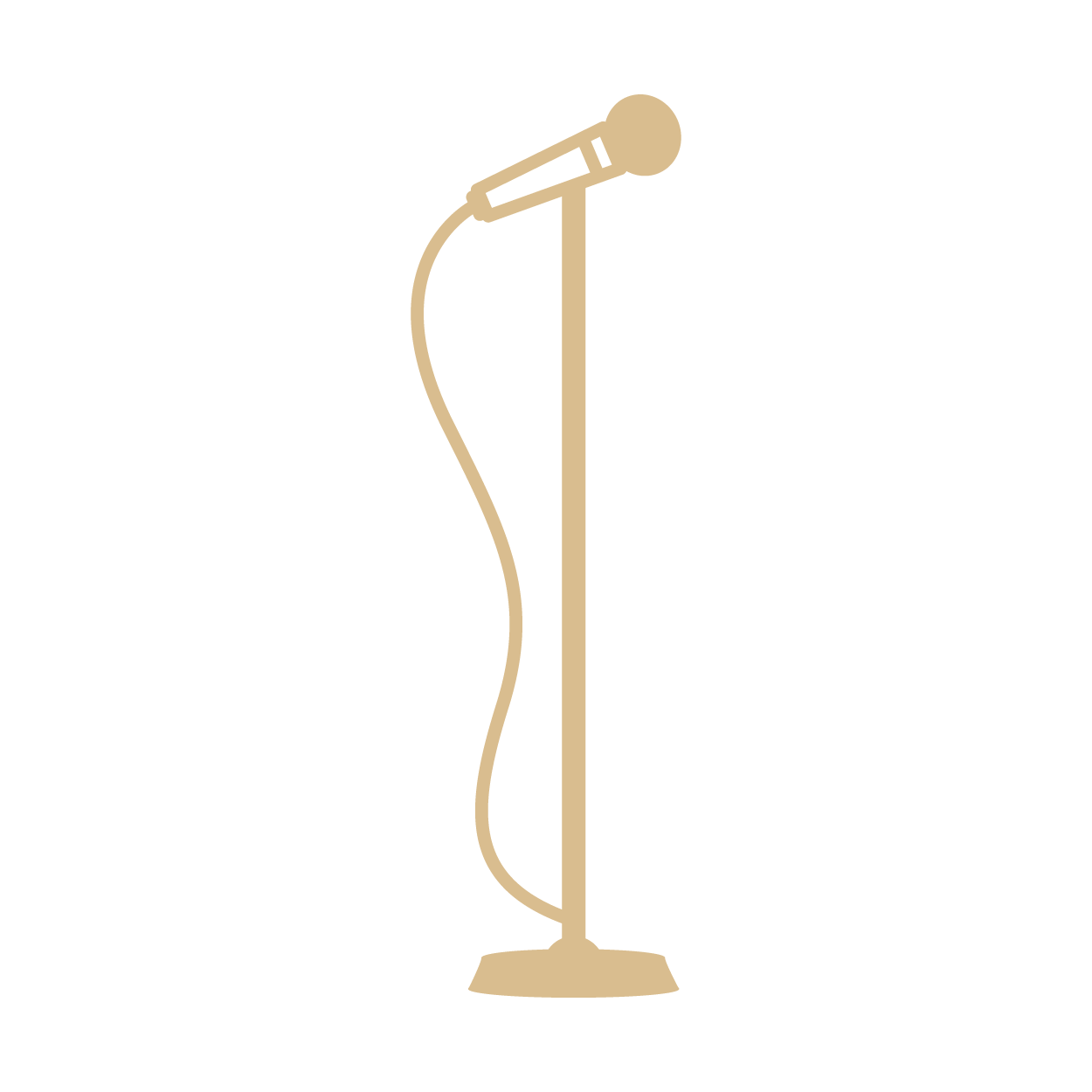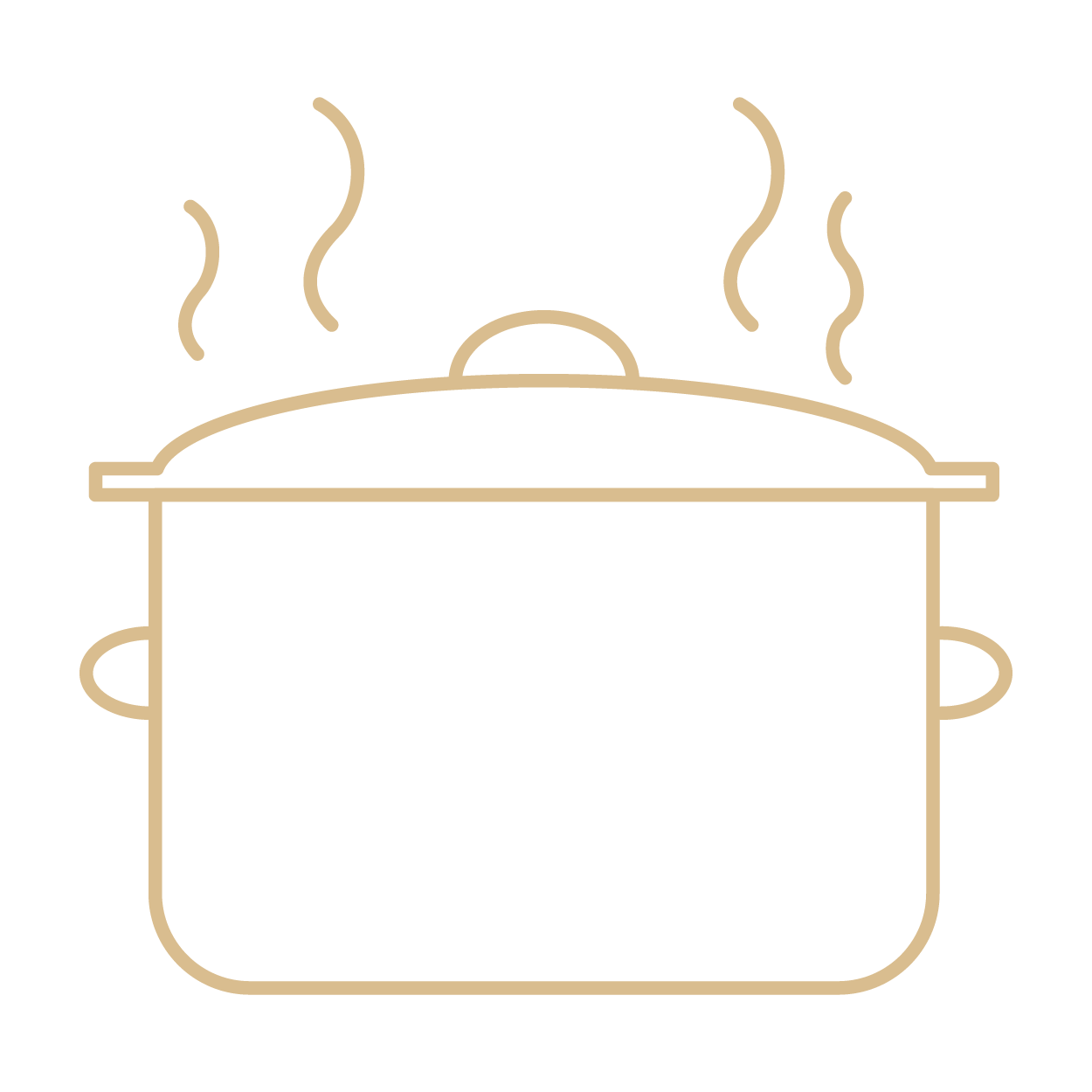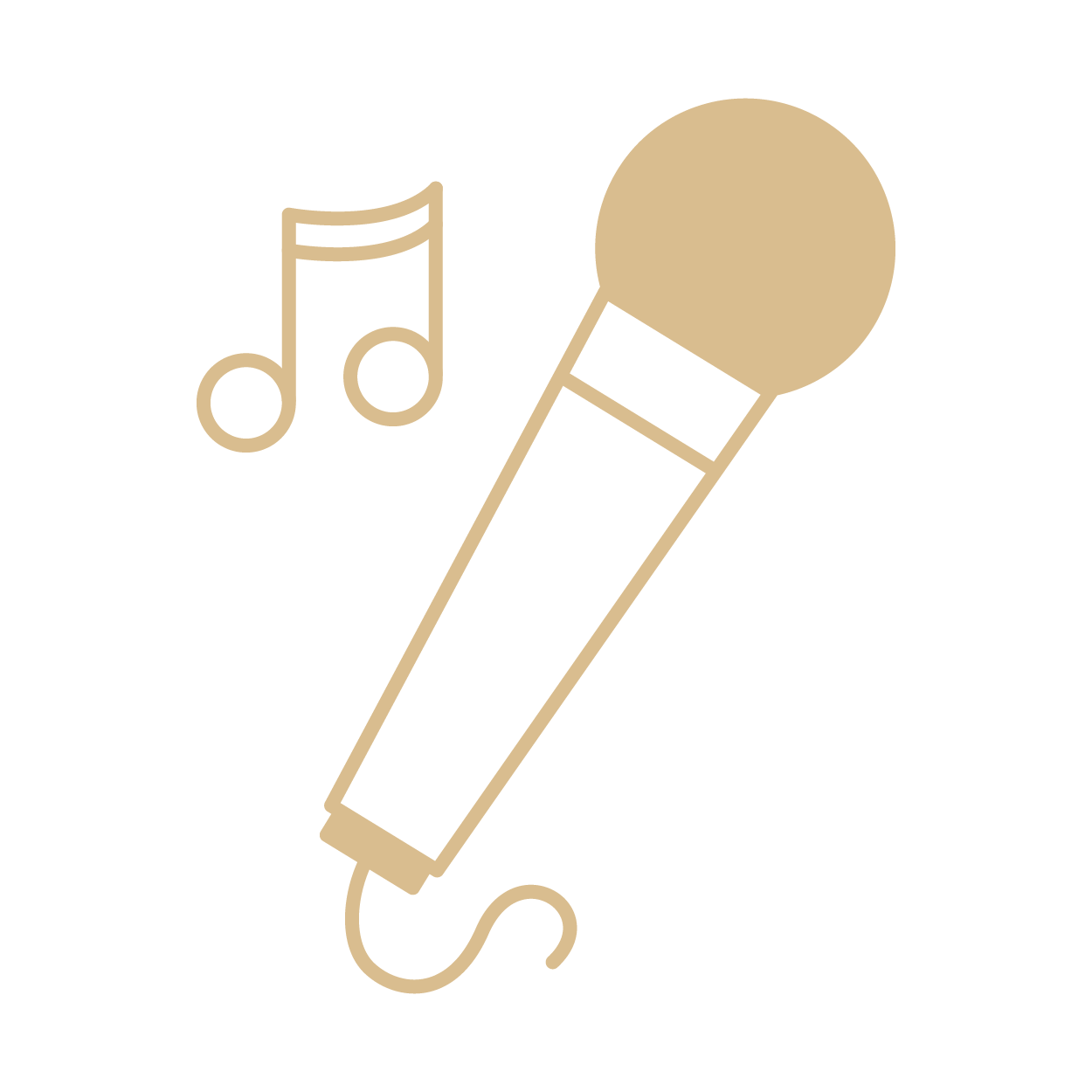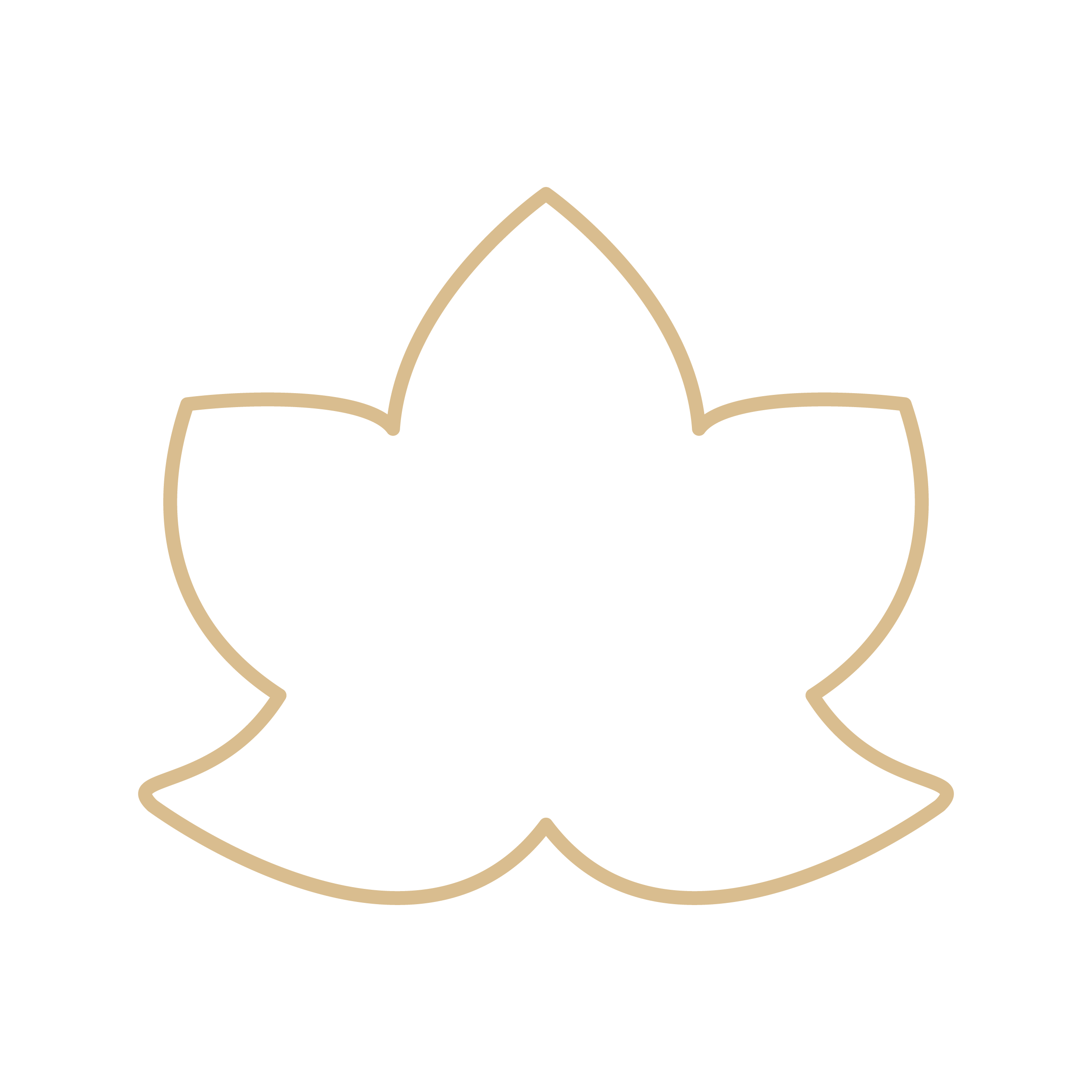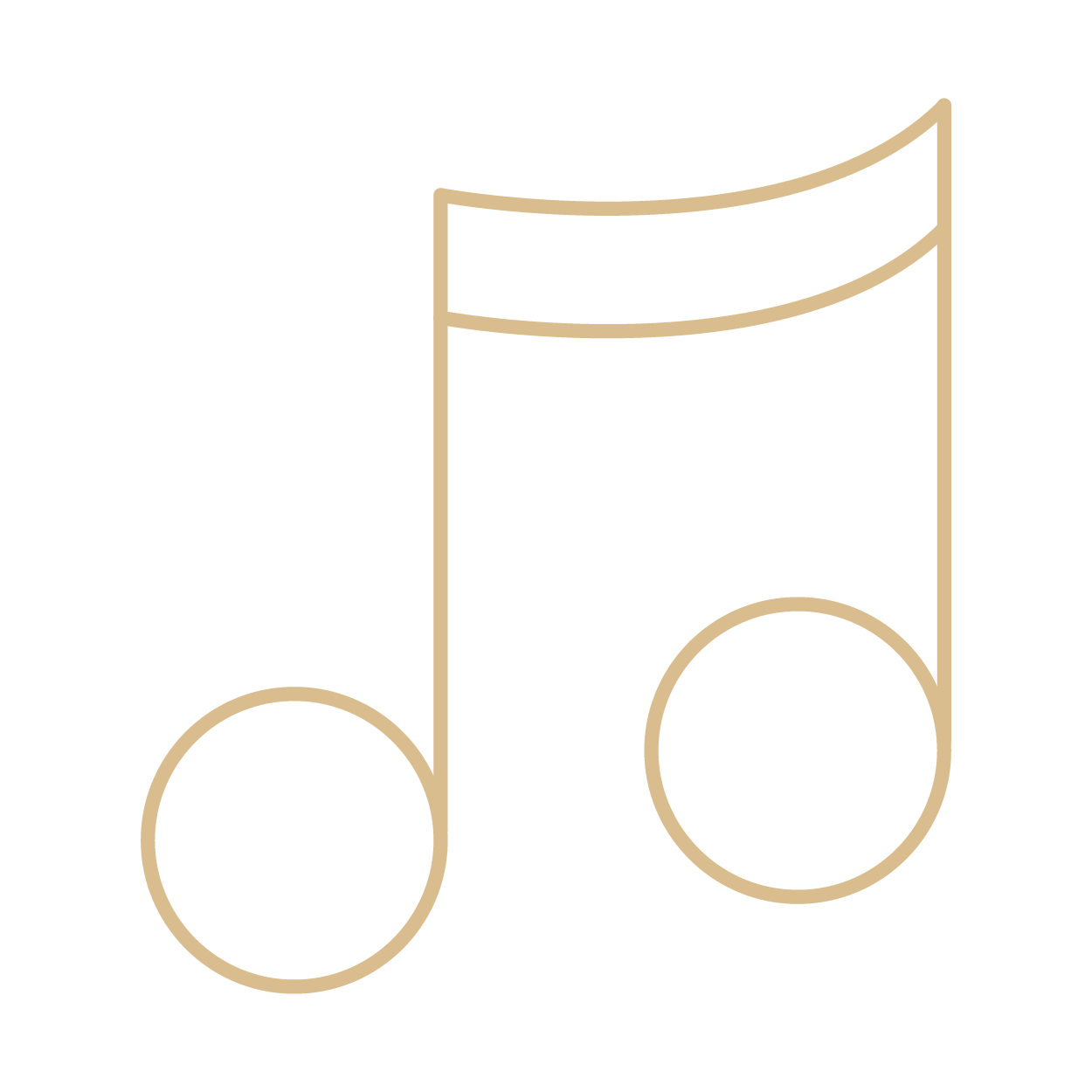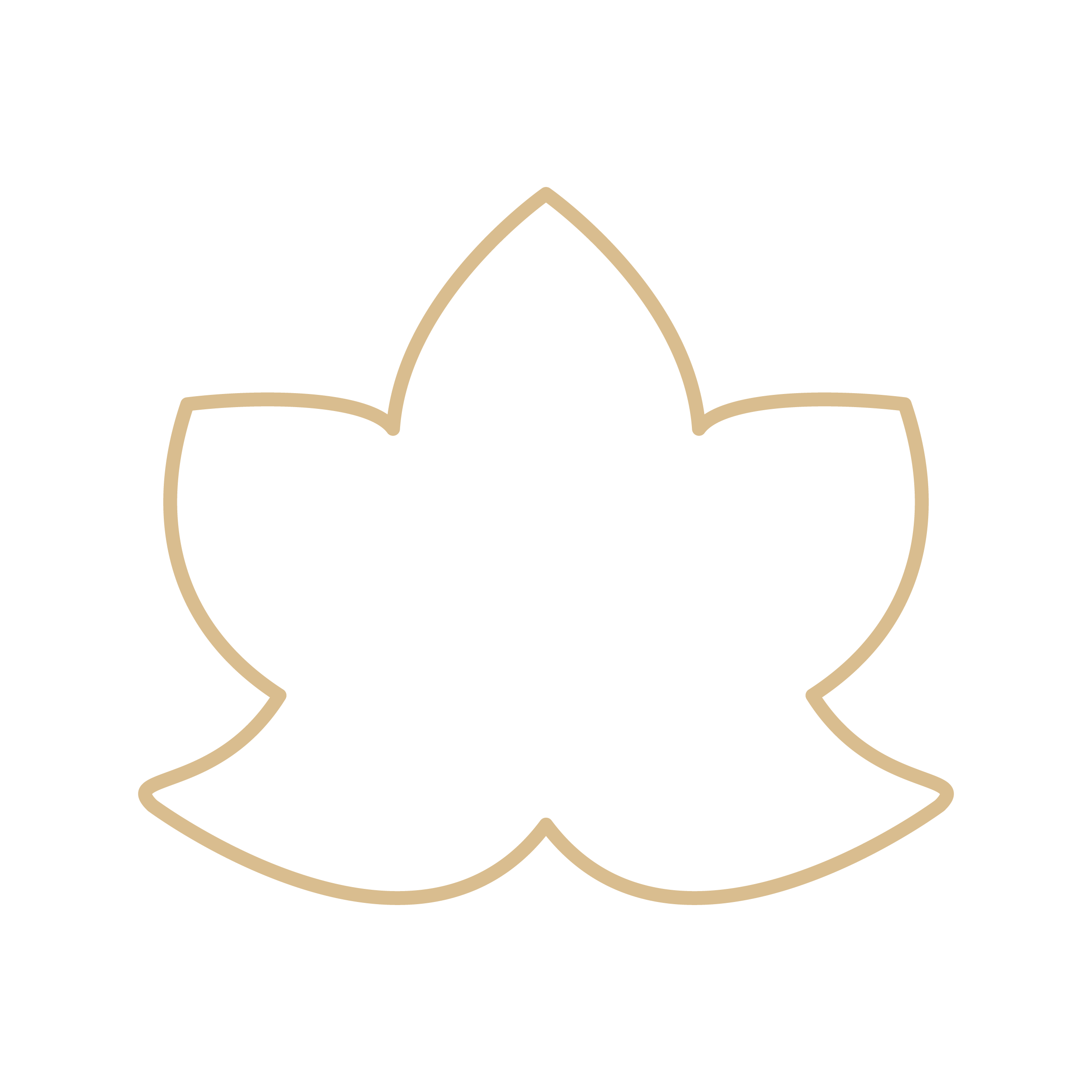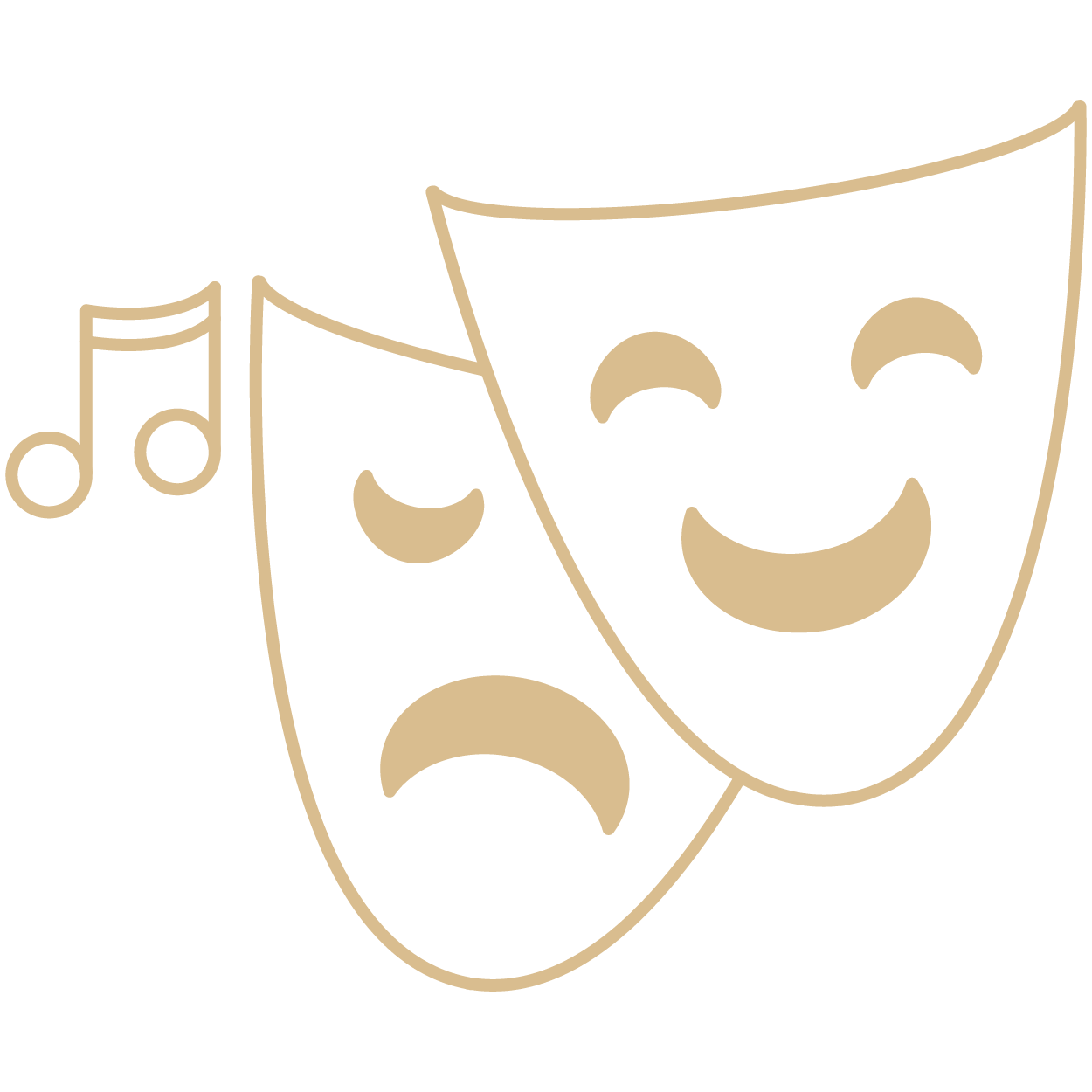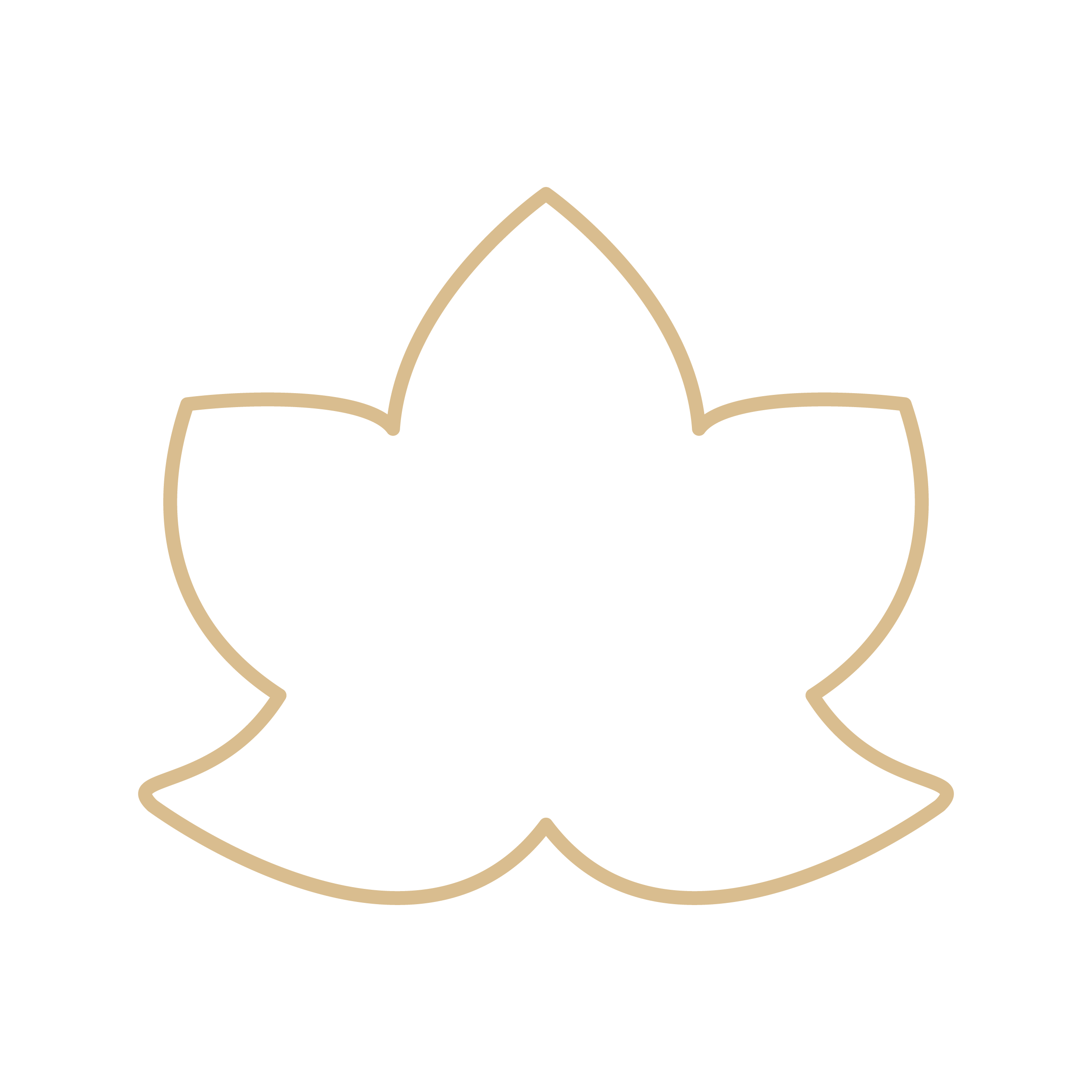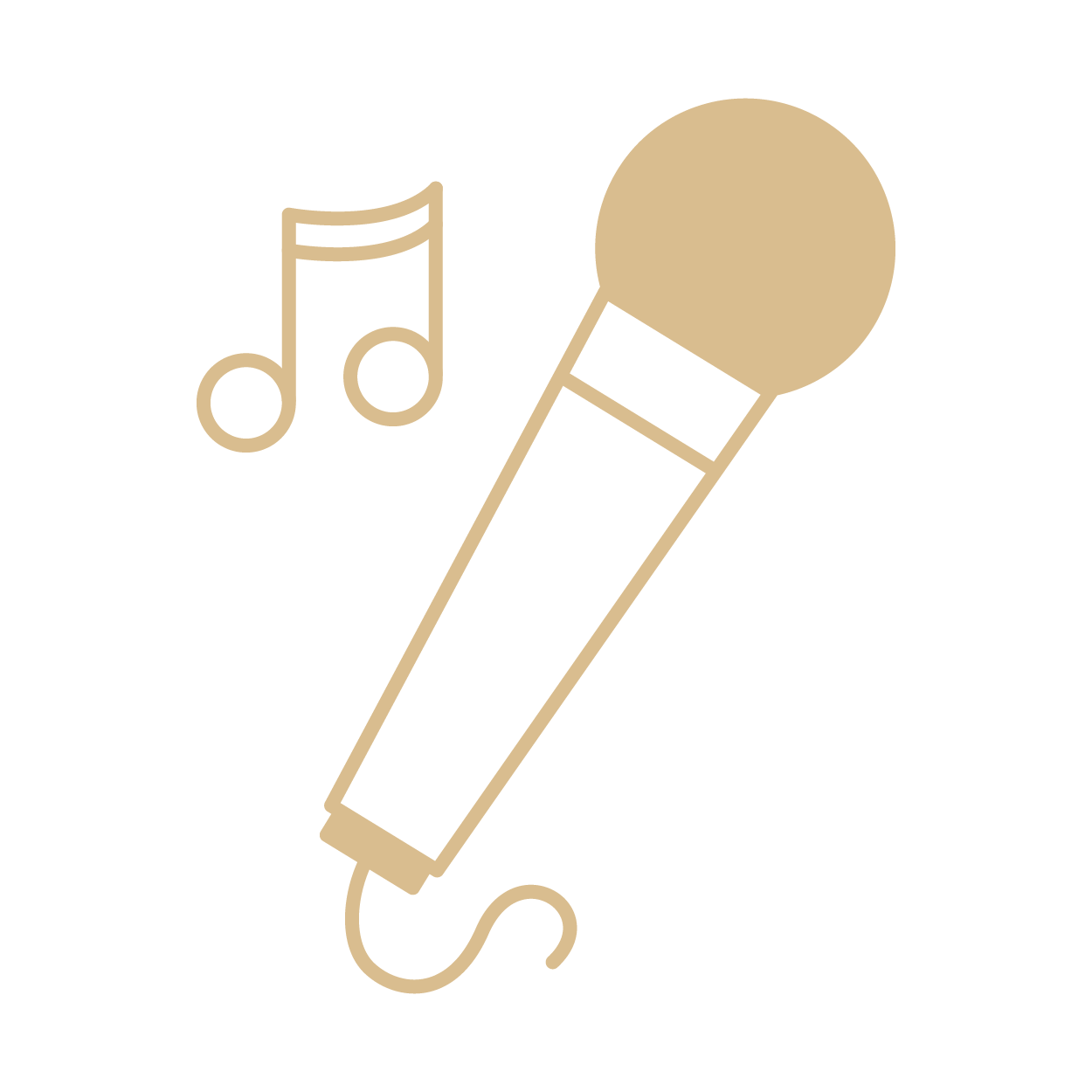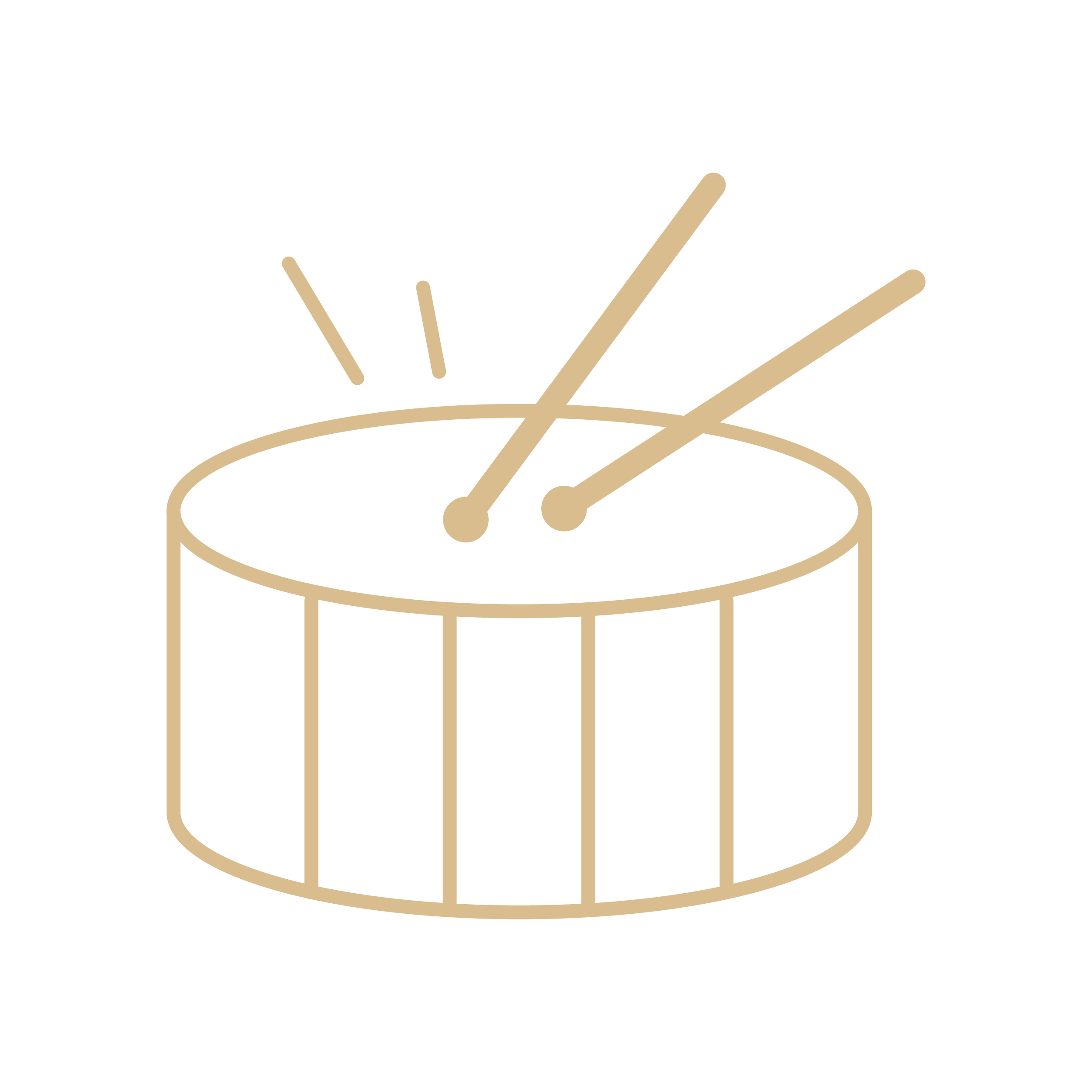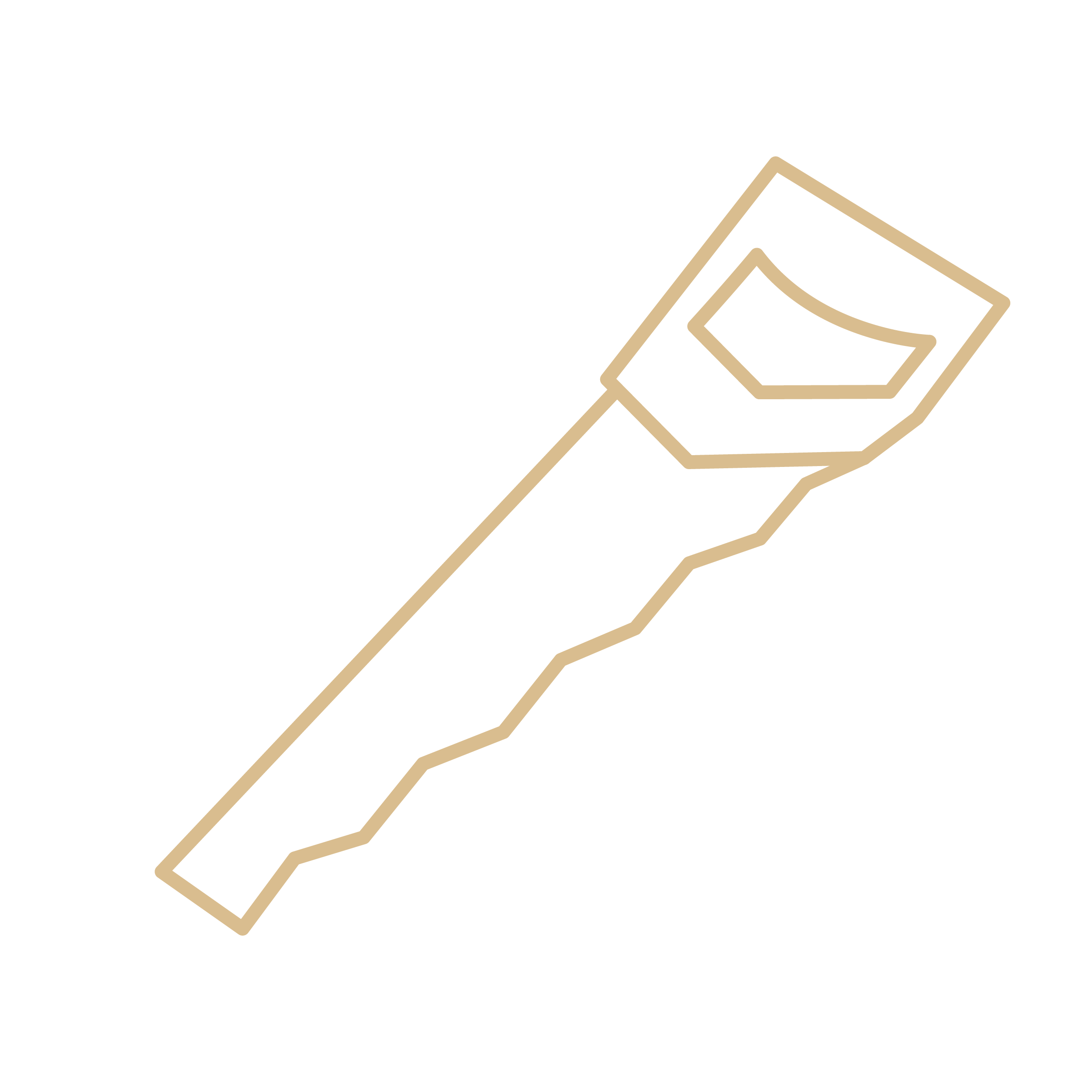 Science and Technology
Our Science and Technology program welcomes all curious minds and empowers campers to build innovation, critical thinking, and problem-solving skills. Our instructors ensure that our hands-on experiments and projects are accessible and that all campers are able to develop inquiry skills.
Campers display innovation when they create their own robot, critical thinking when orienteering through our nature paths, and problem-solving when coding a new digital creation.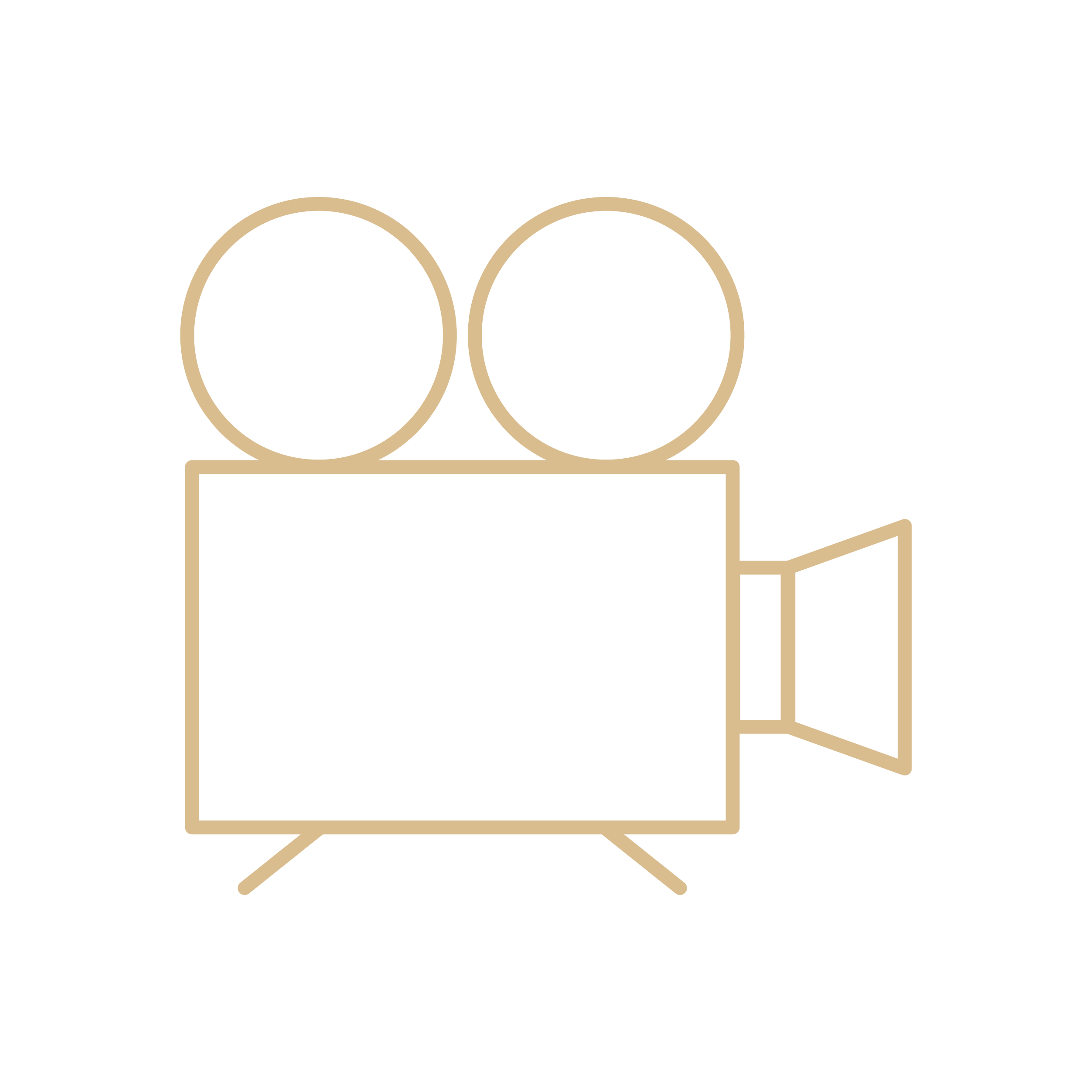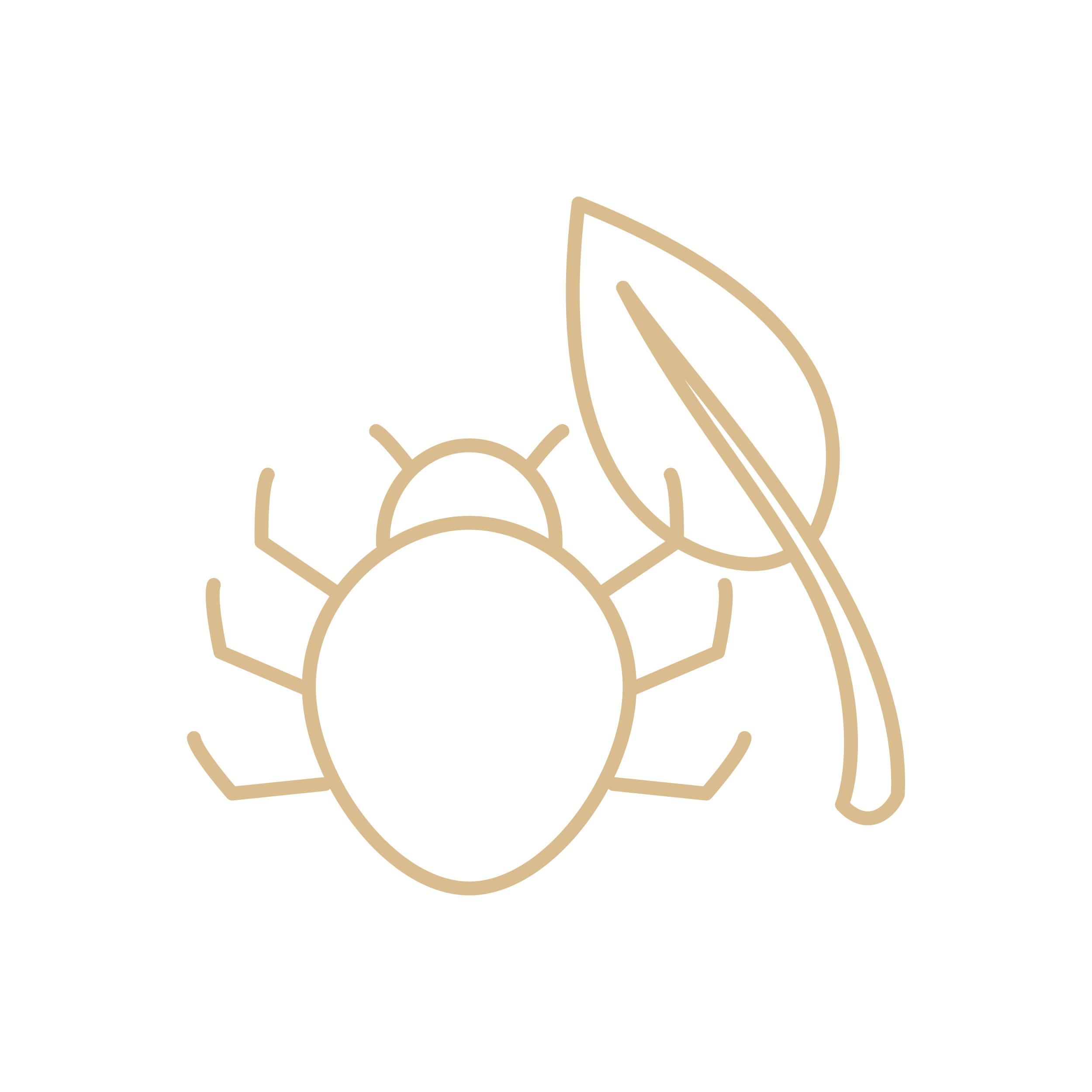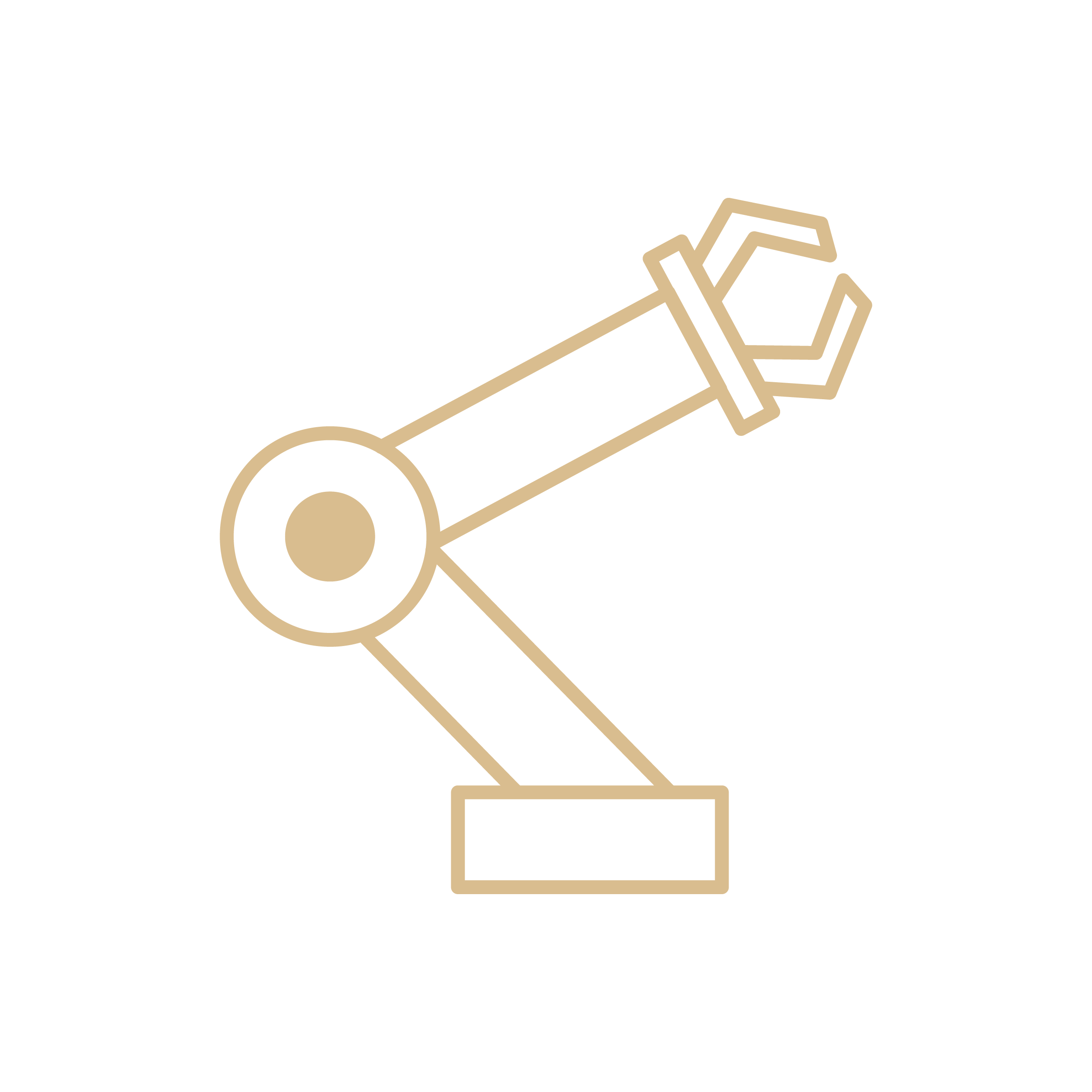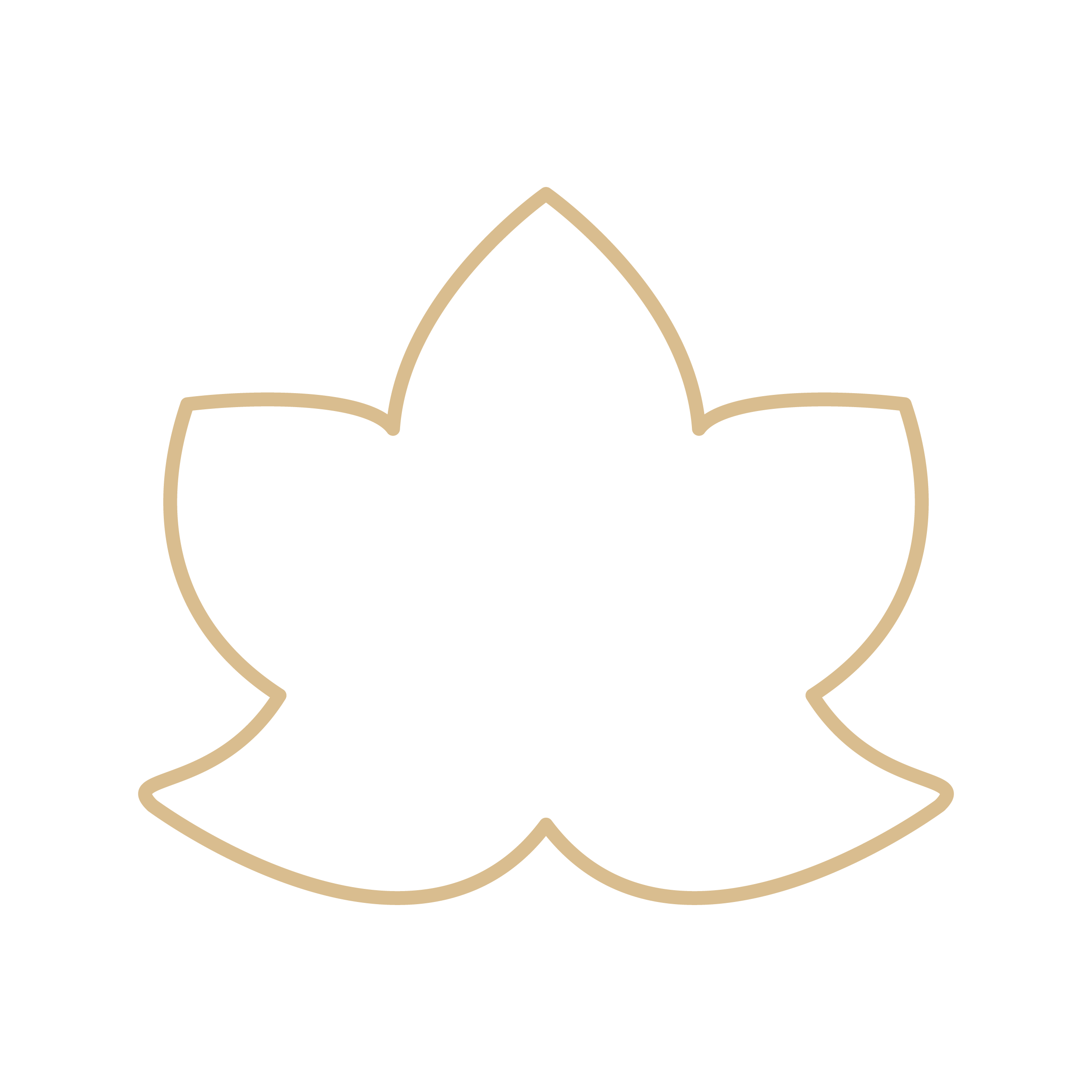 In The Shade Activities
There is plenty of fun to be found in our forests, roomy tents, and gazebos! Our In the shade activities are quiet moments during which campers may decompress, reflect, and bond with their counsellors and cabin-mates.