A new co-ed summer day camp for children ages 4-14 located at Havergal College
New Family Registration for Summer 2024 will open on October 10 at 10:00!
The Ivy is located at the historic Havergal College campus nestled in beautiful Lytton Park. We have an innovative approach to traditional day camping. Our intentional and individualized programming jumpstarts imagination, fosters teamwork and acceptance, fuels creativity, inspires confidence, and builds strong leadership skills.
Our wide variety of programming is tailored to children and youth of all ages and interests, allowing them to explore their passions, discover new ones, and develop valuable skills in a vibrant, fun, and supportive atmosphere.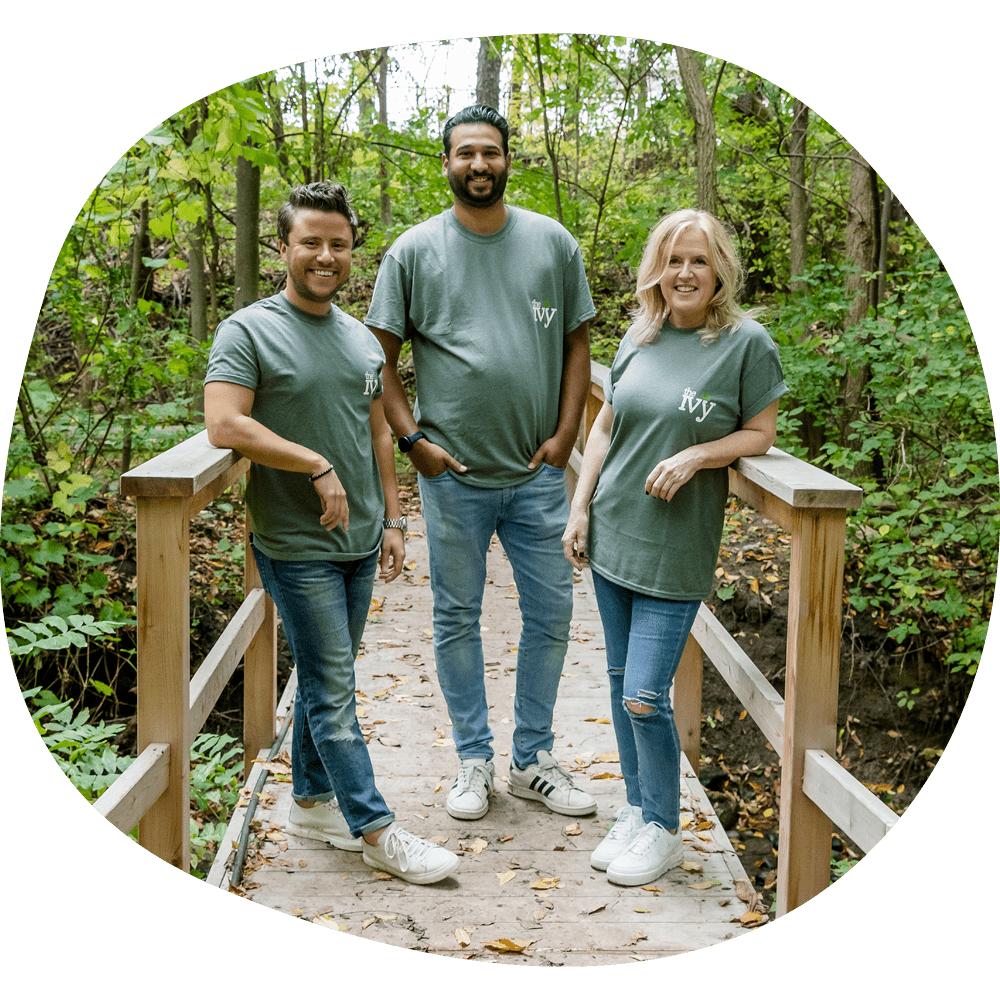 Experience
Developed and led by camping professionals and certified teachers who are energetic, passionate, and fun! Our team has worked together for many years and have a dynamic approach for creating the ultimate summer experience.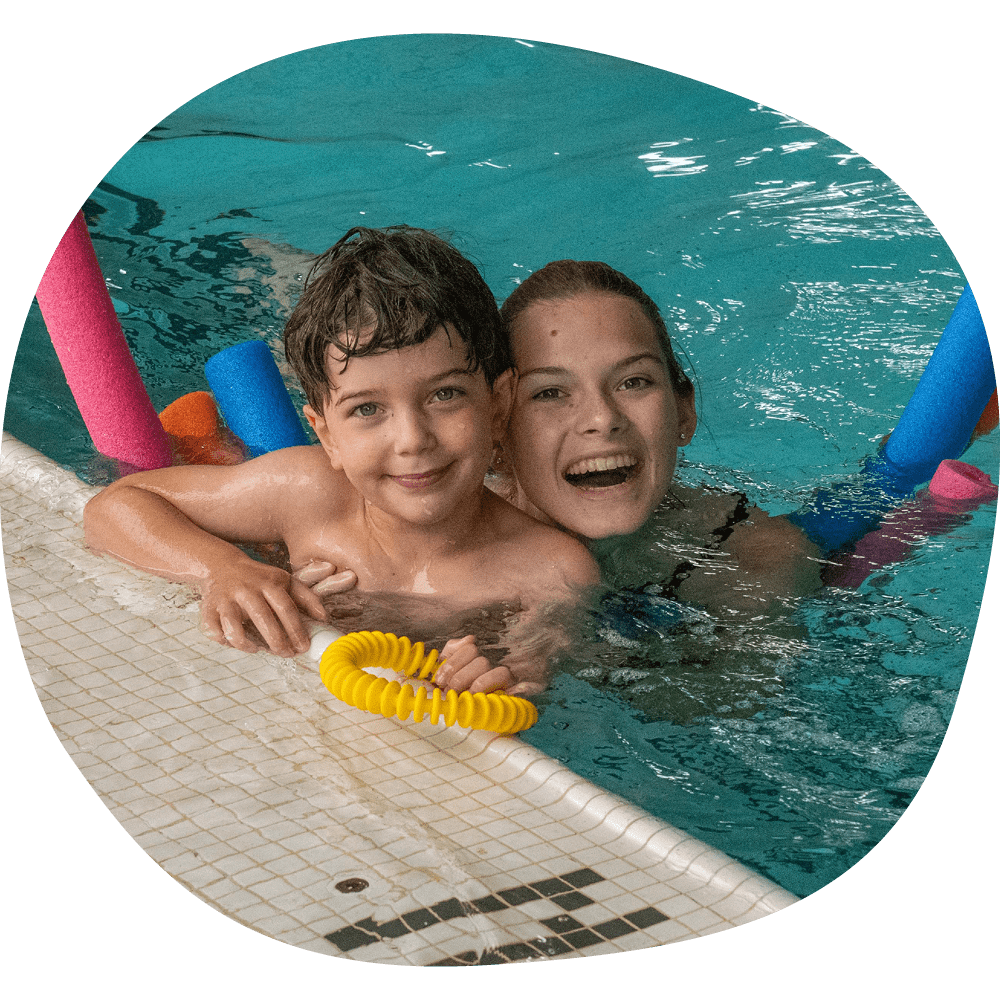 Facilities
The Ivy is located on the beautiful and secure 22-acre tree-lined campus at Havergal College. The site features air-conditioned buildings, an on-site swimming pool, 4 tennis courts, an outdoor amphitheatre, nature discovery trails, several playing fields, and much more!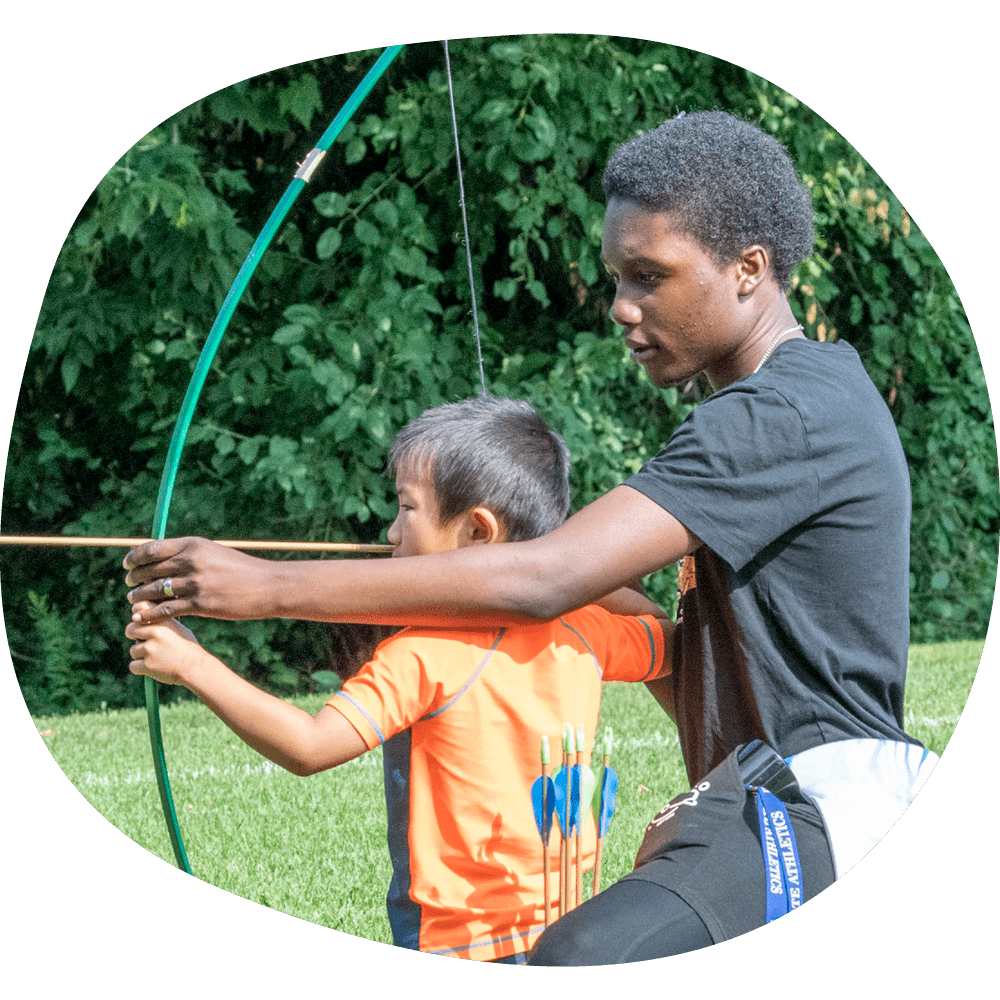 Program
Our traditional programming is far from ordinary. We focus on each camper's individual journey while offering over 50 skill-based activities, including a specialized sports and arts academy along with daily instructional and free swim.