We are hiring for summer 2023!
The role of an Ivy team member is to provide each camper with the best summer experience imaginable; a summer filled with fun, laughter, and friendship.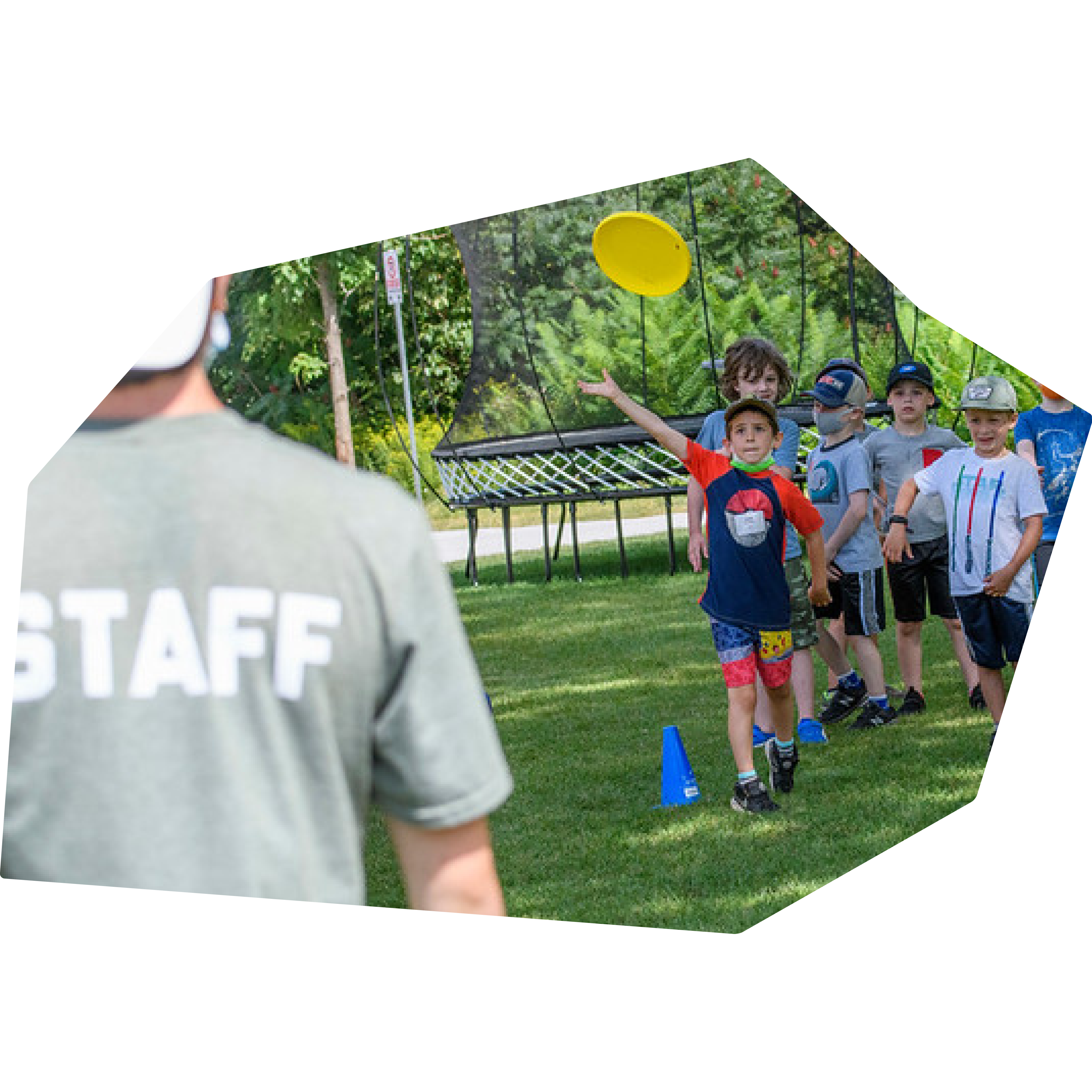 Nestled in beautiful Lytton Park, The Ivy offers children ages 4-14 an enriching and intentional summer experience. The cornerstone of our summer camp is traditional, but the depth of our program is far from ordinary.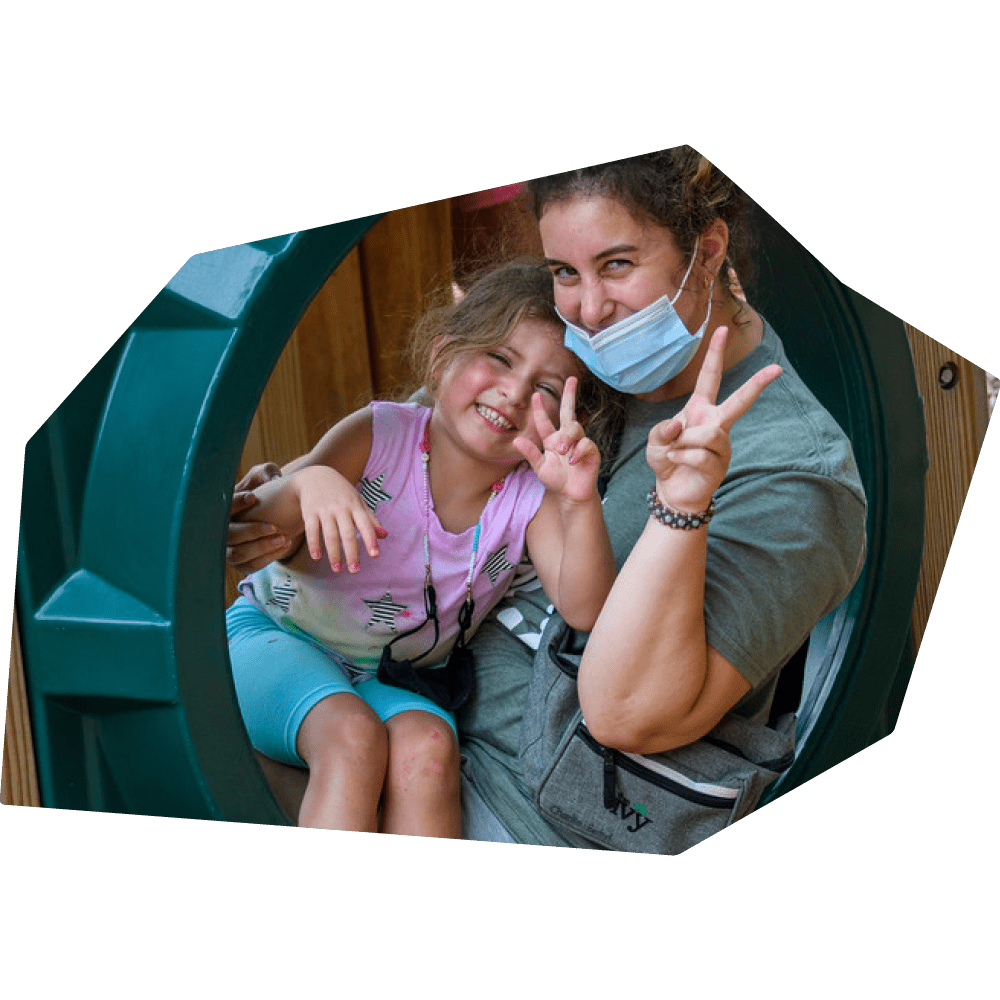 Our staff provide campers with the foundation for building skills, character and self-esteem. As a member of our team, you will build unbreakable bonds with both campers and co-staff, develop essential leadership skills and have a summer experience like none other.
Benefits of working at The Ivy
Develop leadership skills in teamwork, communication, conflict management, risk assessment and management, childcare, customer service and much more! 

Looks great on a resume!

Work outside

Make life-long friends
Reference letters written by the camp director(s)

Daily hot lunches provided (for free!) 

Modern air-conditioned facility and shaded tree-lined campus

Over 50 activities to participate in! 

Opportunities to take part in Camp Timberlane overnight trips
We are looking for passionate and enthusiastic High School and University students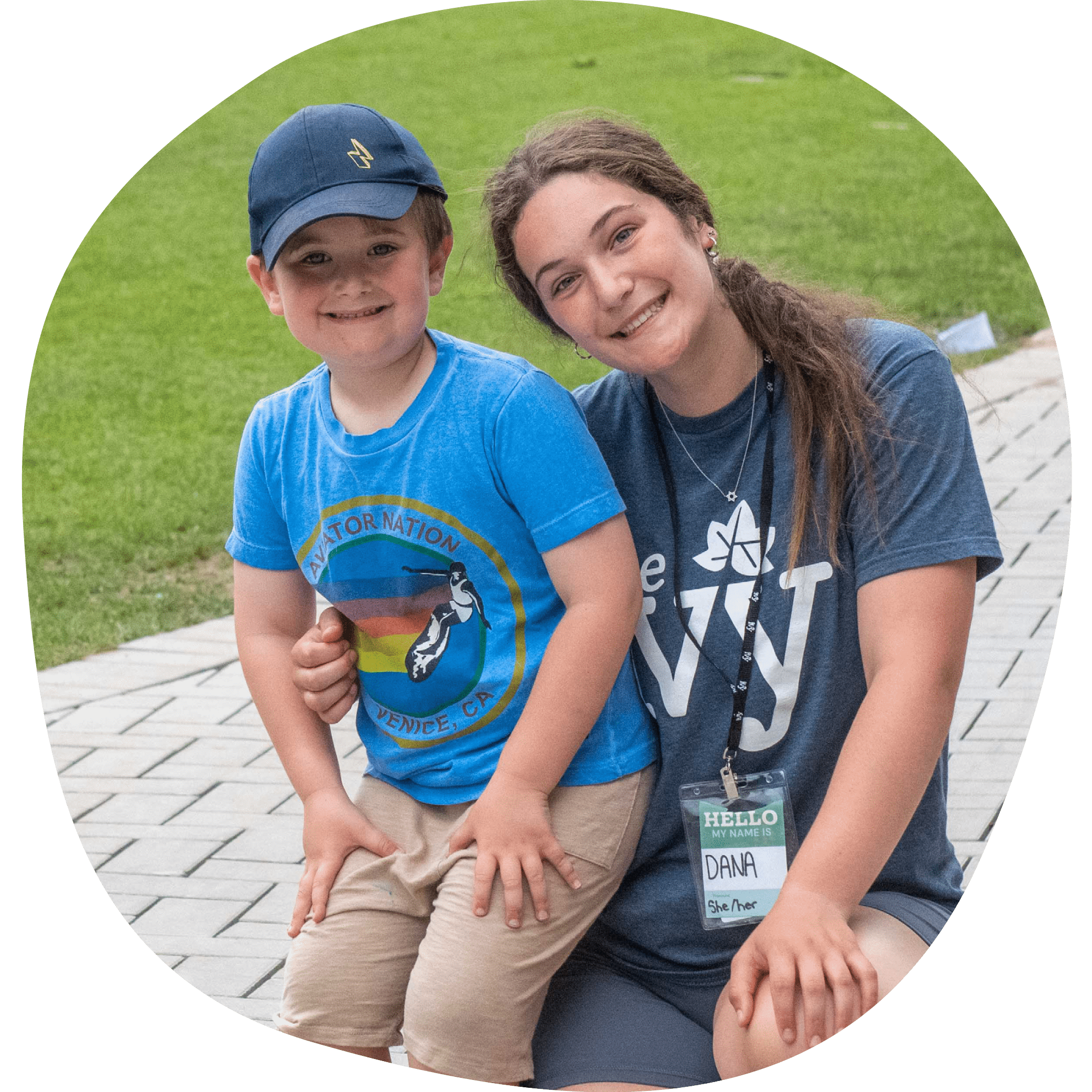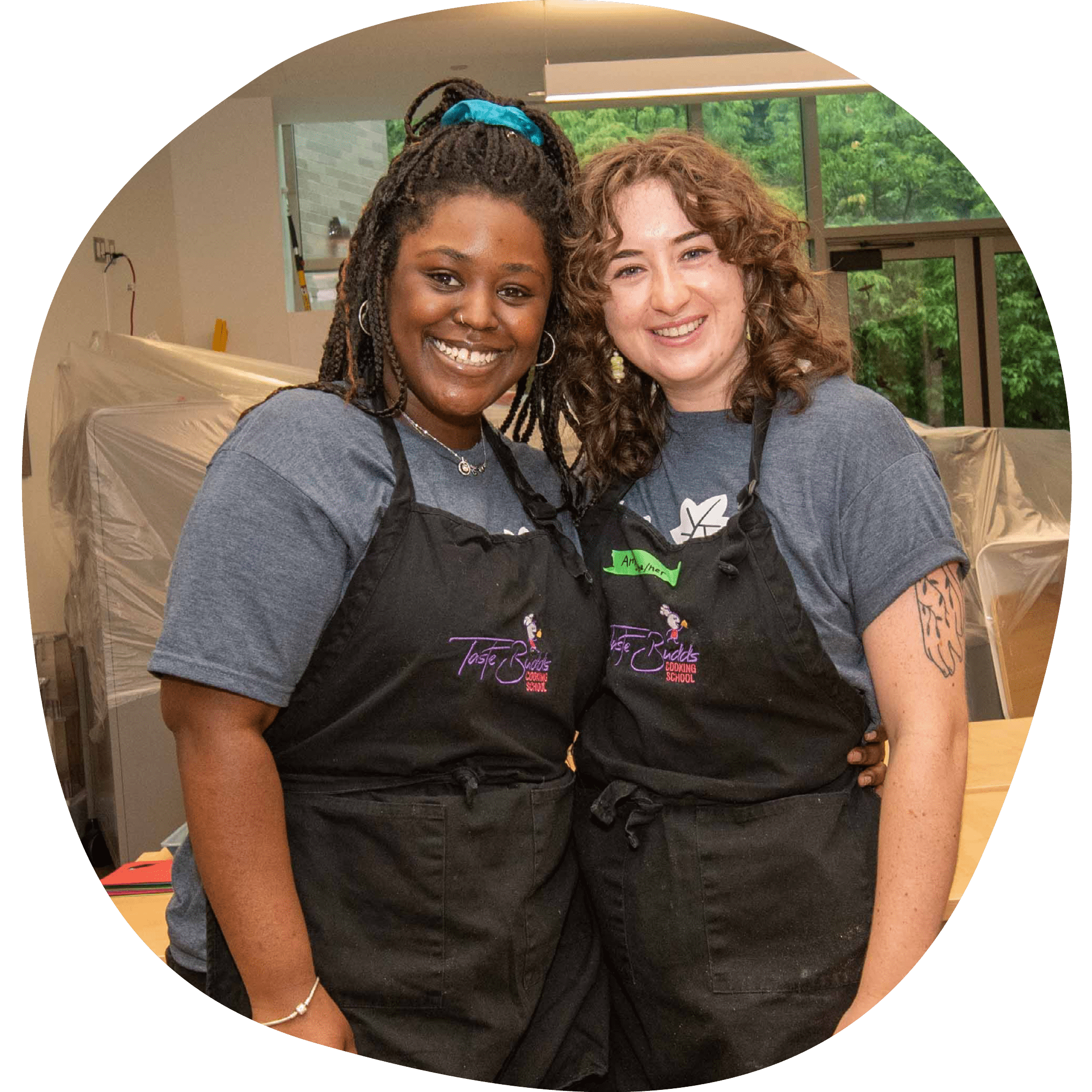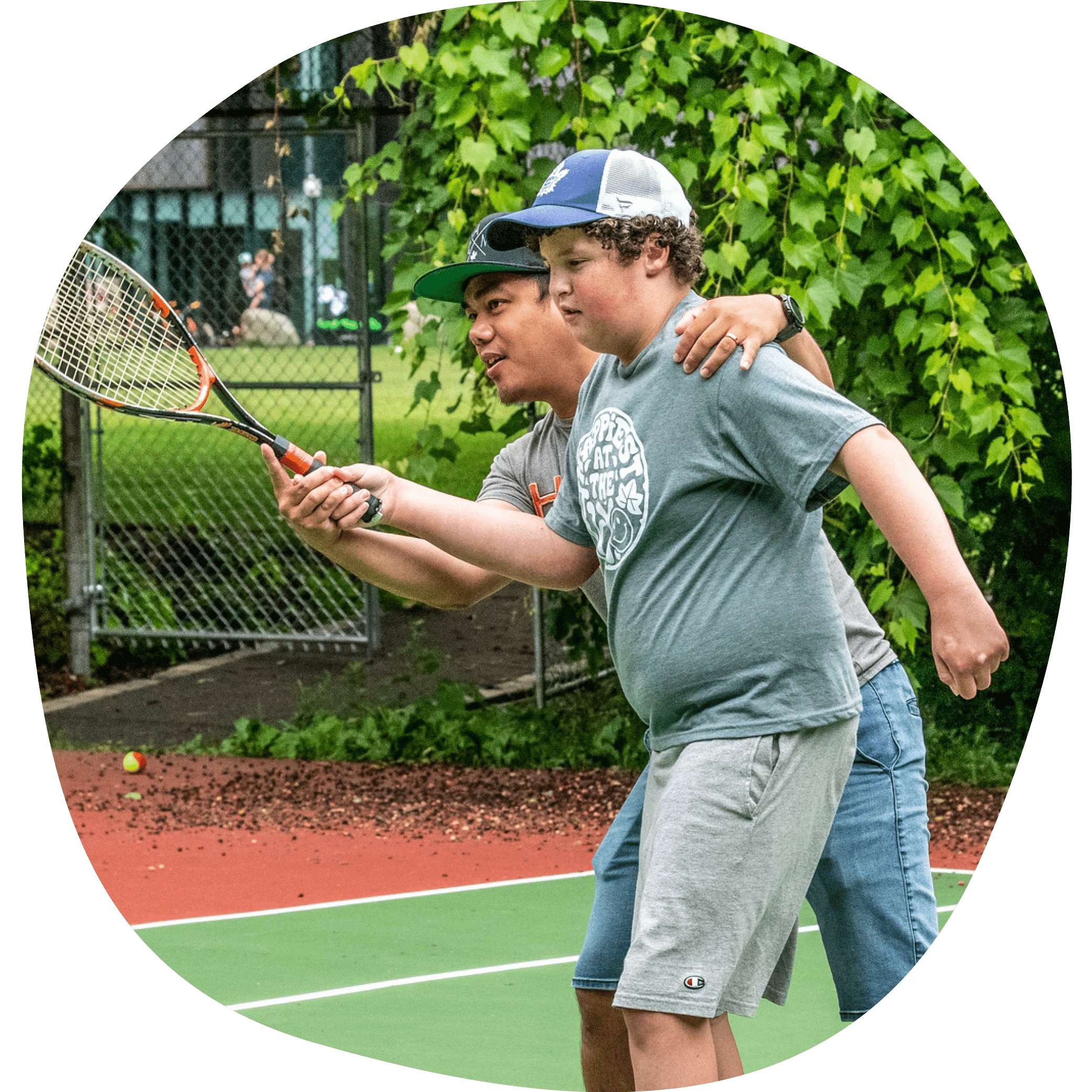 Integration Counsellors
(for campers and exceptionalities)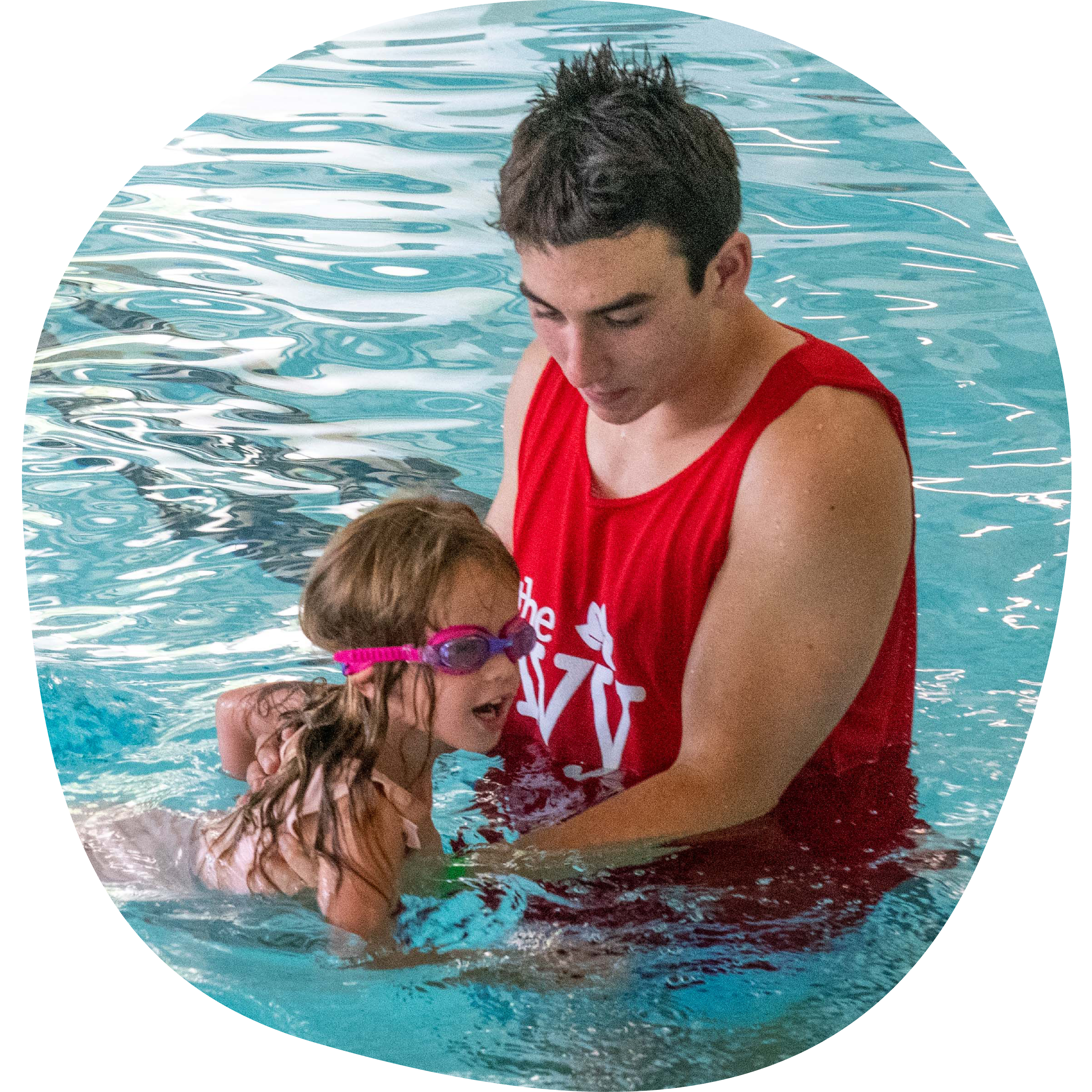 Swim Instructors/Certified Lifeguards
(minimum requirement: National Lifeguard Certification)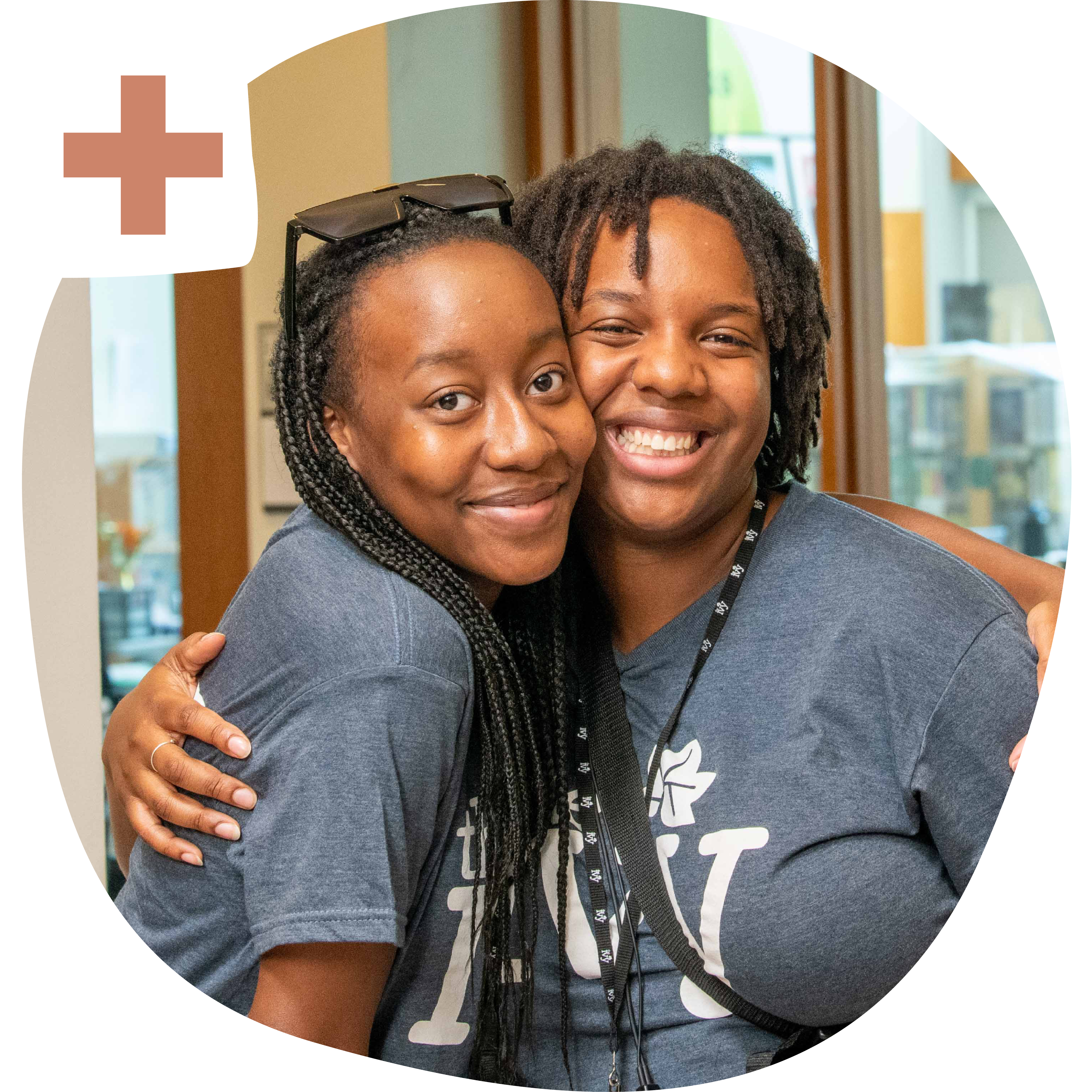 Student Nurses
(First Aiders)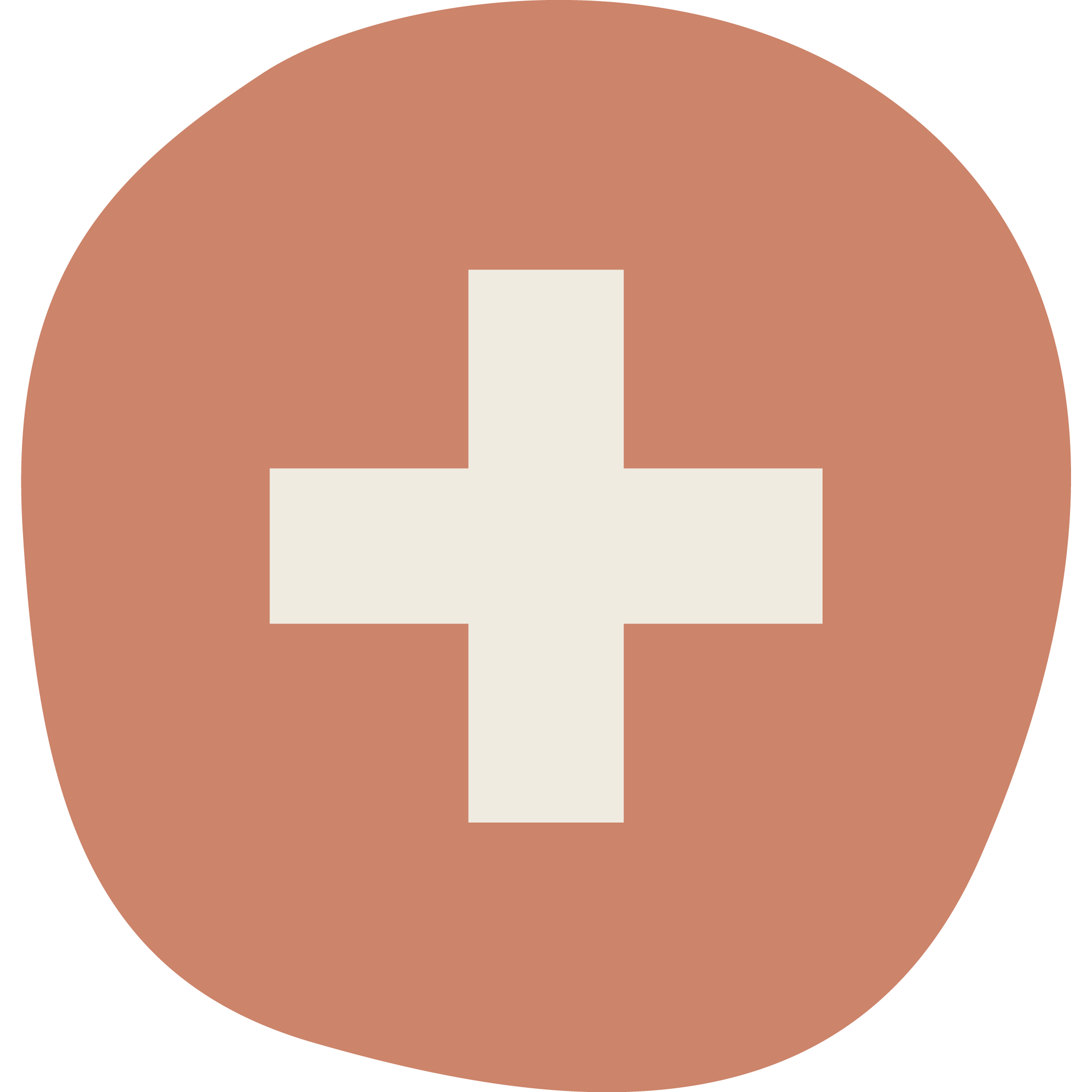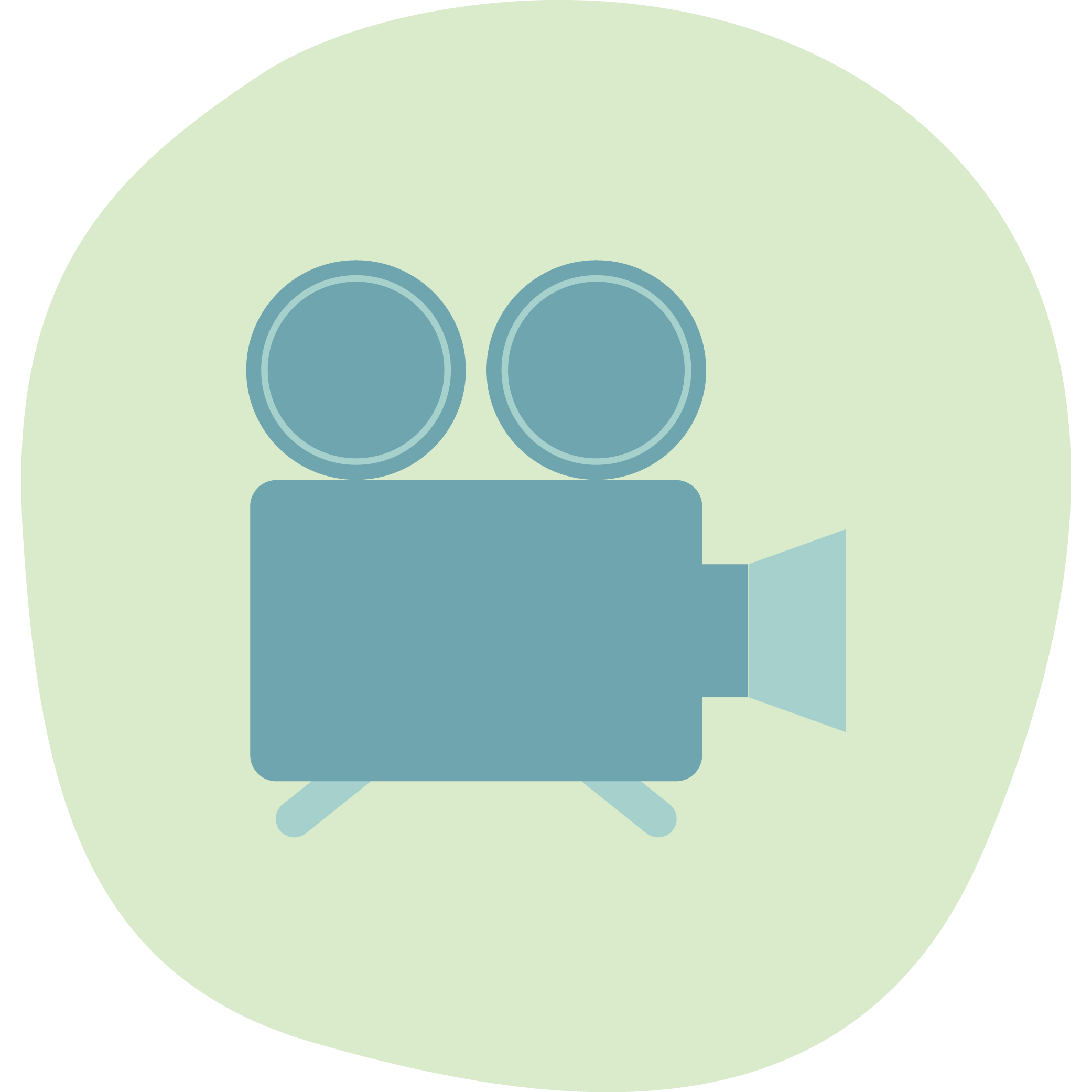 Photographer/Videographer
Very good at "on the job" learning
This means they must ask good questions, request help, support and frequent feedback. They must be good at acting immediately on feedback about their performance and are able to recognize characteristics of strong leadership and emulate immediately.
Hard workers
This means they can work for long periods of time, in the heat, in masks and remain positive. They hate to give up and frequently use positive statements to motivate both campers and fellow staff members. They must have learned stress management techniques to keep themselves focused and are motivated to learn more.
Independent & self-motivated
This means they have a good system or approach for themselves to help solve problems and pick best options.
A rule follower
This means they must be someone who respects rules and guidelines. They must be especially respectful of the rules and guidelines associated with the pandemic and understand that health and safety guidelines are put in place to protect our community.
Creative & improviser
This means they can make creative and spontaneous moments for campers on the spot – they know when things get boring and can quickly change and mix things up to make them more exciting – They like to ask the question: "What if we did it this way?"
Exuberant & confident
This means they stand out and look/act differently with young people than they would with their peers. They can make things "bigger" and "broader" and "goofier" and "playful" with happiness that they are allowed to act this way and that this is part of their job! They love making big deals out little moments and in the world of masks….they can take their usual facial expressions and body language and make this somewhat exaggerated to really get through to people.