Nestled in beautiful Lytton Park, The Ivy offers children ages 4-14 an enriching and intentional summer experience. The cornerstone of our summer camp is traditional, but the depth of our program is far from ordinary.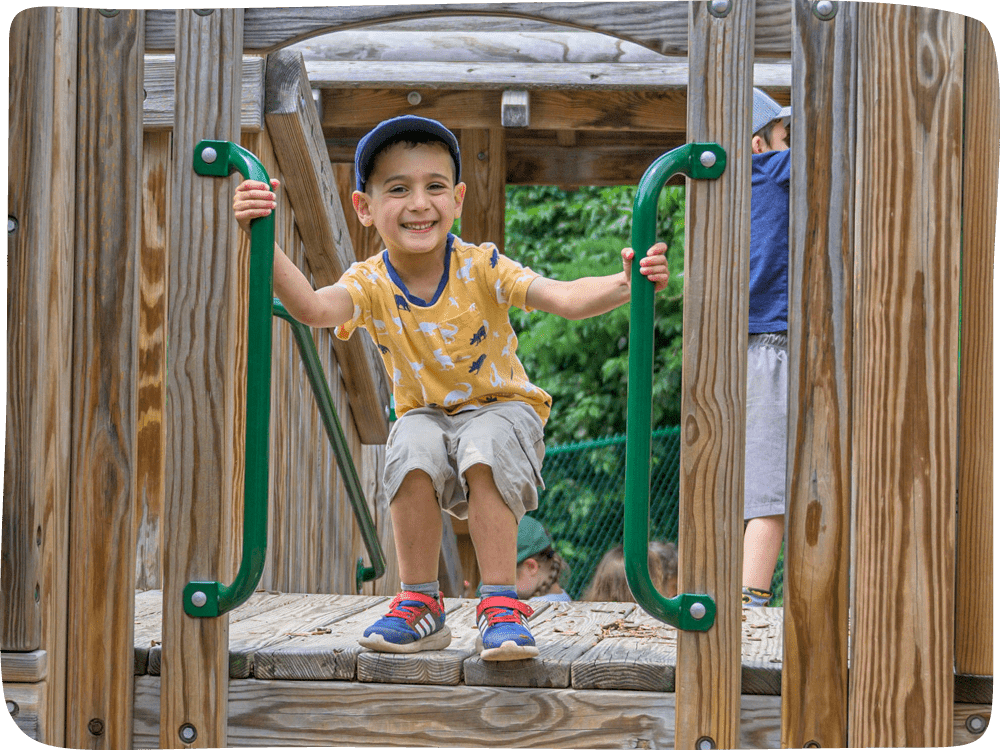 We focus on each
camper's personal journey.
Our programming meets children where they are, then nudges them toward greatness in a vibrant, supportive atmosphere. Activities are tailored to their interests, igniting their curiosity and helping them connect more strongly to the experience.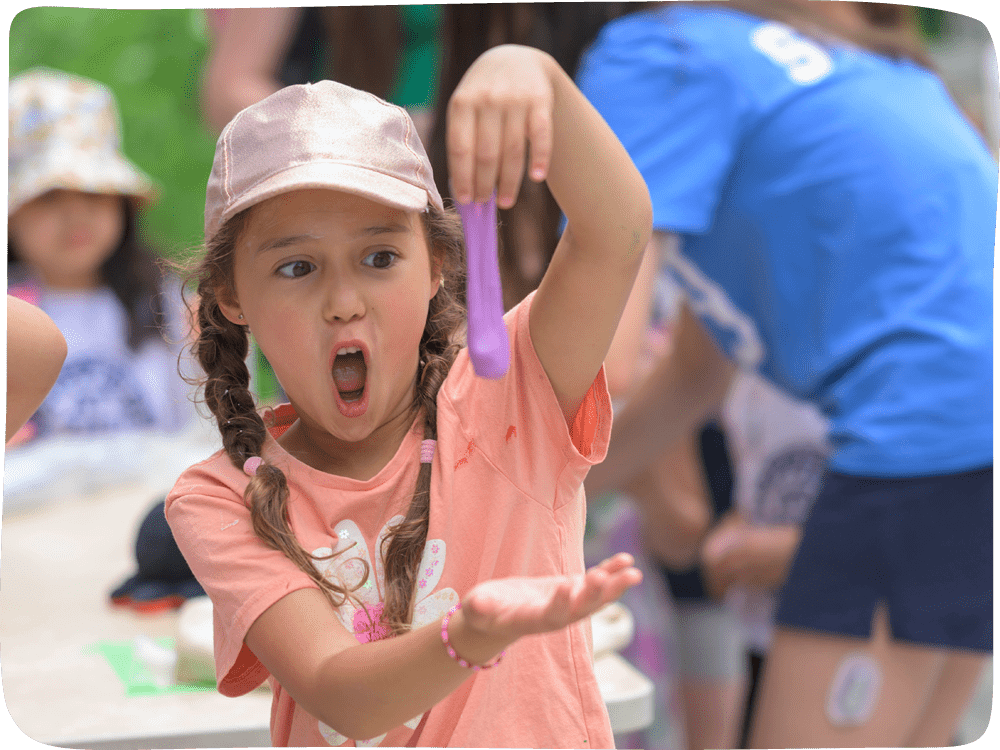 We believe
in joyful learning.
Our leadership team is made up of dedicated teachers, and our experiential activities purposefully foster all key areas of a child's development (without overlooking the fun!).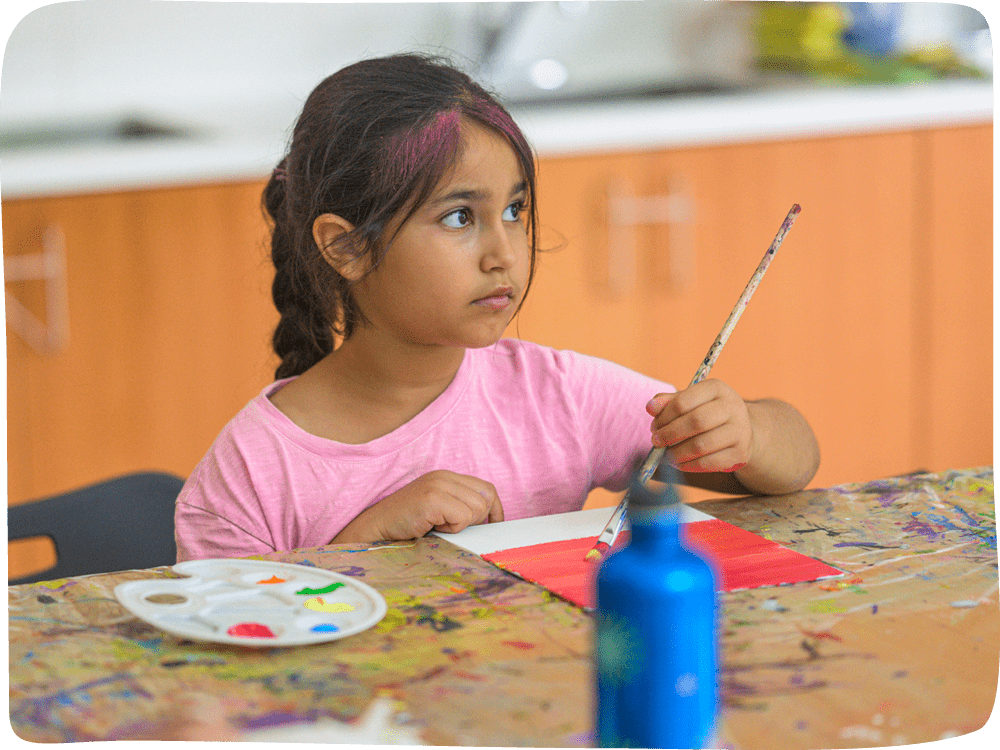 Our programming
always fits.
Our youngest campers enjoy a variety of activities in their daily schedule. All activities are designed to develop age-appropriate skills. Campers will notice more and more activities being offered as they travel from Ivy Kinders, to Ivy Inters and then finally to Ivy Elders.
.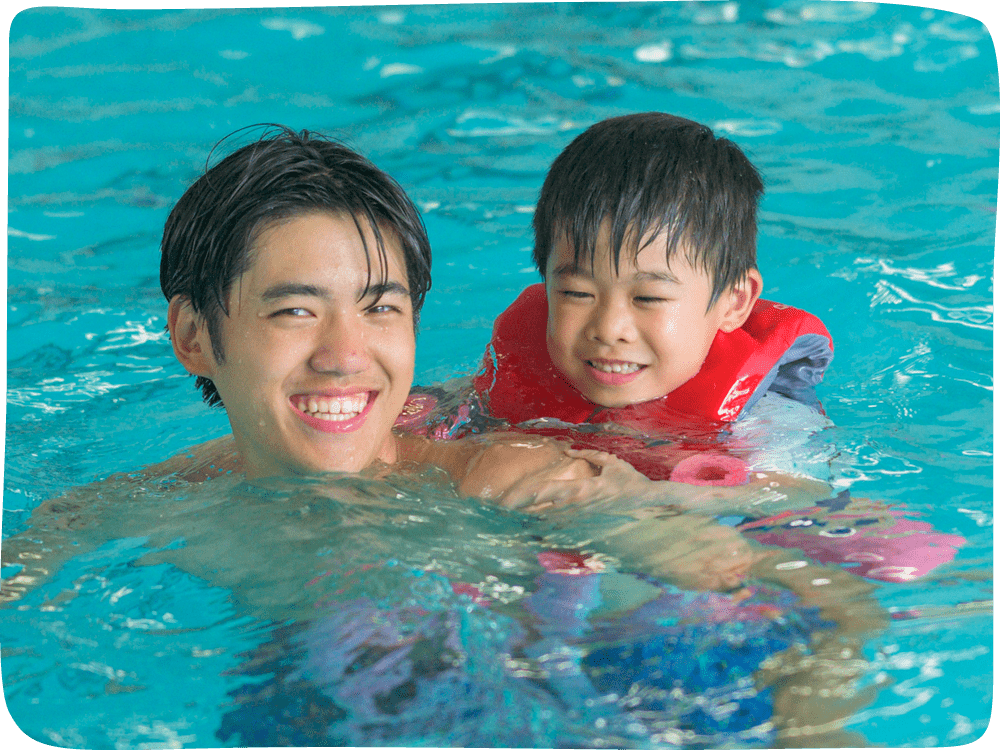 We offer 21st century programming.
We promote evolved learning, designed to develop modern leadership and communication skills. Growth and leadership goals are woven into our program to prepare campers for their next chapter, whether it be transitioning to overnight camp, joining our Leaders and Coaches program, or becoming a Camp Counsellor. 
Every element of our program supports our mission:
To help our campers grow into confident, skillful, and compassionate leaders
Our campers not only develop lifelong friendships, they also develop a deeper understanding of their own capabilities and strengths. 
We enrich the traditional camp experience with specialized, unique programming that helps campers flourish in an ever-evolving world. Our innovative, diverse, and caring community allows campers to explore new experiences and take risks with the support of counsellors and cabin-mates. 
From our carefully selected staff to our safe and beautiful midtown location, we offer campers an unmatched summer experience. 
Our leadership team is comprised of passionate educators and experienced camping professionals. We have worked with one another for over 15 years and are dynamic in our approach to creating positive summer experiences for thousands of campers year after year.
Please call or email us personally to learn more about The Ivy difference. We look forward to hearing from you!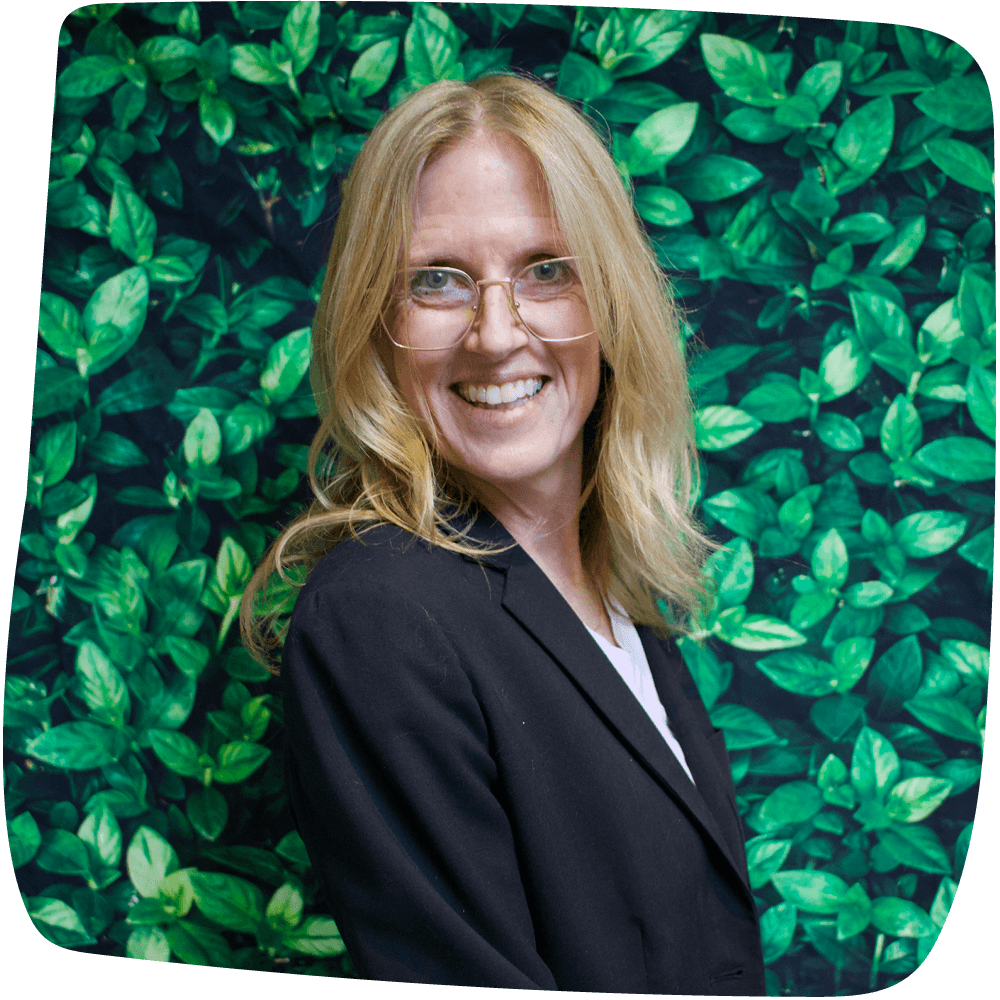 Dara Kahane, B.Ed

Director
Summer camp is in Dara's DNA with over 30 years of camp experience! Dara's passion for summer camp, combined with her wealth of training and experience in education and Day Camping, allow her to skillfully oversee all facets of camper care. Dara has spent the past 15 years as the Director of one of Toronto's largest day camps and looks forward to bringing her personal philosophy and skills in team building, effective communication and proactive problem-solving approach to The Ivy. Dara is also a Special Education Resource Teacher with the Toronto District School Board.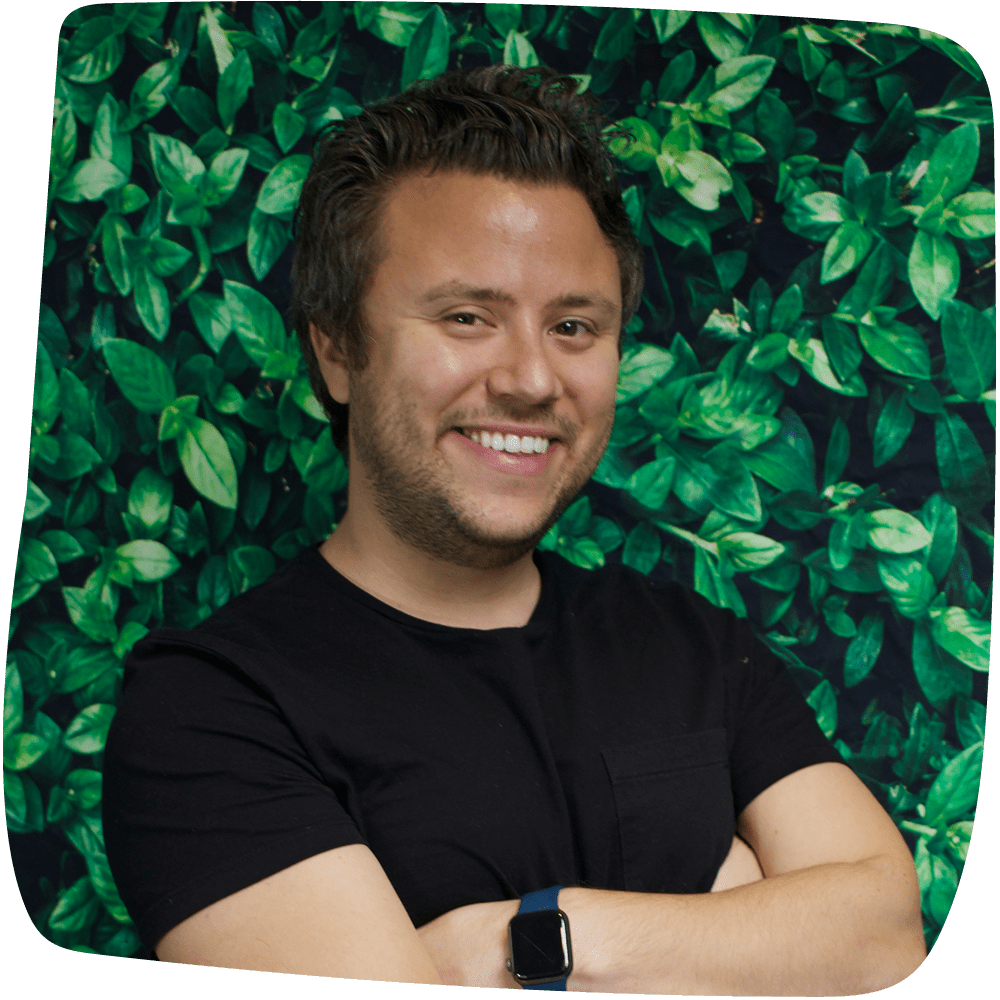 Benji Roy
Director, B.Ed
Benji combines his love for camp with his teaching experience to keep all aspects of The Ivy in optimal shape. Benji's experience at one of Toronto's largest day camps has equipped him with tools to create a positive social climate where campers have a sense of acceptance and belonging to take risks, try new things, and find their passion through innovative programming. Benji strongly believes in the partnership between home and camp and looks forward to getting to know your family and welcoming them to The Ivy community. Benji is also a certified Elementary School teacher and uses this training to reinforce the highest camp standards.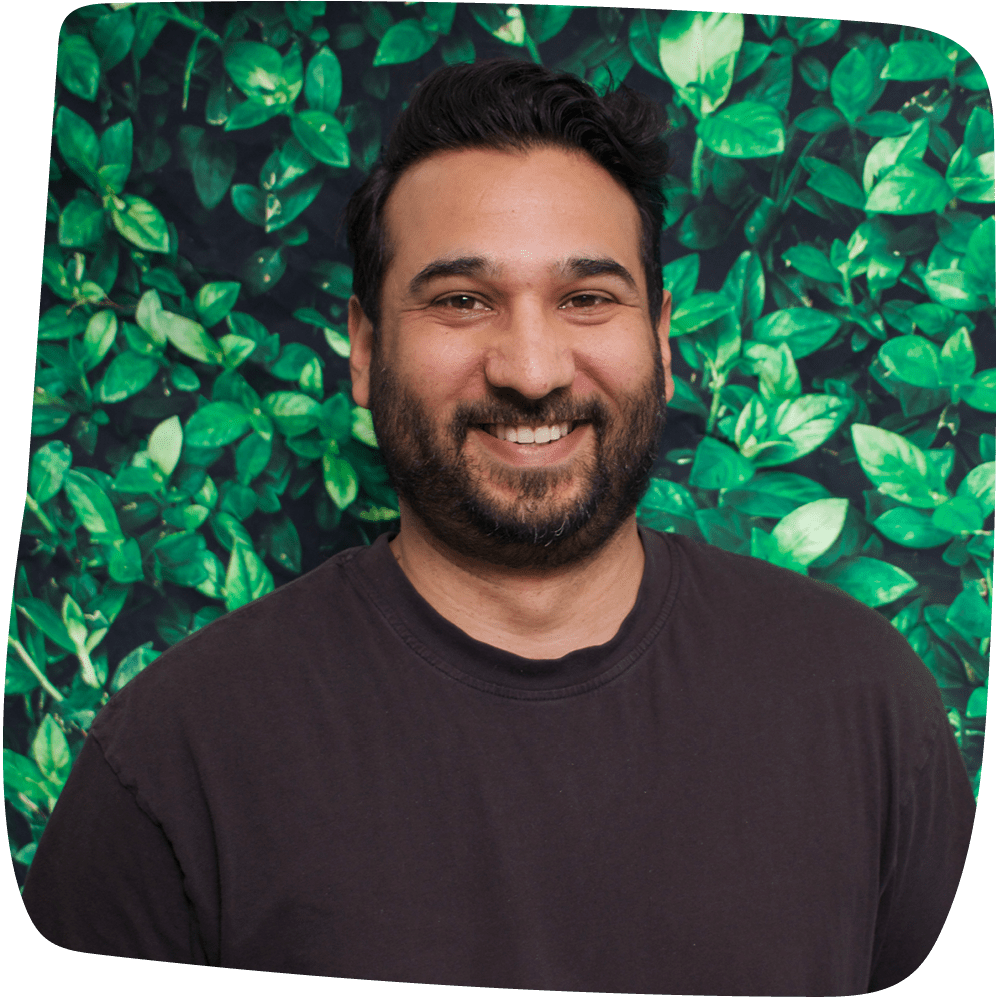 Ali Nagthall
Assistant Director, B.Ed
Ali has been involved in the camp community for nearly 30 years and brings a tremendous amount of experience and leadership to The Ivy. He serves as an excellent role model and mentor for our campers and staff and plays an integral part in staff training and program development. In addition to his role at The Ivy, Ali also sits on the board of directors for the Ontario Camps Association and has participated and presented at the OCA's annual camp conference.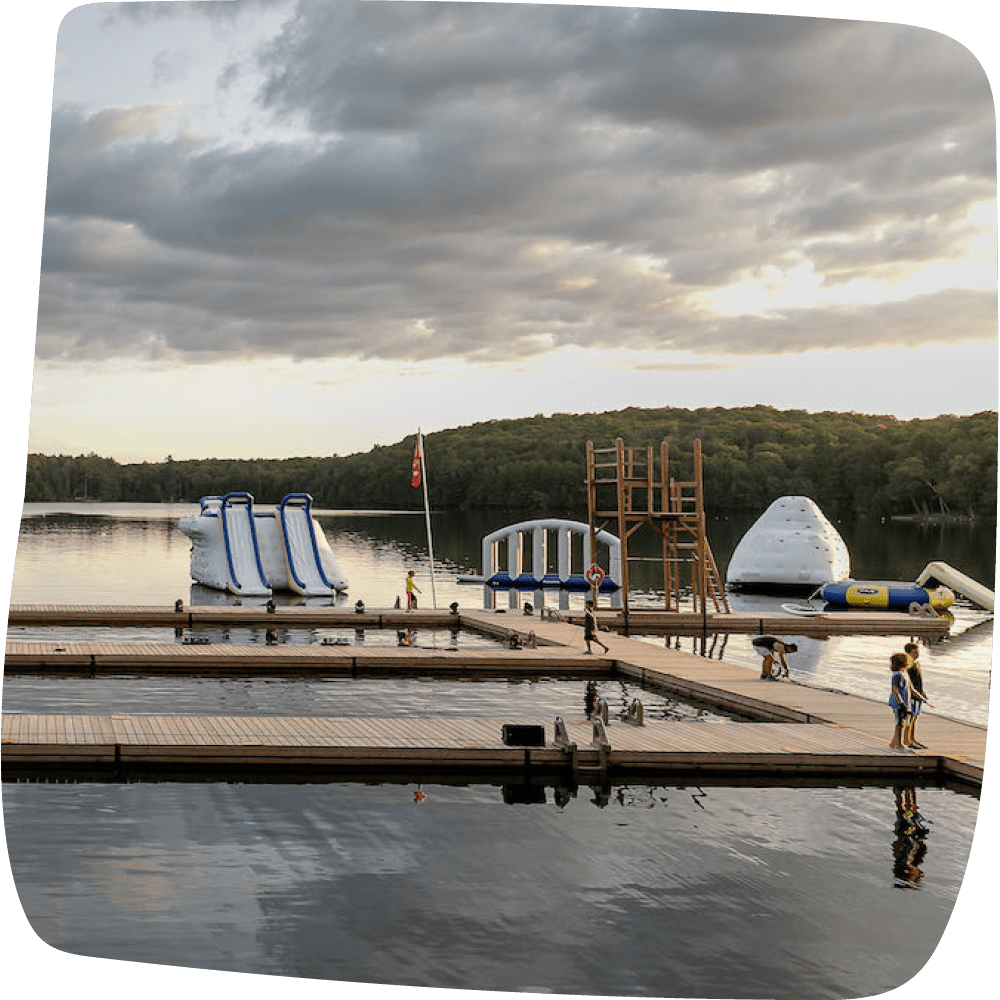 The Camp Timberlane Connection
The Ivy is an incredibly welcome addition to Camp Timberlane. Camp Timberlane was established in 1958 with a vision to create a community where campers could spend their summers outdoors, connect with nature, learn new skills, become part of a family and express their individuality. For the past six decades, a love of camping and dedication to campers has shaped Timberlane's enduring traditions and distinctive spirit. The core values, spirit, and integrity of Timberlane continues to this day.
We are excited to have the opportunity to watch your camper grow and develop through the various stages of their camping career and are proud that we can provide such an experience to campers who are ready to explore overnight camp!